Monday is set to see the return of the Twitter Blue subscription service. The newly tuned model has already introduced a new golden verification checkmark for businesses. Moreover, a new verification process has been implemented to combat issues the platform faced during its initial launch.
Twitter Blue has undeniably been a focal point for new CEO Elon Musk. Despite what was a troublesome initial launch, the relaunch is set to feature a plethora of new safeguards. Additionally, varied checks are being established to deviate from various entities.
Twitter Blue Relaunch Expected Today
One of the first orders of business for Elon Musk following his $44 billion acquisition of the social media platform was modifying the subscription model. The billionaire set out to establish a Twitter, emphasizing quality. Subsequently, he hopes to diminish the exclusivity of the lauded blue checkmark.
Although there was some controversy, it seems as though the platform has found a model it feels comfortable with. Twitter has announced a relaunch for Twitter Blue starting at a price of $8 a month for web users and $11 a month for iOS users.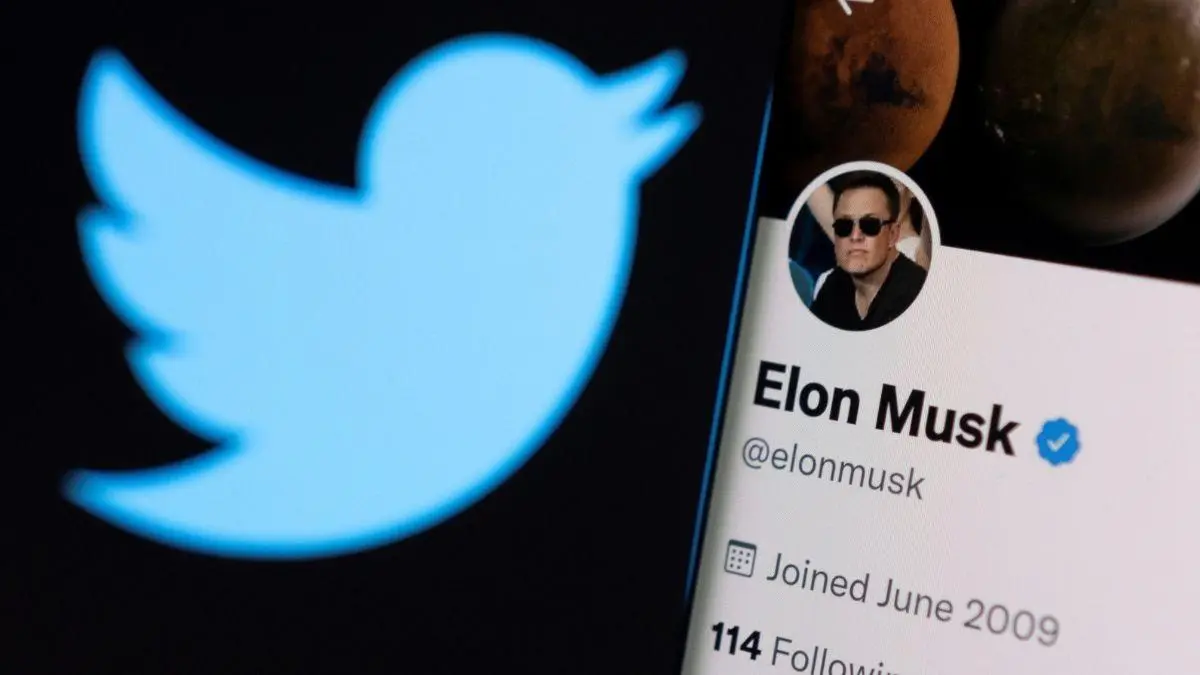 The post noted that the service is set to include the coveted blue checkmark but has already implemented a differentiated verification symbol. Today has seen Twitter unveil a new golden verification checkmark for business.
The new feature is the starting point to differentiate a wide array of accounts. Additionally, the announcement has stated that grey checkmarks will be implemented for "government and multilateral accounts."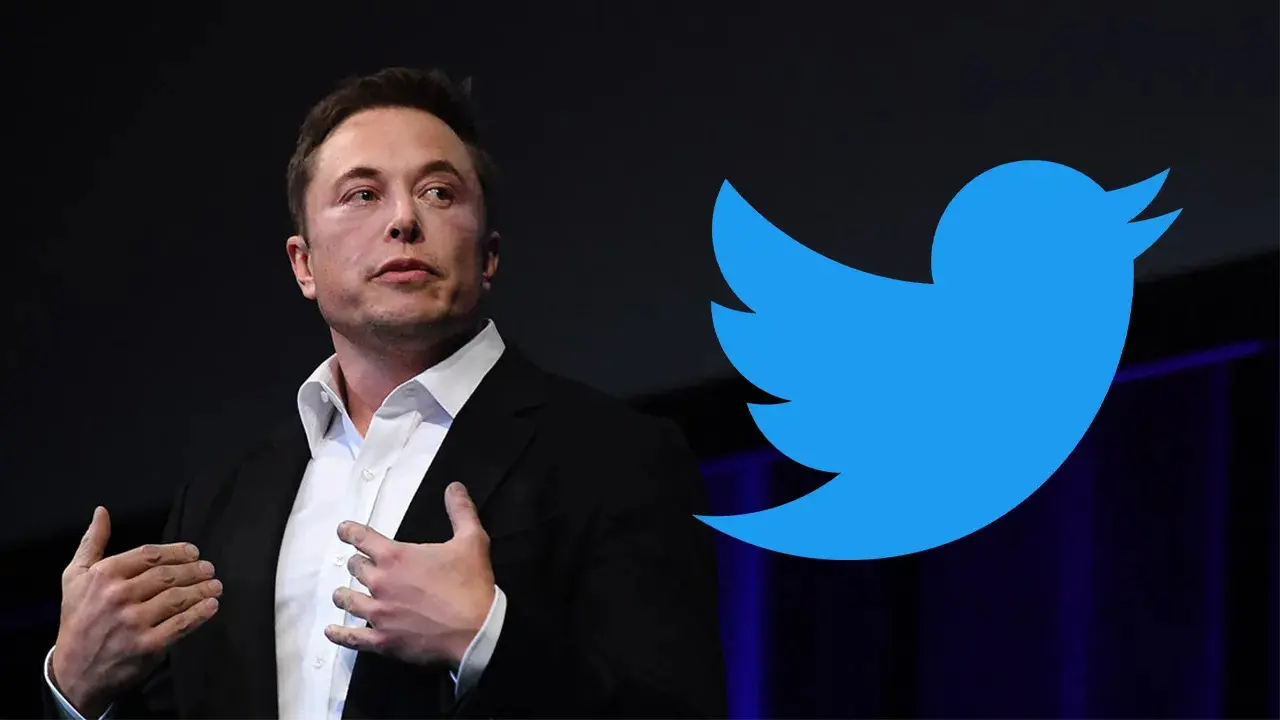 Conclusively, the announcement stated that all profiles seeking verification will be reviewed. Accounting for subscribers who change their profile picture or name, the account will be reviewed again before reinstating the blue checkmark.