In a development that many expected, the U.S. National Debt has officially reached an all-time high of $31.41 trillion. That number exceeds what was the previous debt limit of $31.4 trillion, a number that many had been eyeing in anticipation of how the country would respond.
The debt ceiling is a functioning cap on how much the United States Treasury can actively borrow. Conversely, many had expected the cap to be surpassed today, with the impending action taken by the government potentially providing an important political and economic narrative.
U.S. Passes Debt Ceiling
The United States debt has seemingly been a talking point for the country's political leaders since its inception. The number has always been alarmingly high but has historically never approached the level that it has today.
The U.S. National Debt has officially reached an all-time high of $31.41 trillion today. Clearly surpassing the debt ceiling placed on the treasury and setting in motion what could be an important political moment for 2023's early months.
Political leaders must now confront what to do next and wrestle with the idea of raising the cap once again. An action taken by the United States almost 100 times since 1917.
Interestingly, CNN notes that the biggest fights over debt spending occurred in 1995 and 2011. The commonality of those conflicts where "Democratic presidents who lost control of the House of Republicans." Mirroring the current predicament.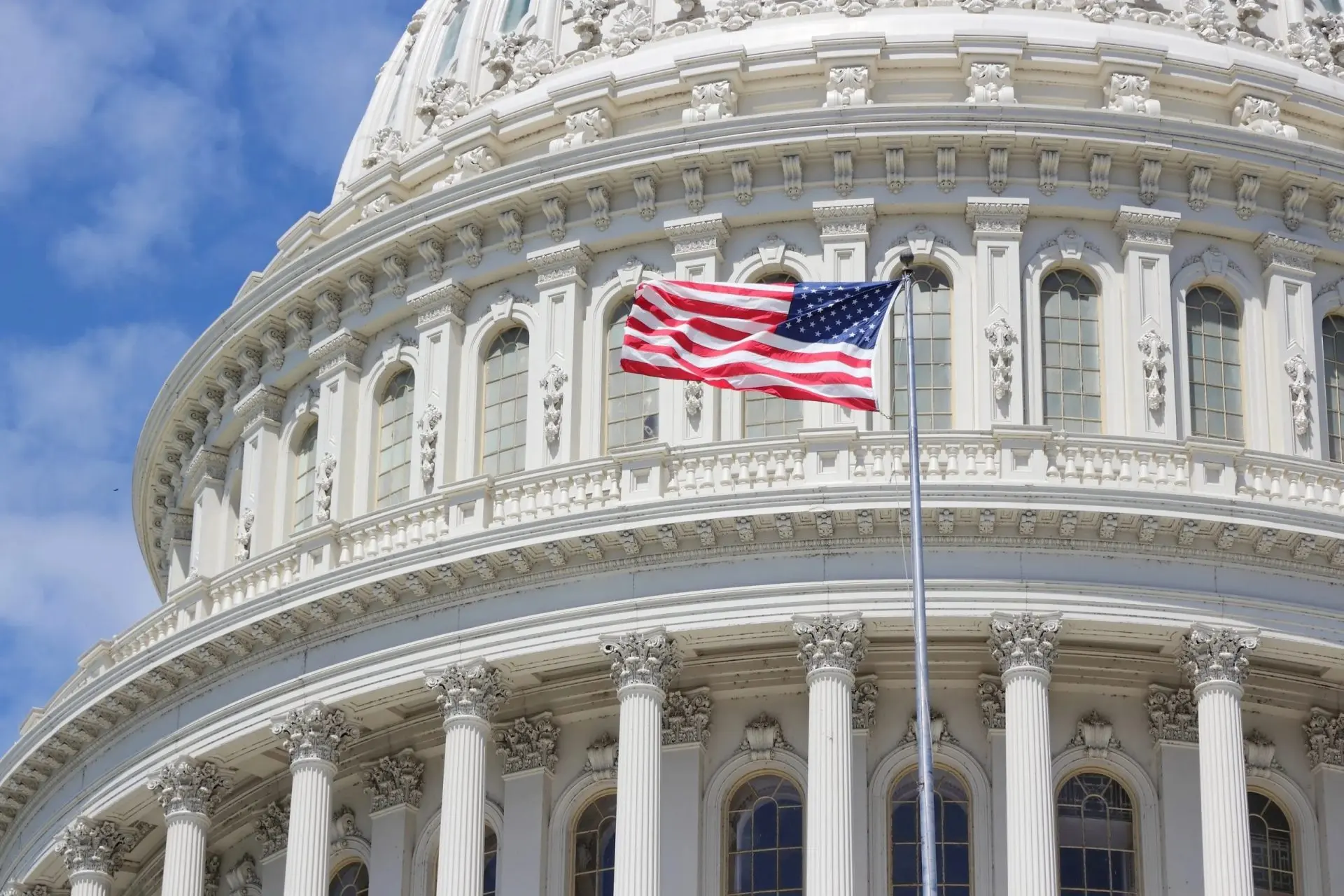 Now, it is being reported by Yahoo that the U.S. Treasury Department has reported: "'extraordinary measures' to pay its bills." Moreover, Treasury Secretary Janet Yellen has stated "special financial tools can extend until early June," calling for Congressional action.
Republicans, led by Speaker Kevin McCarthy, have urged both sides to "find the commonsense compromise that puts us back into a balanced budget," according to Yahoo. Alternatively, the same report notes that the White House has made clear its, "offer to lift the debt ceiling is: nothing." Conclusively, legislation centered on raising the debt will require Senate approval, currently in Democratic control.