The United States has seized over $30 million in crypto assets from North Korean-linked hackers, according to Chainalysis. The hackers have links to Lazarus, a notable hacker group that targets the popular online game Axie Infinity.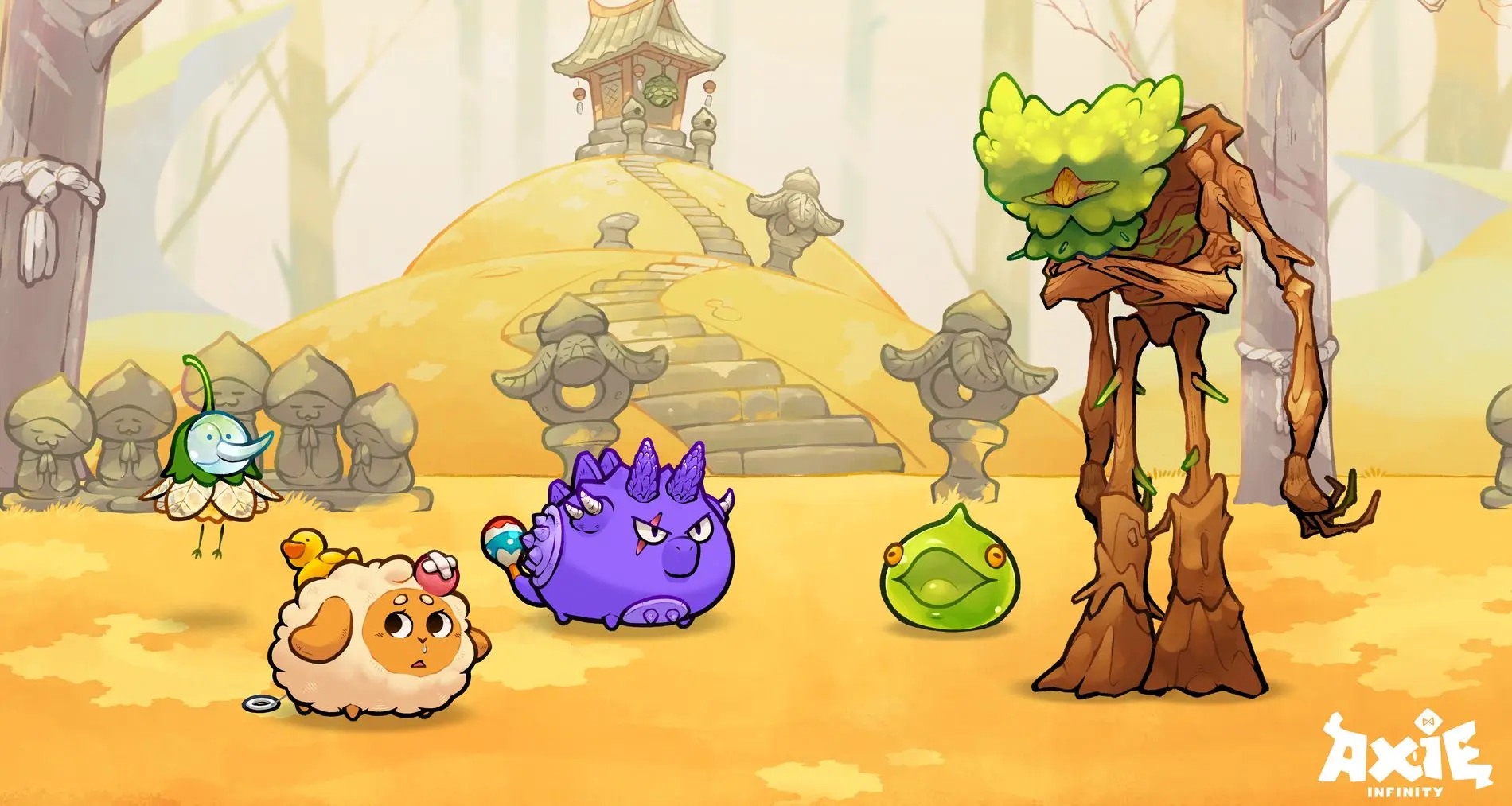 The company said in a blog post it planned in the recovery with U.S. law enforcement and other crypto organizations. It was first ever recovery of stolen cryptocurrency by a North Korean hacking group.
"We have proven that with the right blockchain analysis tools, world-class investigators and compliance professionals can collaborate to stop even the most sophisticated hackers and launderers," the blog continues. "There is still work to be done, but this is a milestone in our efforts to make the cryptocurrency ecosystem safer."
The crypto seized represents approximately 10% of the total funds stolen in March from Ronin Network. Ronin Network said back in March that hackers stole about $615 million in crypto.
"We estimate that so far in 2022, North Korea-linked groups have stolen approximately $1 billion of cryptocurrency from DeFi protocols," Chainalysis says. They follow with noting that most funds stolen from Axie Infinity remain unspent in cryptocurrency wallets under the hackers' control.
The US Treasury has taken a strong stance on crypto security over the past year. They have put more regulations and sanctions into effect. Blender received a sanction back in May, allegedly being used by Lazarus in the Axie Infinity heist.