U.S Treasury Secretary Janet Yellen says that it is "certainly worth" Congress developing a Central Bank Digital Currency (CBDC). In a conversation at the International Monetary Fund's (IMF) annual meeting in Washington D.C., Yellen acknowledged that while there are more existing regulations that can be applied to crypto "than people think," there are also many "holes" that need to be addressed.
Yellen references Terra as a possible danger unless the Treasury and Congress begin developing a CBDC. "We can continue to think about whether it's right to implement," she says, but the U.S. should be "in a position where we could issue one."
In regards to a central bank digital currency, which the Treasury Secretary thinks has advantages and potential to solve many problems, Yellen says that while the process could take multiple years, it is "certainly worth" developing.
In addition, Yellen said she would like to work with Congress to fill those holes. She adds digital finance is "a tough thing to regulate."
The U.S central bank is currently working to wipe away inflation in the country before a global recession hits. As well as this, the ongoing crypto industry crash is also causing issues for the Fed and SEC. According to Yellen, a CBDC and more crypto regulation are possible solutions from the U.S Treasury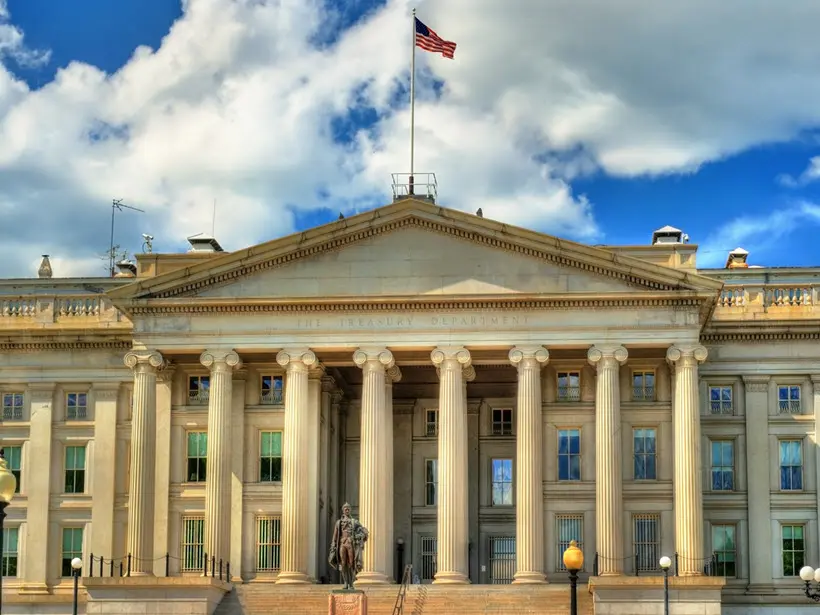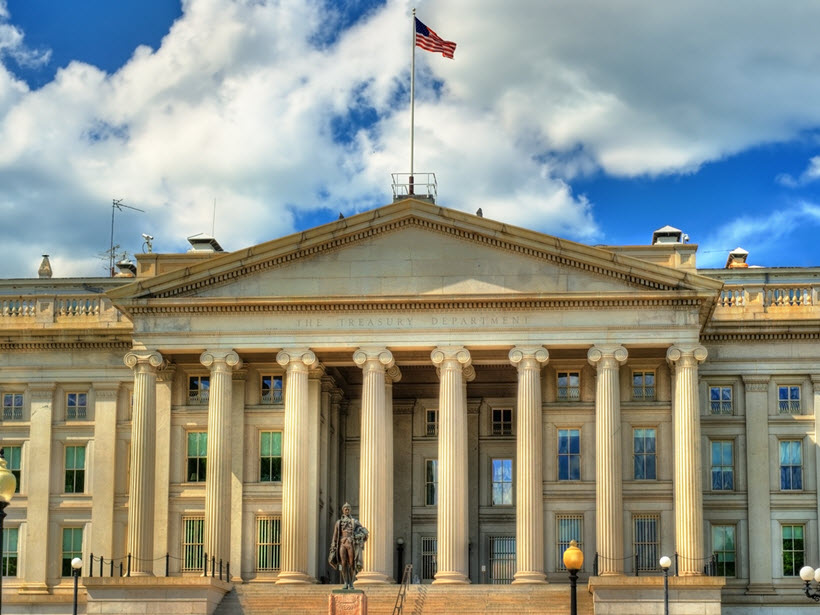 Fed Chairman Jerome Powell has previously shared his thoughts on a US CBDC. Powell says that for the Fed to create a CBDC, approval from Congress and the executive branch is necessary.
"So, we see this as a process of at least a couple of years, where we're doing work and building public confidence in our analysis and in our ultimate conclusions, which as I say, we certainly haven't reached yet."
No decision on a US CBDC has been reached yet by the Central Bank or U.S Treasury.