In a strategic move to capitalize on the expanding crypto market in Hong Kong, UBS Group has reportedly initiated the offering of crypto-linked exchange-traded funds (ETFs). However, it is limited to specific clients, mirroring a similar initiative by its competitor, HSBC. As revealed by an insider to Bloomberg, affluent clients of UBS now have access to three crypto-related futures ETFs on the bank's platform. These selected ETFs, namely Samsung Bitcoin Futures Active, CSOP Bitcoin Futures, and CSOP Ether Futures ETFs, have received approval from Hong Kong's Securities and Futures Commission. This marks a significant milestone in UBS's entry into the cryptocurrency investment landscape.
UBS's Crypto Offering
The decision to allow high-net-worth clients to trade crypto-linked ETFs underscores UBS's commitment to maintaining a leading position in financial services innovation. The trio of offered ETFs caters to various aspects of the cryptocurrency market. This provides exposure to futures of both Bitcoin and Ethereum. Additionally, UBS clients will receive educational resources aimed at enhancing their understanding of associated risks.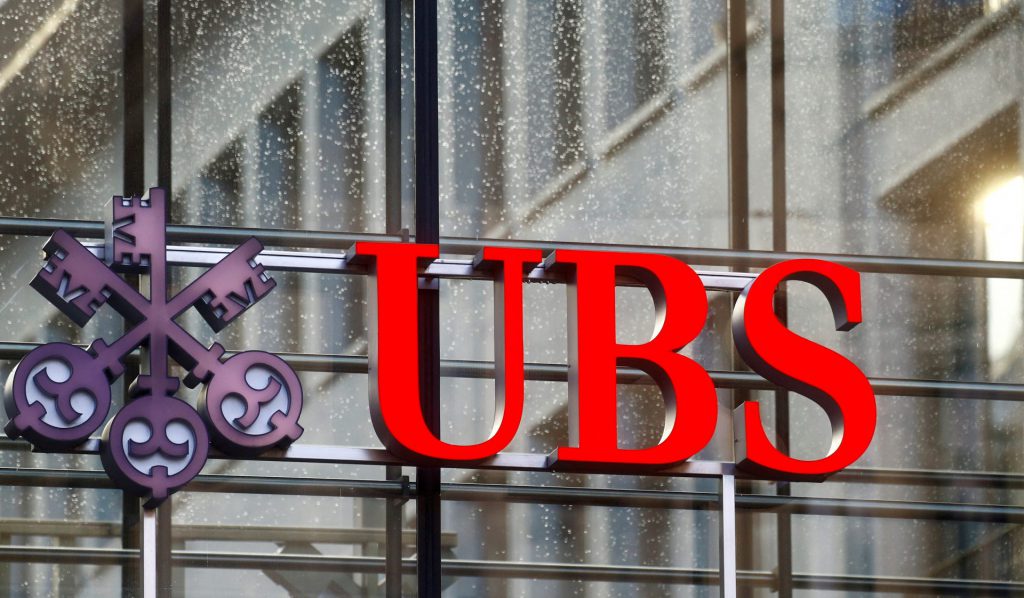 In its endeavor to establish itself as a prominent global financial center for crypto, Hong Kong implemented a comprehensive regulatory regime for digital assets on June 1. This framework aims to safeguard investors while fostering an environment conducive to the growth of the crypto sector. The Securities and Futures Commission (SFC) in Hong Kong allows retail investors to trade major tokens on licensed exchanges. Notably, the SFC currently approves futures-based ETFs and is actively exploring the feasibility of introducing spot crypto ETFs.
CEO of the SFC, Julia Leung, recently conveyed a positive attitude toward innovative technology within the financial sector. Leung emphasized the SFC's openness to exploring and adopting technologies that enhance efficiency and elevate the overall customer experience. In her statement, she said,
"We welcome proposals using innovative technology that boosts efficiency and customer experience. We're happy to give it a try as long as new risks are addressed. Our approach is consistent regardless of the asset."
Also Read: Is Hong Kong Ready to Embrace Spot Crypto ETFs Ahead of the US?
Challenges and Impediments
While Hong Kong's shift towards embracing cryptocurrencies aims to position the city as a cutting-edge financial hub, recent challenges have hindered this ambition. The unlicensed JPEX exchange faced allegations of fraud, leading to increased scrutiny of the crypto industry in Hong Kong. In response, authorities have established a joint task force. This includes a combination of efforts from the SFC and the police, to monitor suspicious activities. This underscores the delicate balance between fostering innovation and ensuring regulatory oversight.
UBS's decision to facilitate the trading of crypto-linked ETFs for high-net-worth clients in Hong Kong reflects the growing acceptance of cryptocurrencies within traditional financial institutions. As Hong Kong strives to strengthen its status as a crypto-friendly financial center, regulatory measures, and technological advancements will play pivotal roles in shaping the industry's future. The journey towards mainstream adoption of cryptocurrencies continues, with financial giants like UBS taking significant strides in the evolving landscape of digital assets.
Also Read: Hong Kong Grants License to Crypto Bank SEBA for Operations