According to the data released by the Office for National Statistics (ONS) the UK's economy performed better than expected in Q2 2023. The country's economy grew by 0.2% in Q2 and by 0.5% in June.
According to a Reuters poll, economists expected GDP to stay flat in Q2 after a surprising 0.1% growth in Q1. Economists expected the Bank of England's (BOE) monetary policy tightening to curb growth as high inflation has begun to constrain demand. June's 0.5% growth beat expectations of 0.2% growth. In May, the UK's economy saw 0.1% growth, while April had 0.2%.
Also Read: UK Inflation Falls to 7.9% in June: Drops 0.8% From May
According to the ONS, in Q2, manufacturing grew by 1.6%, production by 0.7%, and services by 0.1%. Moreover, household and government spending had strong growth, even though they faced price pressures. However, the ONS noted that the price pressure was less than in the previous quarter. According to the ONS, businesses said that June performed better because of an extra holiday in May.
Will interest rates cool now that the UK's economy is better?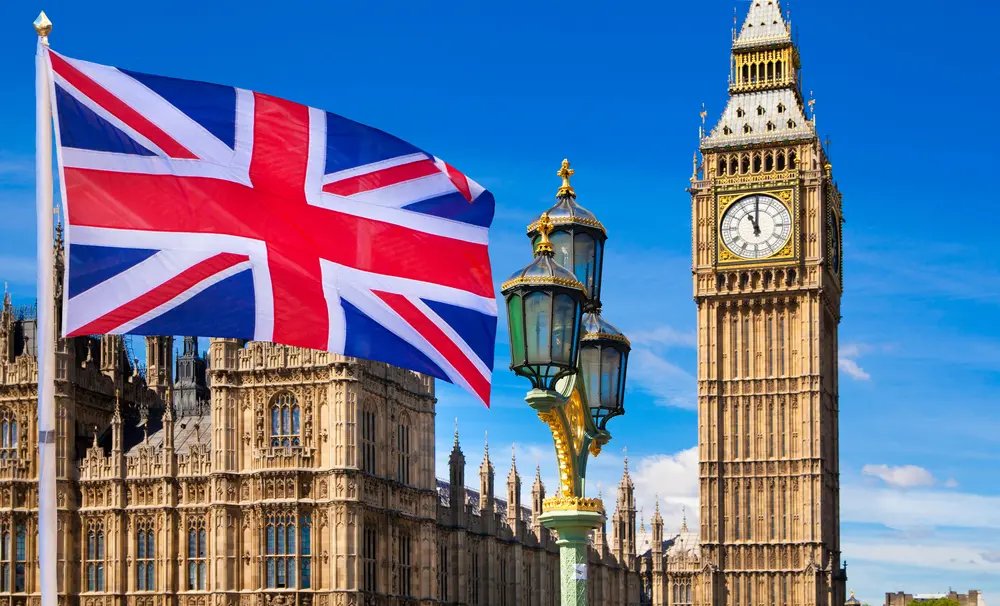 Britain has managed to avoid a recession, unlike the eurozone. However, the numbers confirm its weak performance since the start of the COVID-19 pandemic. As of the second quarter, the UK's economy is 0.2% lower than its late-2019 level. In comparison, Germany, France, and Italy are 0.2%, 1.7%, and 2.2% above respectively, and the United States is a remarkable 6.2% above its late 2019 level.
Last month, the UK's inflation fell to a 15-month low of 7.9%, which was lower than many expected. Prime Minister Rishi Sunak's policies seem to be paying off. However, inflation is still above the BOE's target, so a cooldown in interest rates is unlikely.
Also Read: BRICS: India Convinces UK to Trade In Rupee, Opens Vostro Bank Account