In one of its recent moves, the UK government has begun the process of digitizing trade documents using blockchain technology.
Blockchain technology has experienced widespread adoption on a global scale, permeating various industries and even government offices. Despite its presence for several years, lawmakers still face challenges in fully grasping its true potential and nature.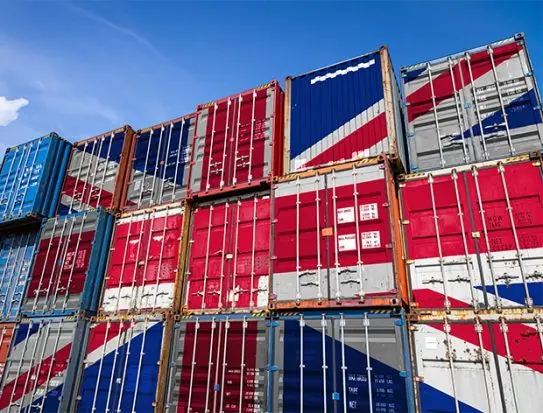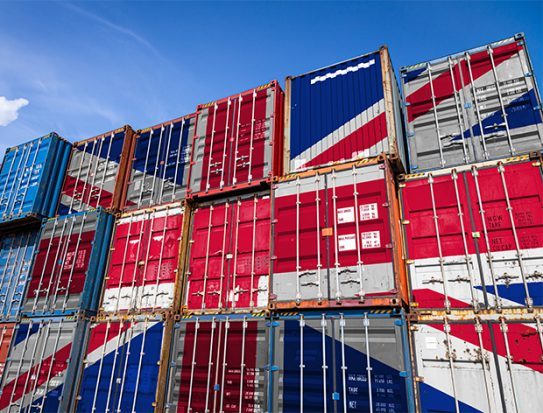 UK's Electronic Trade Documents Act 2023 will rewrite the old ways
The Electronic Trade Documents Act 2023, which came into effect on July 20, will rewrite the traditional ways of storing and distributing trade documents. According to a UK government spokesperson who spoke to CoinDesk, the act is impartial to technology and would permit the use of blockchain technology if it meets the reliability test.
The Law Commission for England and Wales has estimated that a significant number of papers, amounting to billions, are exchanged annually in global shipments due to the requirement of physical transportation.
Also read: Canada Discloses Rules Governing Crypto Assets in Financial Institutions
The press release states that the electronic trade documents also aid in ramping up security and compliance. Additionally, it also mentioned that it would be easier to trade records.
Chris Southworth, Secretary General of the ICC United Kingdom, said:
"The publication of the Bill is a game changer with huge economic gains to be made for trade if companies digitalize systems and remove paper."

Chris Southworth, Secretary General, ICC United Kingdom
He adds that "Trade plays a huge role in the global economy, so digitalization is vital to establishing a more sustainable system."