The UK officially passed a bill acknowledging cryptocurrencies as a regulated financial activity within its jurisdiction. The bill also establishes regulations for them. The enactment of the Financial Services and Markets Act 2023 into law was completed after receiving royal assent and approval from King Charles on Thursday.
The bill, initially proposed in July 2022, brought about reforms to the existing regulatory framework governing the finance system. As a result, regulators have additional regulatory authority to oversee the cryptocurrency industry in the UK as well. The new proposed rules are set to be enforced somewhere around October 8.
Also read: Dogecoin's Next Hurdle: Trader Anticipates 10-Cent Milestone
Preston Byrne, a corporate partner at Brown Rudnick's Digital Commerce group, commented on the UK's decision.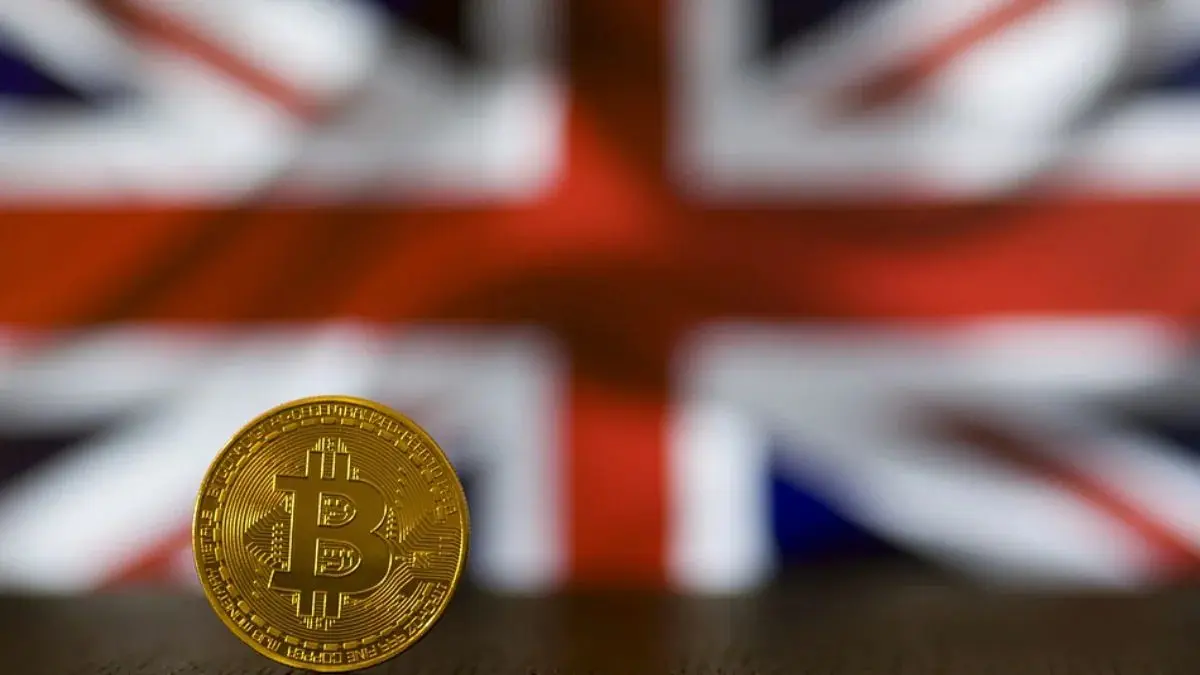 UK's crypto decision is a yearslong effort
According to Byrne, this development marks the culmination of a prolonged endeavor by the UK government to establish comprehensive regulations for cryptocurrency businesses operating within the country. It signifies a departure from the typical approach taken by the U.K. towards the regulation of crypto assets.
In the past, financial regulators in Britain have not possessed the authority to regulate or actively regulate crypto assets like Bitcoin, Ethereum, Cardano, or Cosmos as investment instruments in a manner similar to traditional financial instruments such as securities.
Also read: Bitcoin Will Take Off From $32,500, Says Analyst
Byrne says that the new 2023 act by the UK will bring crypto investments and deals under the FCA's regulatory scheme. Additionally, there will also be additional crypto-specific rules by the new act.
Under the new provisions, cryptocurrency marketing will come under the financial promotion rule. Byrne also mentioned that developers and issuers of cryptocurrency businesses should approach the UK with the utmost care.