The UK's economy has been declining. Citizens have been dealing with a slew of concurrent issues, ranging from inflationary concerns to the energy crisis. In the midst of all of this, Prime Minister Liz Truss announced her resignation at the end of last week.
Rishi Sunak has now taken over the position of Prime Minister. Sunak is pro-crypto, as he envisions making the UK a crypto innovation hub. Amidst this situation, lawmakers in the UK voted to recognize cryptocurrencies as regulated financial instruments and products.
Griffith put forward the idea during the discussion of the bill
The vote was passed by the House of Commons, which is the Parliament's lower house. The topic was discussed for a line-by-line reading of the proposed Financial Services and Markets Bill. The bill also discussed the inclusion of cryptocurrencies as regulated financial services, which was put forth by Andrew Griffith. The bill includes the regulatory details for the inclusion of stablecoins.
"The substance here is to treat them [crypto] like other forms of financial assets and not to prefer them, but also to bring them within the scope of regulation for the first time," Griffith, the financial services and city minister.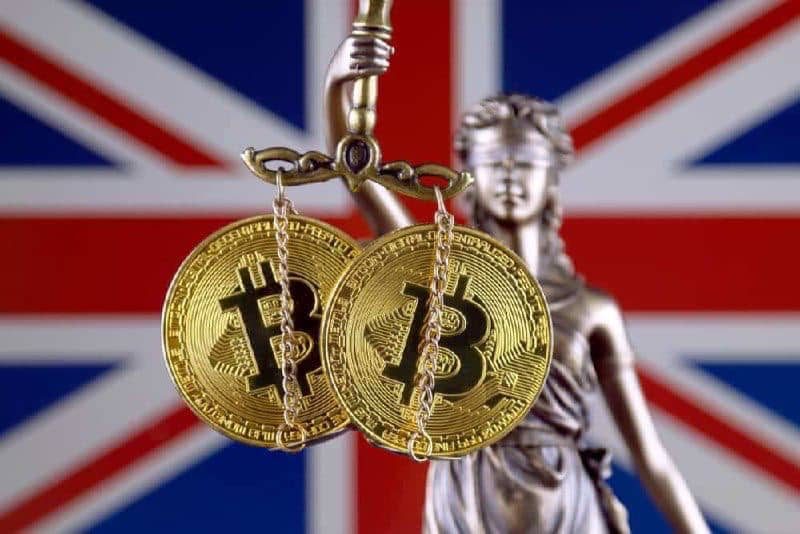 The crypto measure, if executed, will provide regulatory oversight for crypto promotions and also have an impact on unauthorized crypto firms.
Griffith also mentioned that the treasury will consult various stakeholders and industry personnel to execute the framework and assess its risks and benefits. As of now, the regulations have to get final permission from the House of Lords. This is needed as the final power vests in the hands of the royal King Charles III.
The news comes out during a time when visionary nations are looking to prove themselves as crypto hubs.