The Queen's speech 2022 for the opening of the House of Parliament spoke about the regulation of cryptocurrencies and introduced two bills to back the crypto industry.
The introduction of the two bills revolves around the authority to seize ransomware crypto proceeds and support for cryptocurrencies. The announcement was in proceedings with one of the State Opening of Parliament remarks.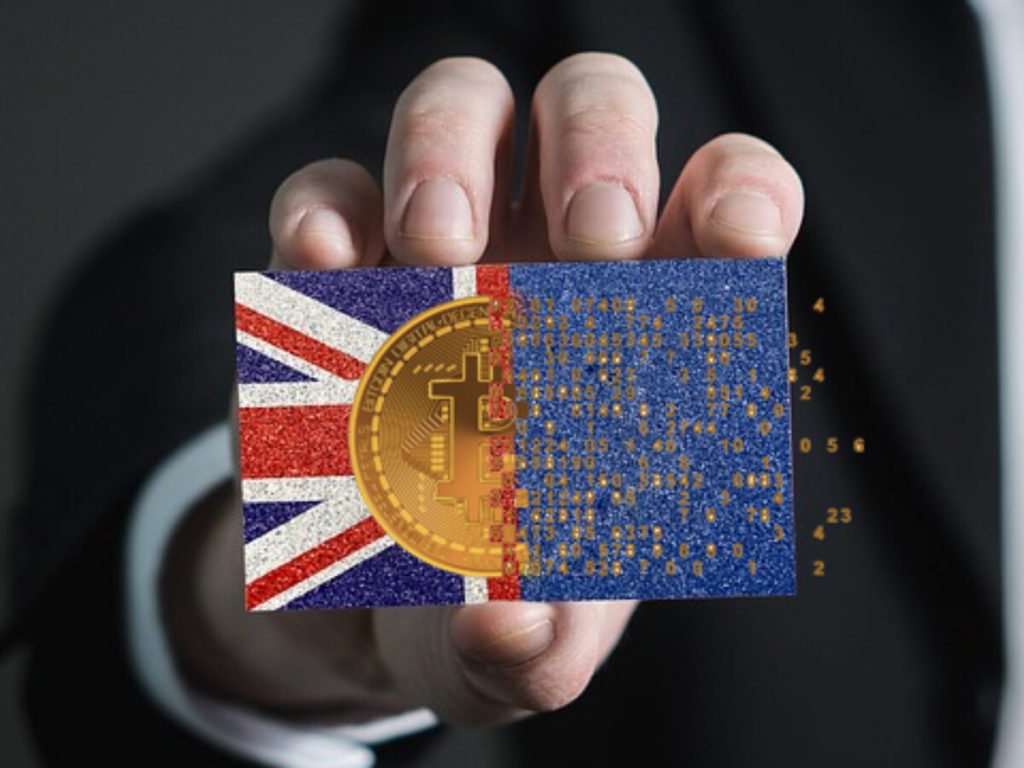 UK government will address crypto regulation
The publication released on Tuesday that the UK Prime Minister's Office release addressed some key bills to regulate cryptocurrency in the country. The UK government is looking to introduce the Financial Services and Markets Bill and the Economic Crime and Corporate Transparency Bill.
The former wants to enhance the country's financial services economy, primarily through "safe cryptocurrency adoption." The proposed financial services bill will "[reduce] red tape in the financial industry" in order to entice investors to the United Kingdom, according to the proposal.
The Crime bill speaks about the mitigation of risks faced by individuals due to ransomware attacks. It also proposes the "creation of power to quickly and easily seize and recover crypto assets."
The government assessed the social and economic consequences of financial crimes at more than $10.3 billion.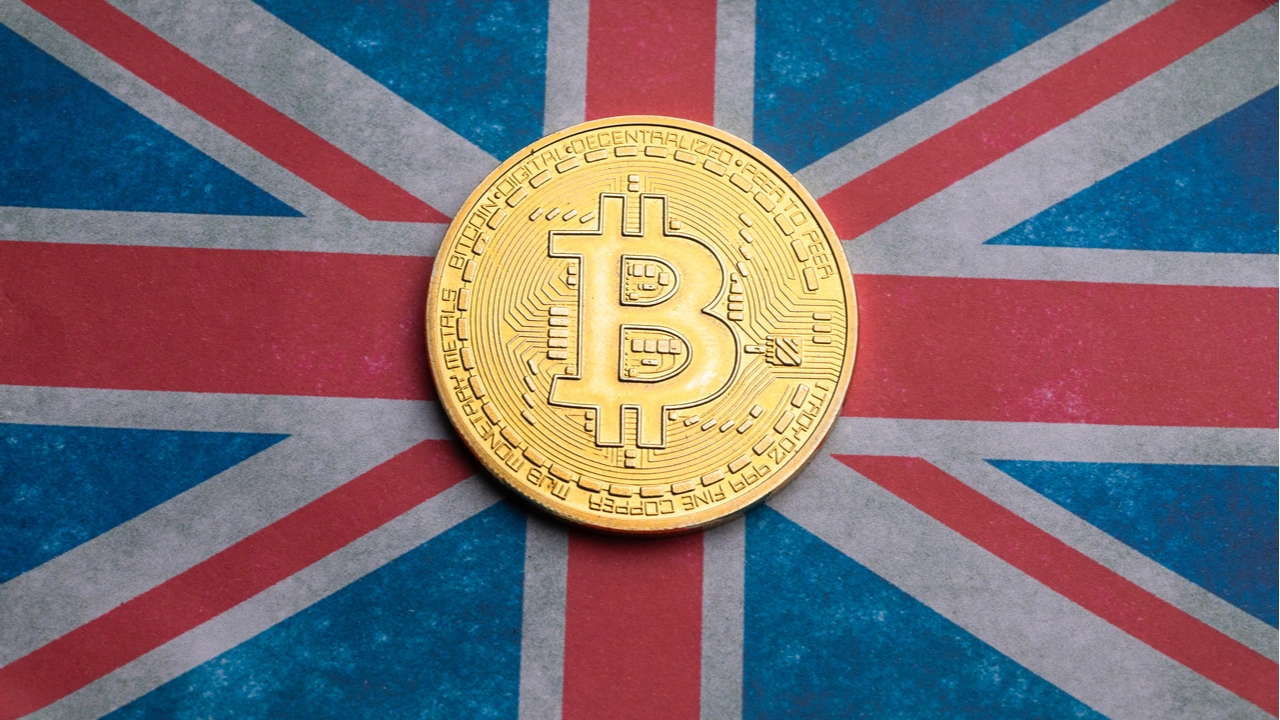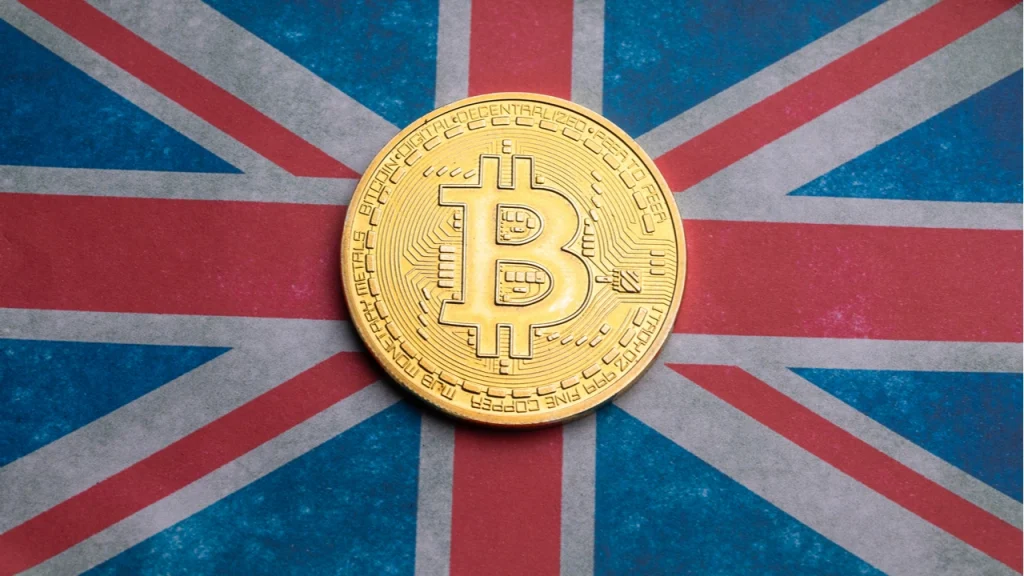 Due to alleged mobility issues, Queen Elizabeth II was unable to attend the State Opening of Parliament on Tuesday for the first time since 1963. The legislative agenda addressing economic difficulties, crime, the current epidemic, and leadership was nevertheless referred to as "the Queen's Speech" by the Prime Minister's Office. The Duchess of Cornwall and Prince William were also present.
The UK government announced in April its plan to change its current legislative framework to include stablecoins as a payment method. The government said that it would take the required legal steps to bring activities that issue or enable the use of stablecoins as a form of payment into the fold.
Later this year, the government plans to consult on regulating a larger spectrum of crypto-asset activities.