In November 2018, Uniswap began offering its services. It offers Ethereum blockchain-based decentralized financial services. The exchange had expanded to become one of the biggest decentralized exchanges.
According to the latest proposal check for deploying the Uniswap v3 protocol to BNB Chain, the community showered favorable support on its forum. The proposal was posted on Jan 17 by the CEO of Plasma Finance, Ilia Maksimenka. The CEO talks about the arguments in favor of deploying the v3 protocol to BNB Chain. "We believe this is the right moment for Uniswap to deploy on BNB PoS Chain, for many reasons (one of them is License expiration)."
Read more: Shiba Inu: 108M SHIB Burned by a Single Wallet, Burn Rate Spikes by 300%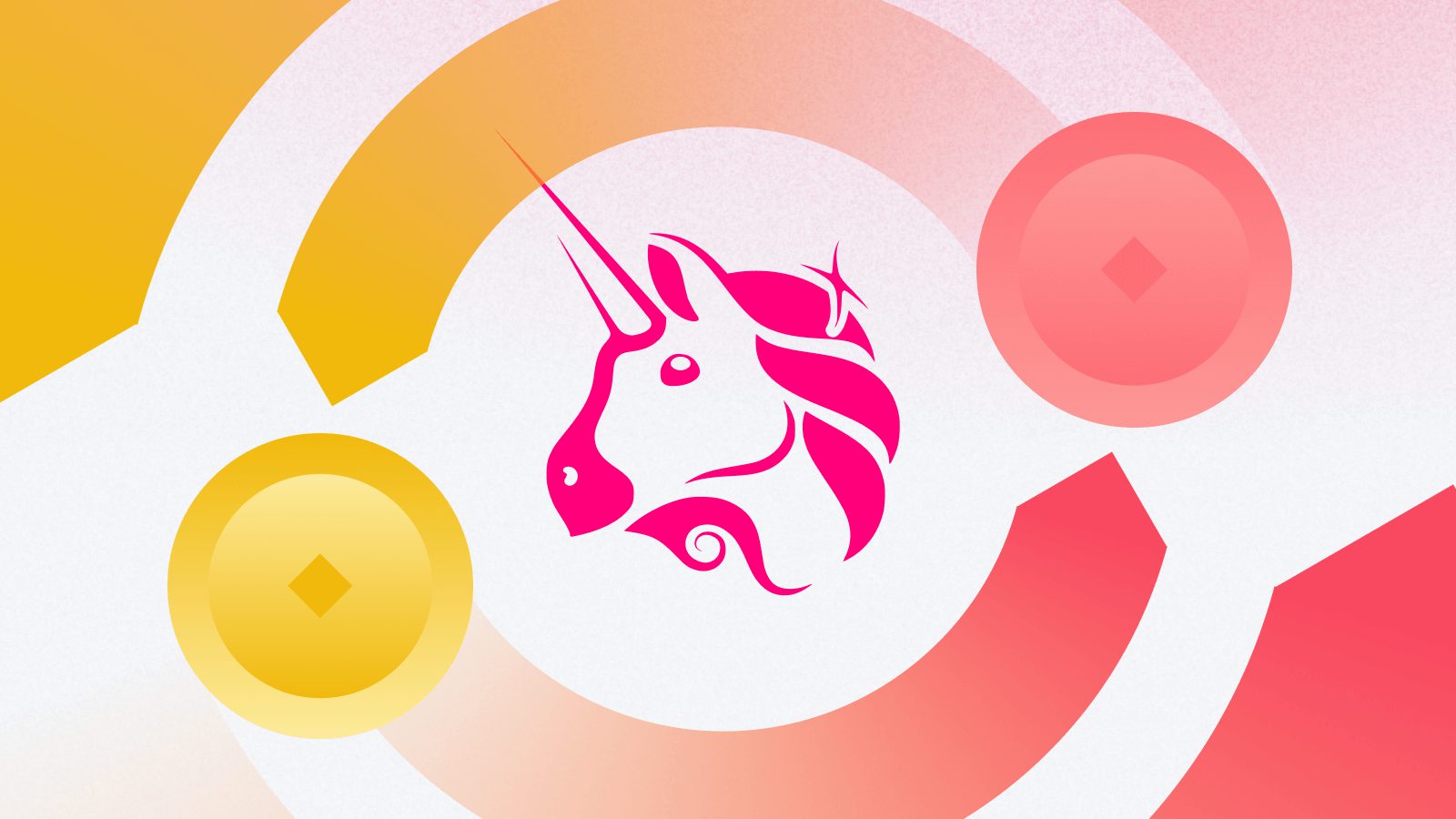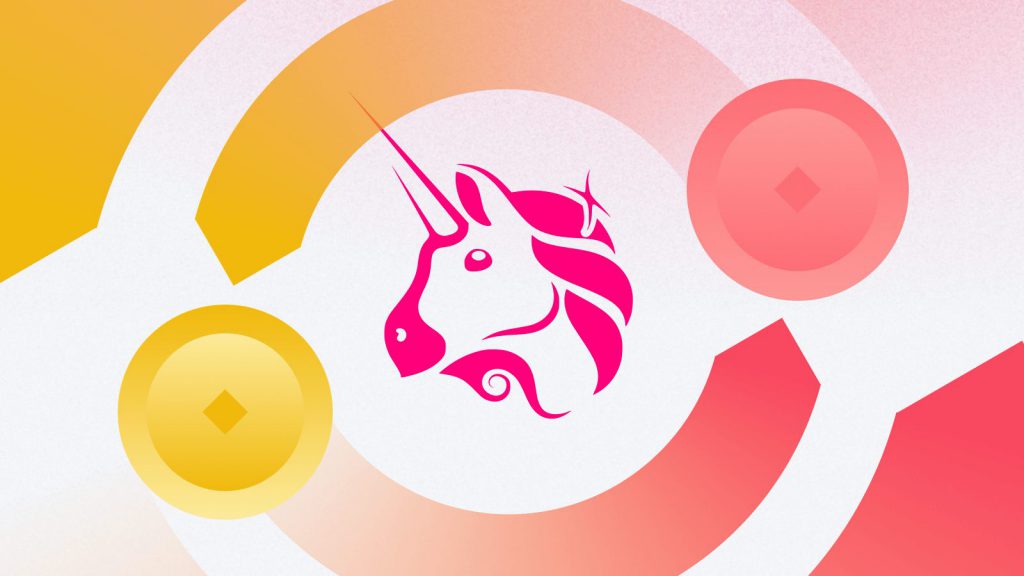 80% of Uniswap holders voted in favor of the proposal
The proposal passed with flying colors, as it received 80% of the votes in favor of the proposal from the UNI token holders. The discussion on the forum was followed by a temperature check, which revealed that the majority of the community approved the proposal.
Only 20% of the voters were not in favor of the proposal. The proposal also mentions the benefits of the BNB Chain. These benefits include a broad and growing user base, low fees, and also high transaction speeds. 0xPlasma Labs will also be assigned the authority for deploying the v3 protocol on the BNB Chain.