In November 2018, Uniswap began offering its services. It offers Ethereum blockchain-based decentralized financial services. The exchange had expanded to become one of the biggest decentralized exchanges as of October 2020.
As per the details of one of the recent announcements, Uniswap has introduced NFT trading on its platform. The company now offers non-fungible token trading as of November 30, 2022.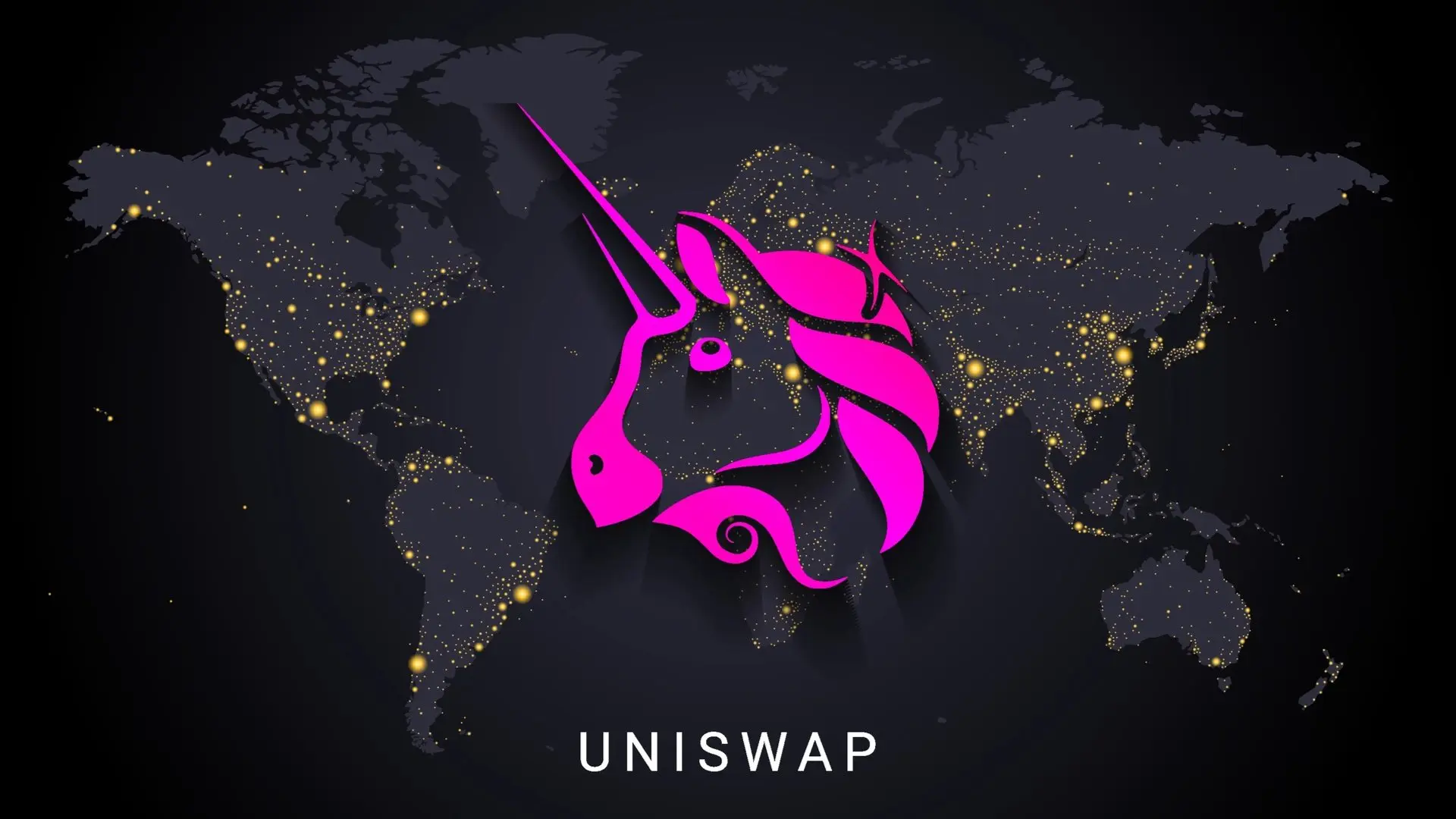 Uniswap will provide an NFT marketplace aggregator
Uniswap's NFT ecosystem will provide users with access to trading over various marketplaces, including LooksRare, X2Y2, OpenSea, Sudoswap, Larva Labs, Foundation, and NFT20 marketplaces. All these can be accessed using the NFT aggregator tool by Uniswap.
The first 22,000 NFT users will also receive gas rebates. Users can also save up to 15% on gas costs in comparison to other NFT aggregators.
"NFTs and ERC-20 tokens have largely existed as two separate ecosystems within crypto, but both are essential to growing the digital economy. Launching NFTs on Uniswap is our first step in building more interoperable experiences between the two," stated the firm in the announcement.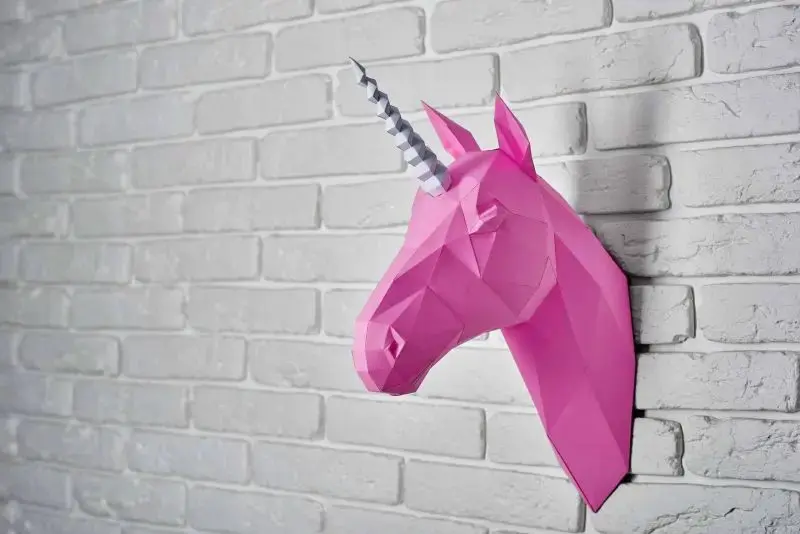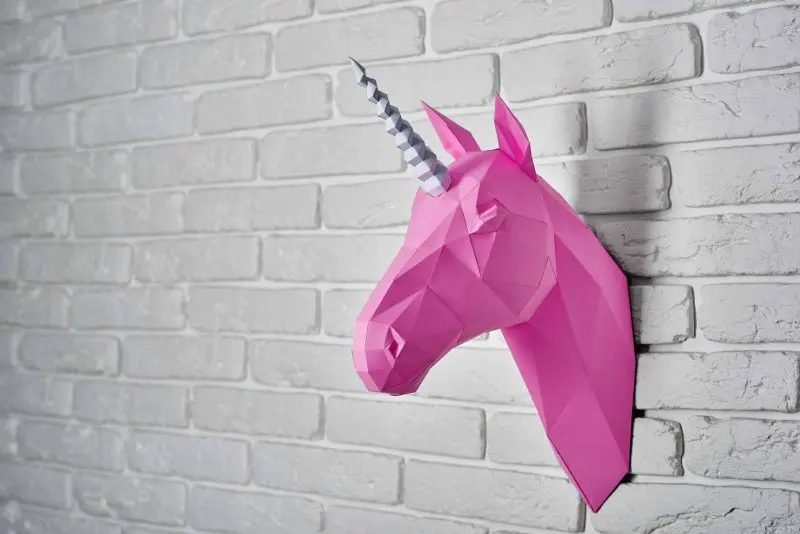 As a part of the celebration of the new NFT feature, Uniswap is distributing 5 million USDC as an airdrop for historical Genie users. Genie is the NFT marketplace that the DEX acquired in June. Genie users that have completed more than one transaction before the snapshot on April 15, 2022, at 00:00 UTC will receive a $300 airdrop. Moreover, a $1,000 airdrop will be distributed to all users who hold a Genie in their wallet.
Uniswap's new NFT product will provide direct competition to Blur, which was launched by Paradigm.