Uniswap dives into the world of non-fungible tokens (NFT) by acquiring the NFT aggregator platform Genie. Uniswap Labs, the team behind the Uniswap decentralized exchange, made the purchase.
"We're trying to bring everything we brought to the ERC-20 space to the NFT space."

Uniswap founder and CEO Hayden Adams
The company made the announcement in one of its recent blogs. NFTs are available to purchase on different platforms, including OpenSea, Coinbase, and LooksRare. What makes Genie different is the feature that allows one to purchase more than one item in a single transaction and also the feature that displays the rival marketplace listings.
Uniswap plans to expand into the NFT realm
"We see NFTs as another format for value in the growing digital economy—not a separate ecosystem from ERC20s—and they're already an important gateway to web3. It's a no-brainer for us to integrate them"

Uniswap blog
The acquisition of Genie follows the announcement of OpenSea and its plans to acquire the NFT aggregator Gem. Gem, similar to Genie, allows the purchase of multiple NFTs in a single transaction. The platforms might soon integrate NFT aggregation, which will make OpenSea and Uniswap tight rivals.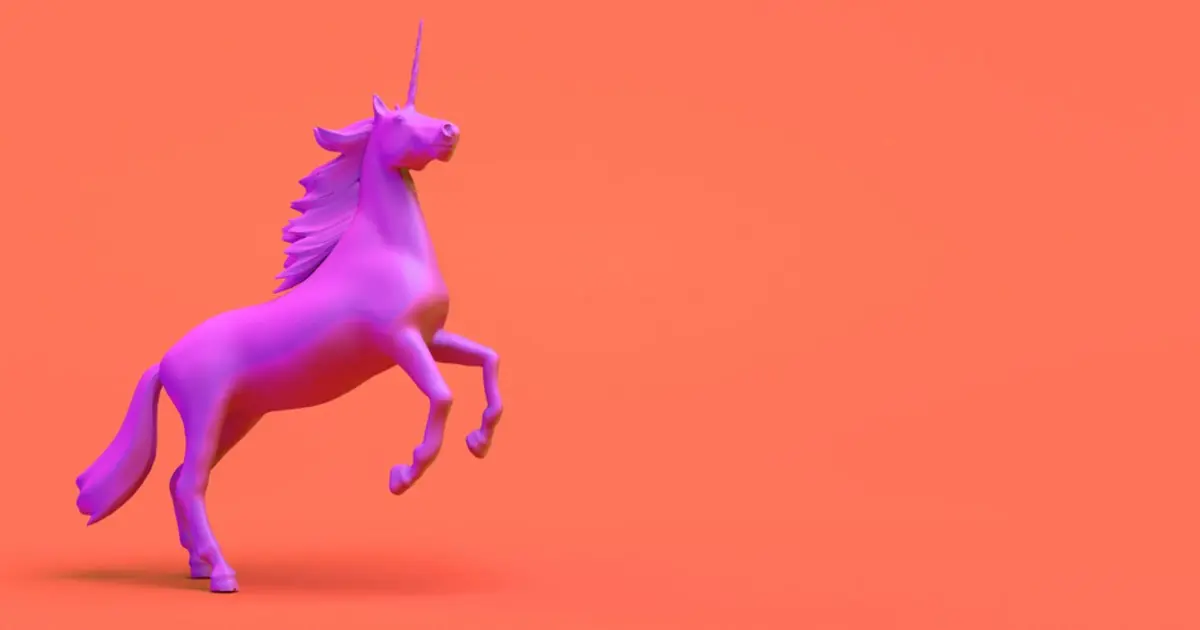 As part of its foray into NFTs, Uniswap stated in a blog that it expects to launch a new page on its main site dedicated to NFTs later this year. It also intends to include NFTs in its APIs and widgets for developers.
Uniswap Labs is also planning to launch a USDC airdrop for its early supporters to celebrate the takeover. The airdrop is set to launch in August and will have a claim period of 12 months. This is not Uniswap's baby steps inside the NFT realm. It originally entered the NFT space in 2019 with Unisocks, which were NFTs that came with a tangible pair of socks. Unisocks also has a floor price of 10 ETH, according to OpenSea.