Amidst all the unforeseen events in 2022, Russia's war against Ukraine was one of the unfortunate events that happened. Millions of people were forced out of their homes, and many sought refuge in foreign lands. Despite the difficulties, the government remained committed to fighting the war.
To aid Ukraine in the war, the country also received donations in cryptocurrencies. According to a recent press release from the US Department of Justice, the Biden Administration has pledged $3.075 billion in additional security assistance to Ukraine.
Read more: Shiba Inu: Community Estimates the Launch Date of Shibarium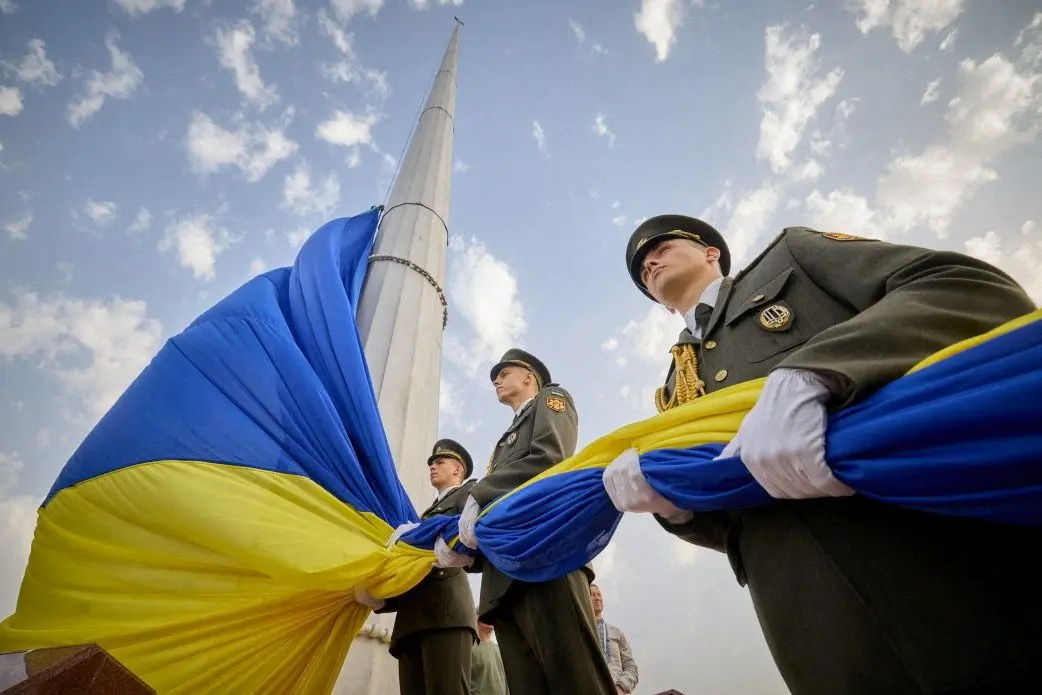 United States commits over $24.9 billion to Ukraine
Joe Biden was crowned the 46th president of the United States on January 20, 2021. Throughout the Biden administration, the US has committed over $24.9 billion to Ukraine.
The additional $3.075 billion commitment also includes a $2.85 billion authorization of the presidential drawdown of security assistance that will aid Ukraine in meeting its defense needs. The recent commitment will also include combat vehicles for Ukraine from Germany and France.
Read more: How Long Did it Take ChatGPT to Reach 1 Million Users?
The Biden Administration is committed to encouraging allies and partners to provide additional donations, such as air defense systems and other equipment, to help Ukraine defend itself. It should also be noted that the $24.9 billion in taxpayer money sent to Ukraine doesn't include the billions of dollars' worth of military equipment donated. Adding to that, it could likely go over $100 billion, including military equipment.