Federal prosecutors have officially unsealed charges against the now-disgraced FTX founder. Sam Bankman-Fried has officially been indicted, with the charges against him listed as conspiracy to defraud the U.S., wire fraud, securities fraud, and money laundering, according to documents.
Prosecutors levied a total of eight charges against the former CEO of the now-bankrupt cryptocurrency exchange firm. Moreover, the documents reveal that authorities presume Bankman-Fried has been engaging in criminal activity for the better part of four years.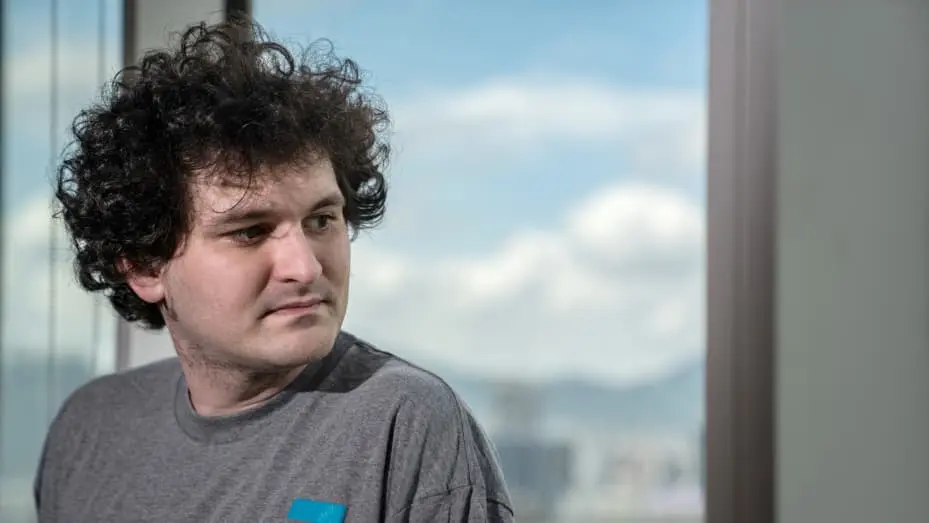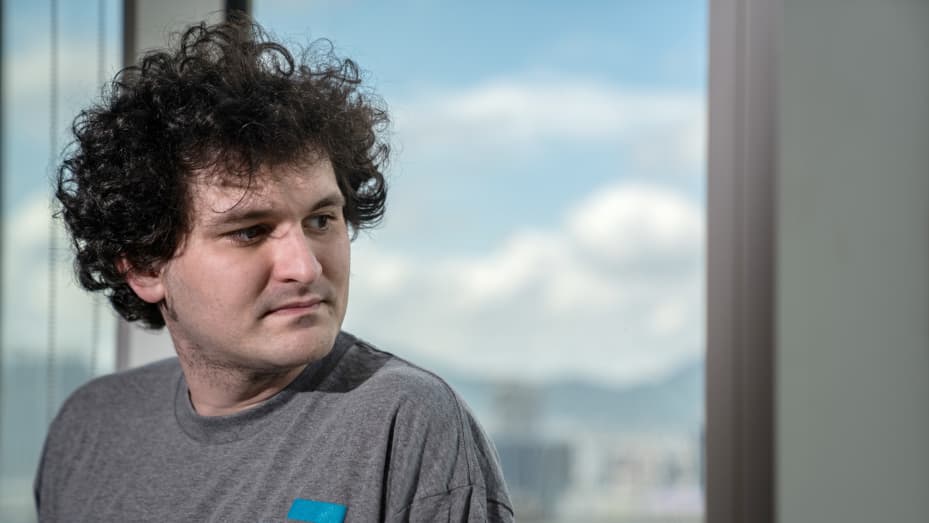 Sam Bankman-Fried Officially Indicted
The collapse of FTX has been a controversy unlike any that the cryptocurrency industry has seen. Subsequently, the fall of former billionaire Sam Bankman-Fried has unveiled the criminal enterprise of what was once perceived as one of its smartest, young minds.
Following the arrest of the FTX founder at the hands of Bahamian Authorities, Sam Bankman-Fried has officially been indicted and charged in the United States. Furthermore, the charges equate to eight in total, ranging from various accusations of fraud to conspiratorial claims.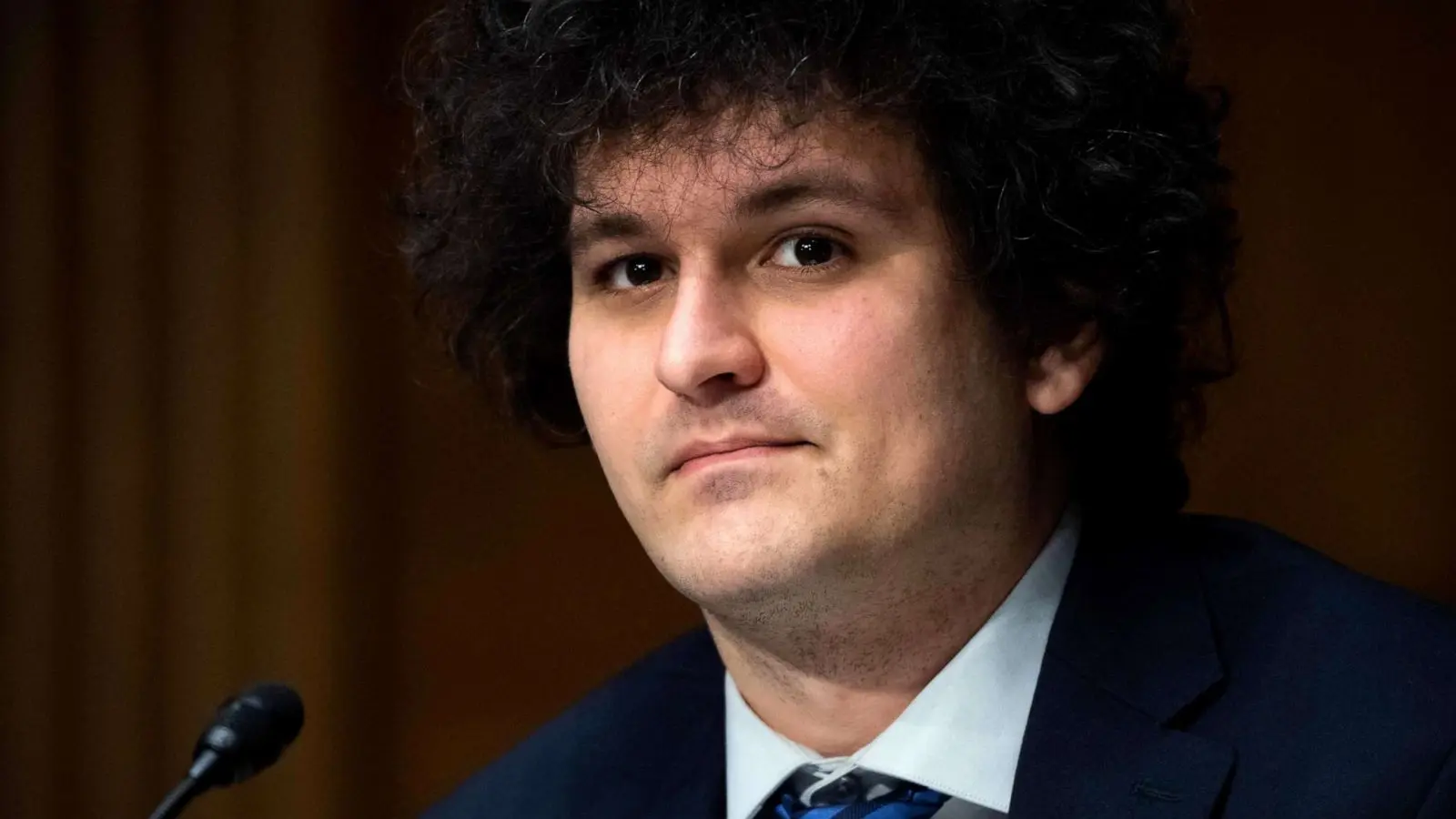 Unsealed documents, revealed today, show Bankman-Fried has officially been charged with a plethora of crimes. Conversely, these include conspiracy to commit and the committing of wire fraud on customers and lenders, conspiracy to commit commodities and securities fraud, conspiracy to commit money laundering, and conspiracy to defraud the US and violate campaign finance laws.
Bankman-Fried willingly, "agreed with others to defraud customers of FTX.com," according to the documents. Adding his, "misappropriating those customer deposits and using those deposits to pay expenses and debt of Alameda Research".
CNBC noted that the swift arrest was a surprise to lawmakers. Additionally reporting that the "accelerated timeline" could mean a high degree of confidence of an impending conviction.