New data obtained by the Mortgage Bankers Association has revealed that US banks have lost money for mortgages they financed for the first time in history. Moreover, both "independent mortgage banks and mortgage subsidiaries of chartered banks lost an average of $301 per loan", according to the report.
The data notes the first profit loss on record since the report's inception in 2008. Additionally, the report states that the losses averaged 13 basis points and were brought by a combination of rising mortgage rates in a short time, low housing inventory, and challenges in affordability.
Banks Record Loss on Mortgages for First Time in 2022
The current difficulty of the housing market is not just affecting the consumer. Specifically, the Mortgage Bankers Association reported that US banks lost money for mortgages they financed for the first time in history.
Moreover, the report noted the landmark loss in 2022, which saw banks record an average loss of $301. Subsequently, that represents a 113% decrease from the average profit per mortgage of the previous year. Specifically, 2021 saw banks make an average of $2,339 per mortgage.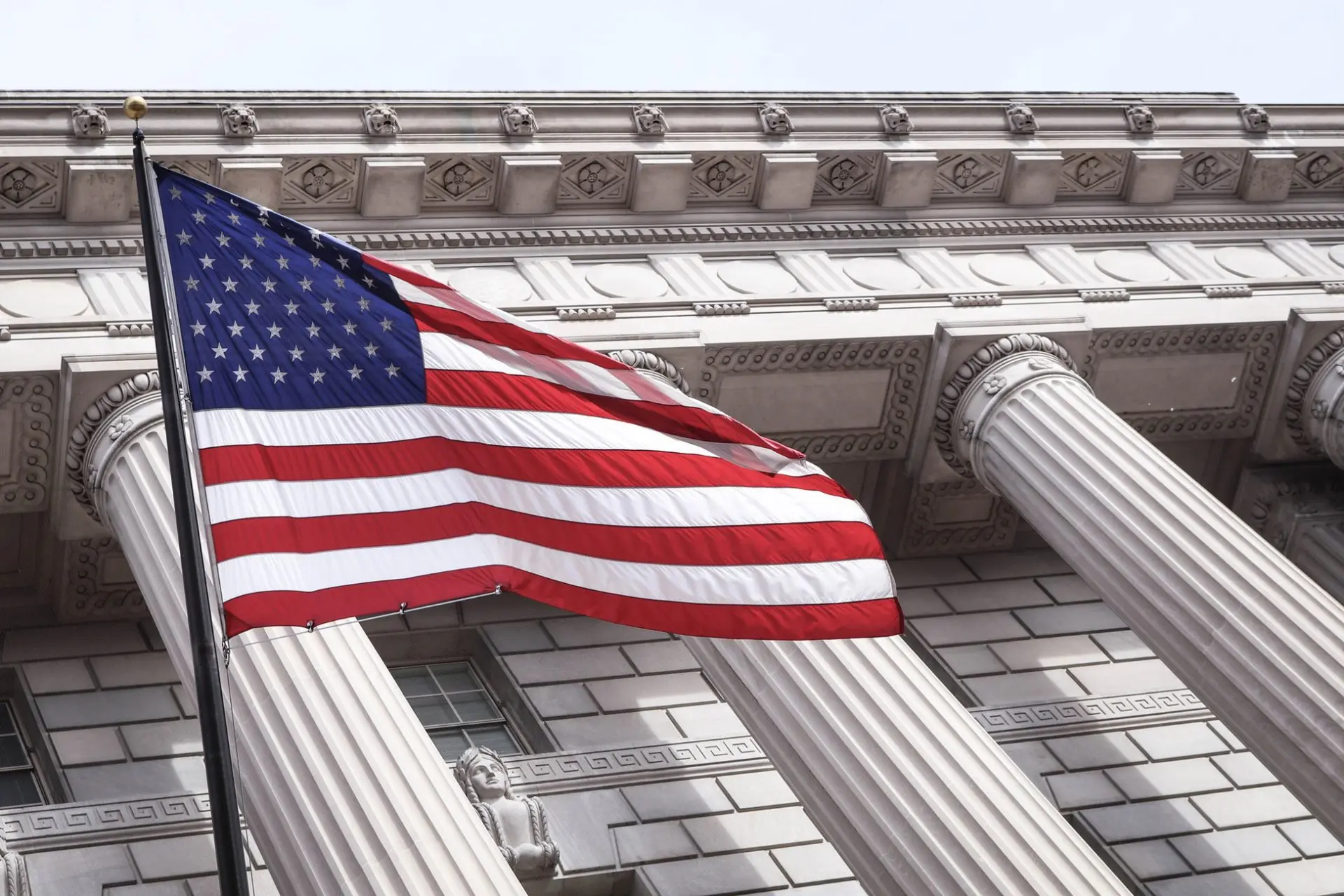 The data released shows the first profit loss for banks on mortgages since the data was conceived in 2008. Moreover, the development was largely due to an overall decrease in activity within the housing market. Indeed, it was primarily the absence of prospective buyers that hindered the market.
However, the lack of activity within the housing market is not surprising. Moreover, with interest rate hikes, and macroeconomic pressure, the opportunity to enter in the market is slim. Conversely, the report stated that banks and mortgage companies financed $2.6 billion in loans throughout 2022. Conversely, the figure is almost half of the $5 billion financed a year prior.