The US Commodity Futures Trading Commission is preparing to become a major regulator of the cryptocurrency market, the CFTC head says. According to Coindesk, Rostin Behnam, head of the CFTC, says he has already directed his agency to begin preparations.
"The volatility in the market, and its impact on retail customers – which may only worsen under current macroeconomic conditions – emphasizes the immediate need for regulatory clarity and market protections," Behnam is set to tell members of the Senate Agriculture Committee in a testimony. Benham will give his testimony on Thursday.
Committee leaders are pushing for more regulations and rules for the crypto industry. The CFTC will be at the center of them alongside the SEC. Gary Gensler, the chairman of the SEC, has already spoken in testimony. As expected, his testimony was much to the dismay of popular voices in the crypto industry, receiving plenty of criticism.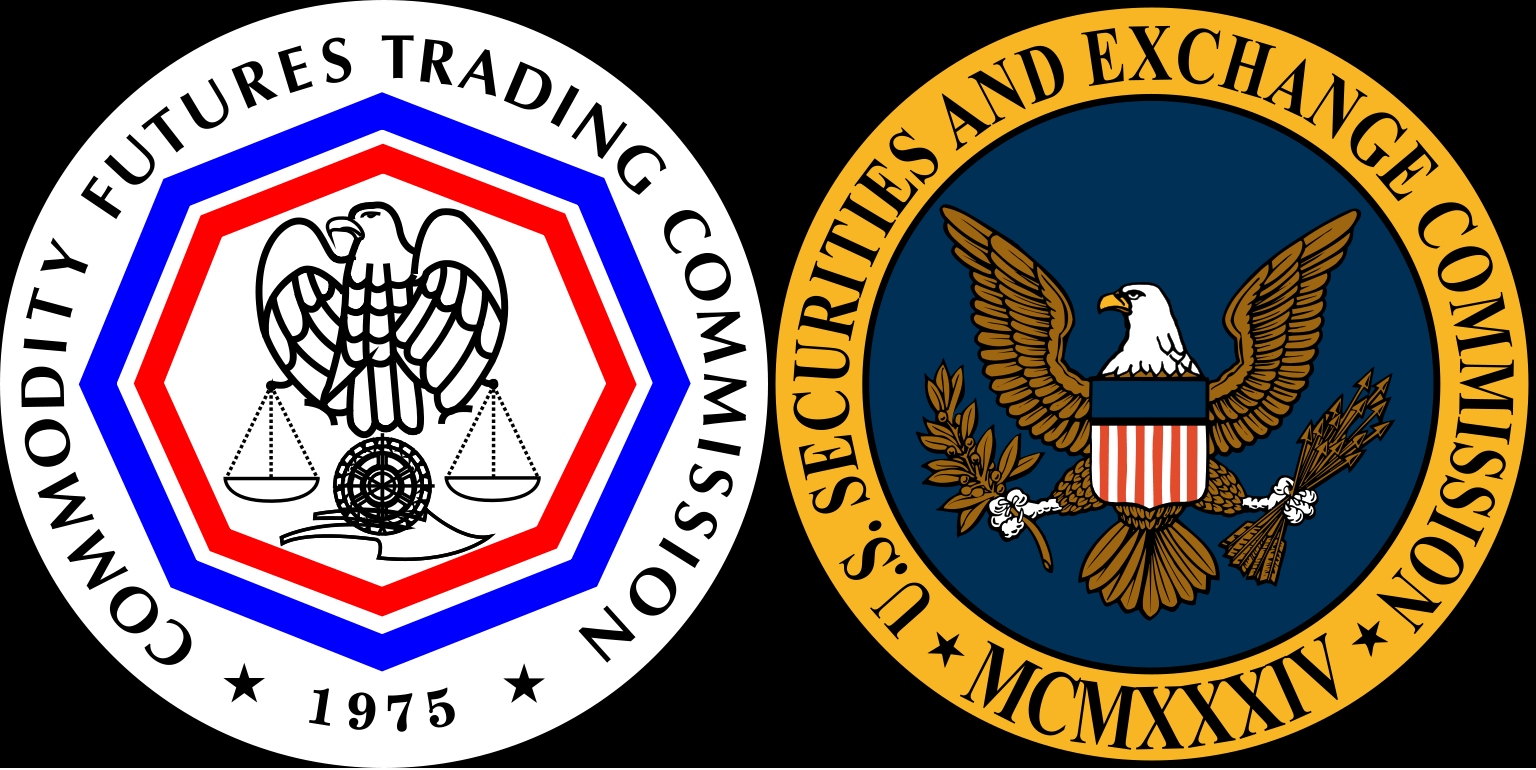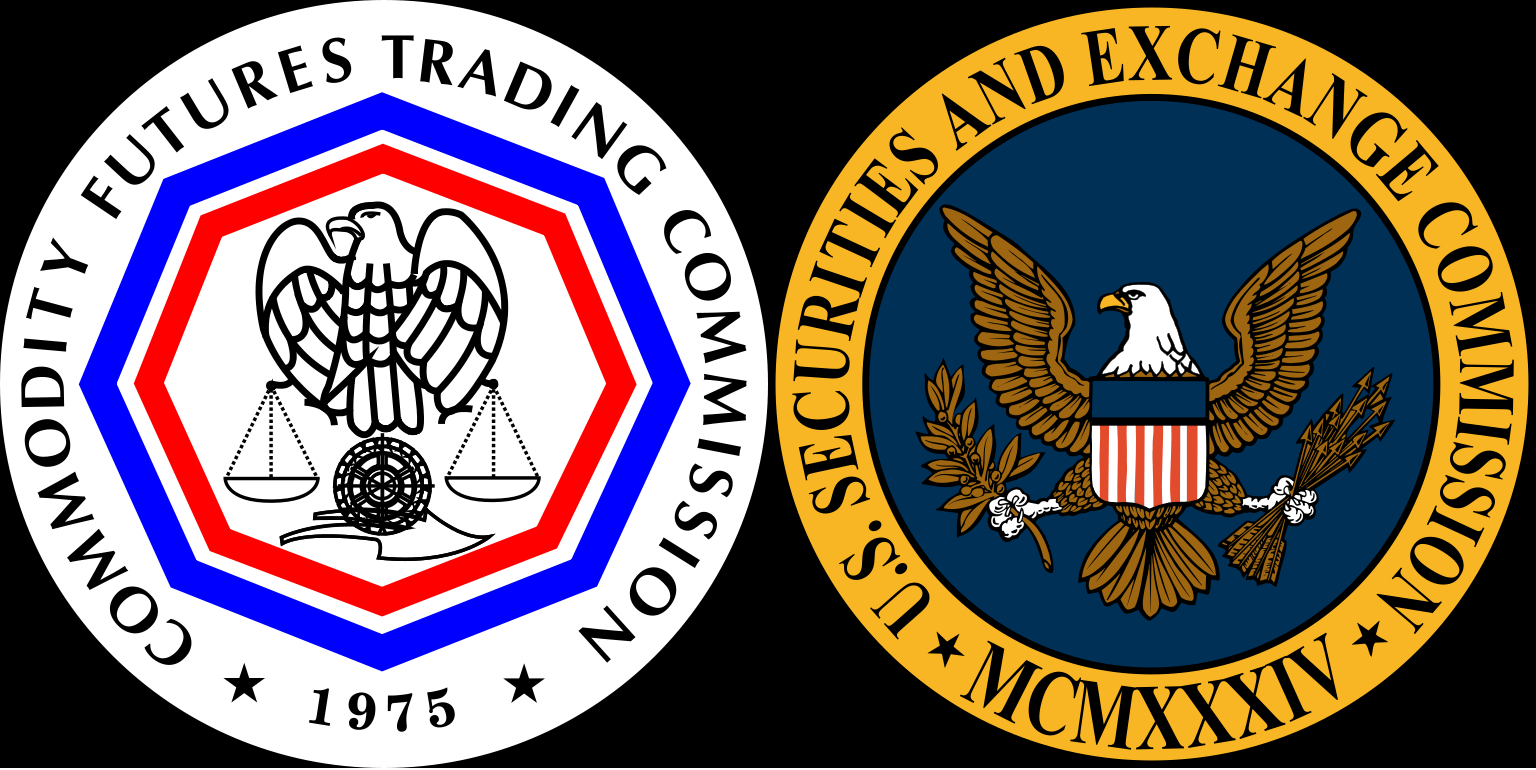 Benham has shared his approval of recent legislation. He says that they will allow the CFTC to "move swiftly" to establish this oversight of the digital markets. In addition, with additional agency funding, the CFTC will have a stronger ruling over the markets in the future in terms of regulations. For example, this includes regulations for digital assets such as Bitcoin.
"All digital commodity platforms must maintain adequate financial, operational, and managerial resources, segregate customer funds, and comply with commission requirements for the treatment of customer assets. These tools have proven effective in preserving customer funds and market operations in times of instability, uncertainty, or market misconduct."

Rostin Benham, Head of CFTC
Most expect that the courts will allow the CFTC to take this central position in crypto oversight. Henceforth, they will likely bring more regulations to the industry in the near future.