Amid the country's fragile economic standing, US citizens' debt has surpassed the $17 trillion mark for the first time ever. Moreover, household debt set a record of $17.05 for Q1, growing by 0.9%, or $148 billion, from Q4 of last year.
The Federal Reserve Bank of New York reported the concerning figures on Monday. Additionally, it is noteworthy that the debt has surged by $2.9 trillion since the closing months of 2019. Conversely, the debt number arrives as the US government debates a potential increase to its debt ceiling. Confronted by the potential of a worrisome debt default. 
US Debt Reaches Highest Figure Ever
America has observed an immensely fragile economic state in recent years. Macroeconomic factors, inflation conflict, and the lessening value of the US dollar cascade into a rather unsettling state. Now, the American people have seen their own debt reach harrowing levels. 
Specifically, it has been revealed that US citizens' debt has surpassed $17 trillion for the first time in history. Moreover, the first quarter saw seemingly every avenue of debt increase. Those include the largest balances for mortgages, home equity lines of credit, as well as student, auto, and other loans.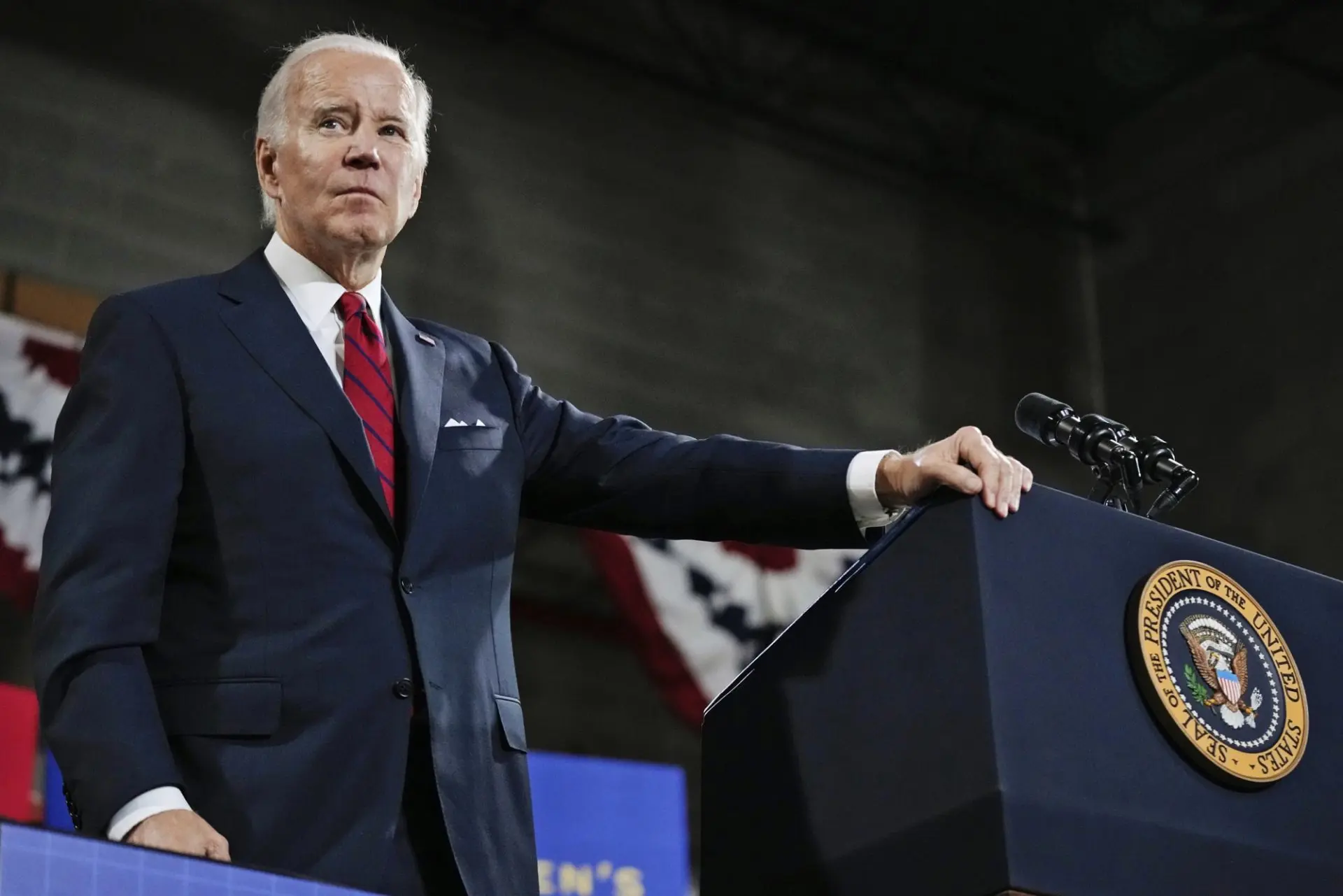 Credit card balances stood firm at $986 million, acting as a significant outlier. Conversely, CNN reported that this is the first time that there hasn't been a decline in that number in more than 20 years. Moreover, displaying the rather uncharted territory of the current economic status. 
Additionally, the chief credit analyst at LendingTree, Matt Schultz, noted that the developments could signal things to come. "The fact that they didn't fall in Q1 this year doesn't bode well for the rest of the year," he stated. As many have noted, US citizens use credit cards to pay for their basic necessities.