The US House Financial Services Committee met Thursday, but the top Republicans and Democrats of the US Congressional Committee failed to reach an agreement on a stablecoin bill. Indeed, committee chair, Patrick McHenry said that the committee was unable to reach a deal.
The agreement would have introduced necessary regulation into the digital asset sector. Specifically, the bill in question would have established a regulatory framework for stablecoins. The cryptocurrency pegged to a traditional asset, would have been a landmark in the country's regulation of the industry.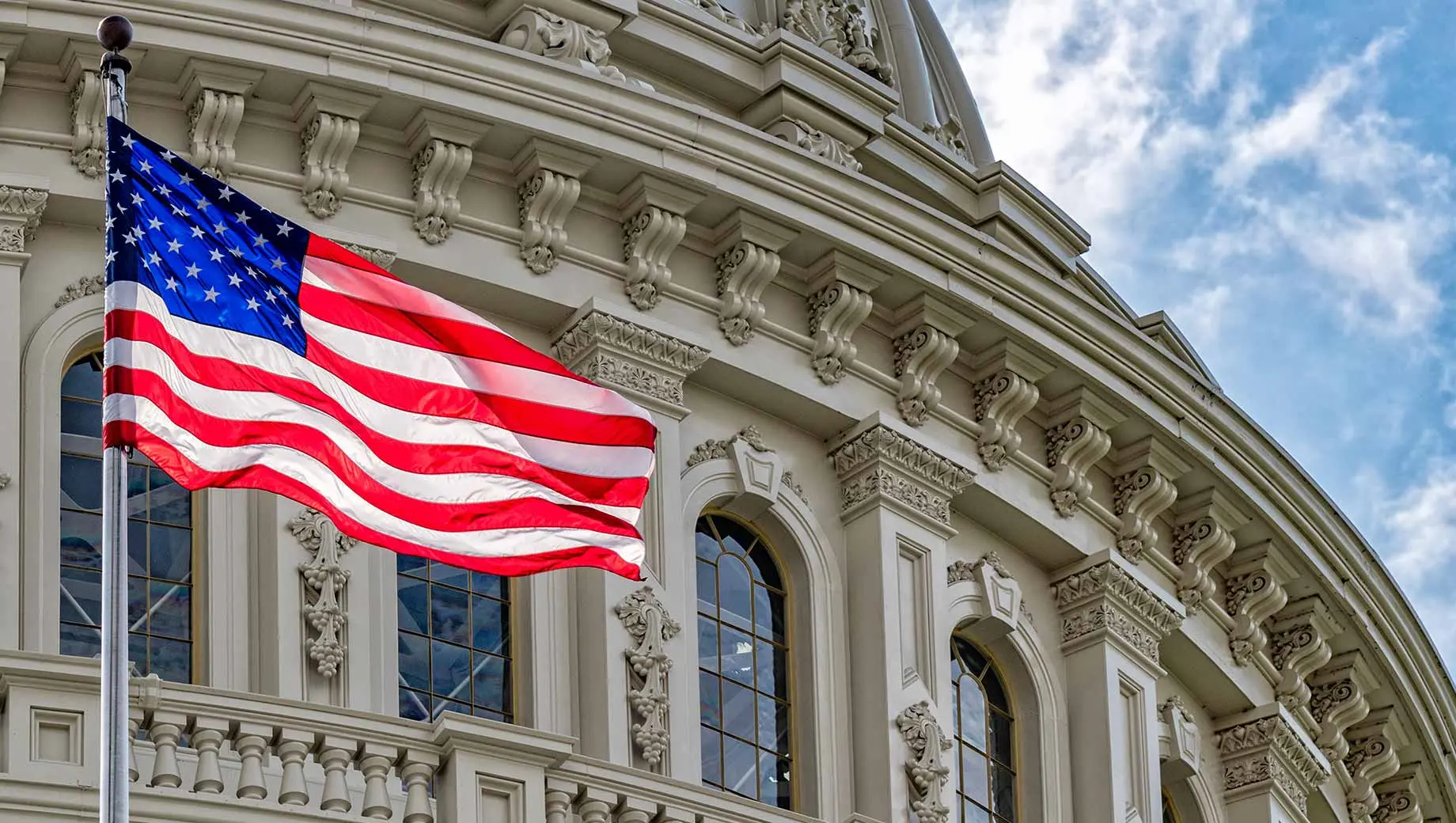 Also Read: US Congressional Committee Approves Crypto Bill for Regulation
US Committee Fails to Agree on Stablecoin Bill
The digital asset industry has had a rather difficult time in the US over the last several months. The country's top regulator, the US Securities and Exchange Commission (SEC), has firmly embraced enforcement, causing hesitancy for companies to operate within the region.
One aspect that could turn the tide is the continued development of clear regulation. However, that has been far easier said than done. Now, it has experienced yet another setback. Specifically, a US Congressional Committee has failed to agree on a vital stablecoin bill.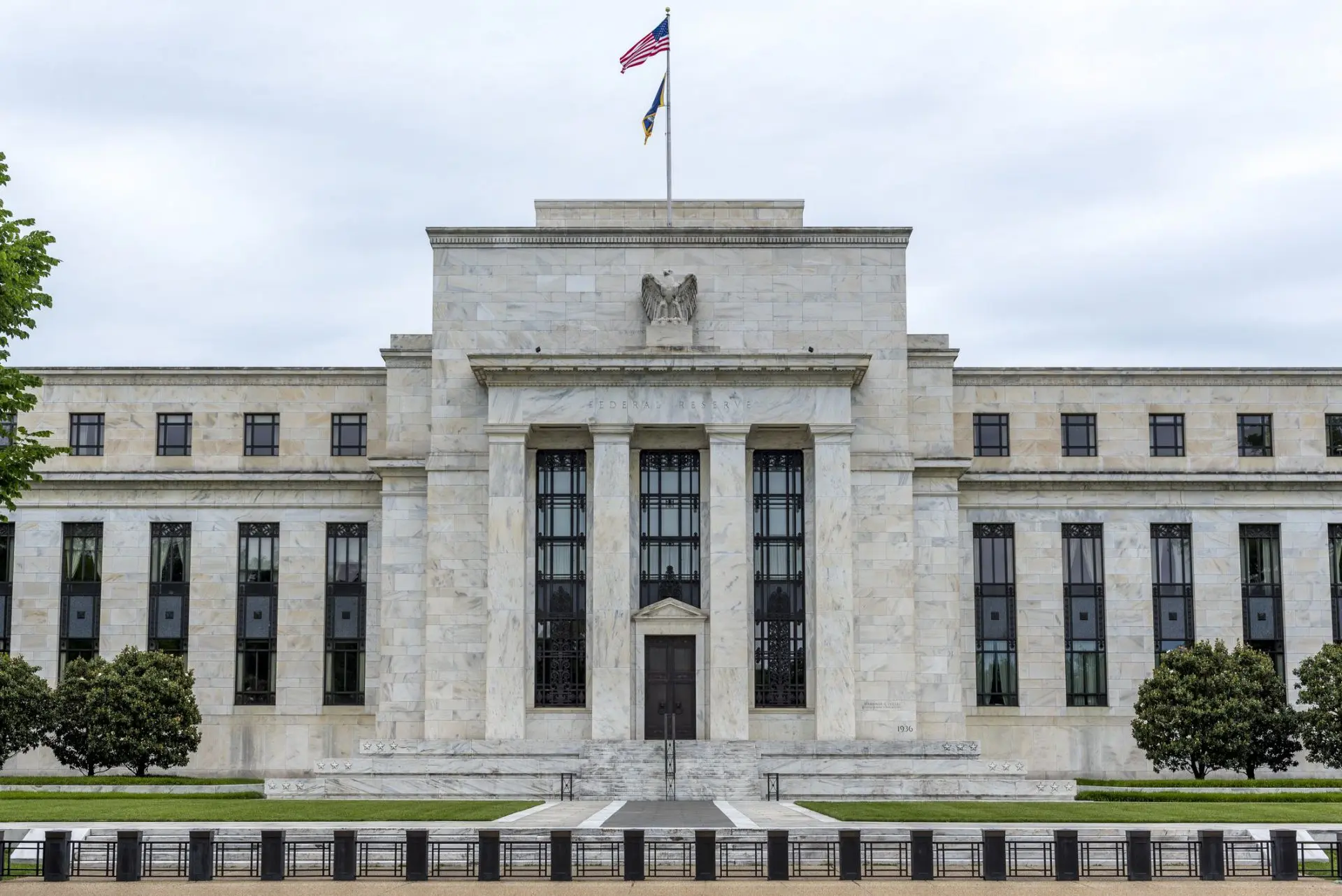 Also Read: Congressman Says US Does Make Money by Printing It
Top representatives of the US House Financial Services Committee met on Thursday, but an agreement was not reached, according to Reuters. The bill was set to have the Federal Reserve orchestrate requirements for stablecoin issuance. However, it would also maintain state regulators' power, keeping the oversight that many politicians have mandated.
"We had high hopes 48 hours ago that we were going to come to a conclusion, and then the White House reviewed where we were and disagreed," Patrick McHenry said. Subsequently, the journey for a clear regulation of the industry in America is ongoing. However, progress is still progress. Even if it comes with a few false starts.