Following his intentions to bring forth the legislation, US congressman Warren Davidson officially introduces a bill to remove SEC Chair, Gary Gensler. Moreover, Davidson spoke at the conclusion of Gensler's congressional hearing, calling for a restructuring of the SEC.
In a statement that was crucially honest, Davidson cited Gensler's "failure to protect investors and abuses of power" as the basis for the regulator's restructuring. Additionally, the closing remarks executed a clear introduction of legislation that places an executive director to report directly to the board. 
US Congressman Calls for Gensler's Removal
Following a highly publicized congressional hearing, one US congressman has officially introduced legislation to remove SEC chair Gary Gensler. Specifically, Warren Davidson called for a restructuring of the regulator amidst abuses of power listed in his closing remarks. 
Prior to the hearing, Davidson stated his intention to introduce the legislation in a tweet. Subsequently, he stated that the development was to "correct a long series of abuses," by Gensler as Chairman. Additionally, the legislation calls for a complete replacement of the role of chairman with an Executive Director position. Operating in direct relation with the board and barring former SEC chairs from being considered for the role.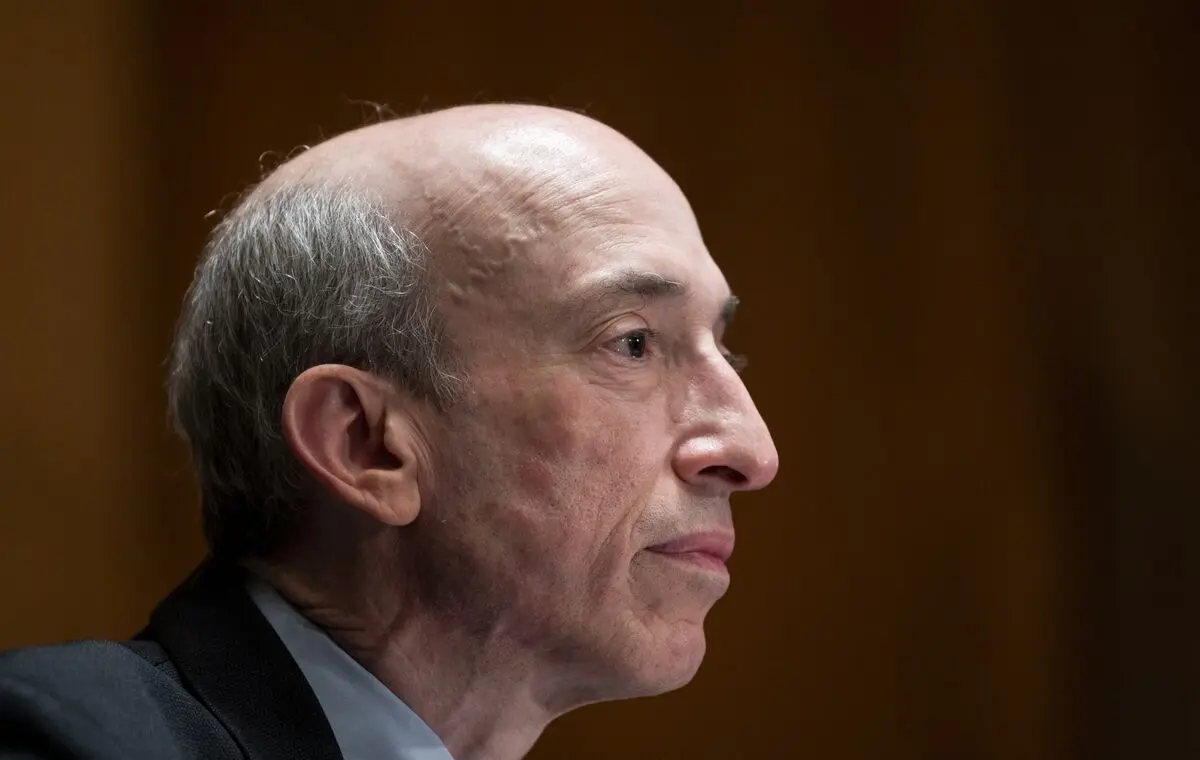 The hearing today has been highly publicized and has placed the SEC chair's misguided crypto regulation front and center. Now, Davidson has officially introduced the legislation with closing remarks that were harshly truthful. Wherein he expressed his unhappiness with the "abuse of power and failure to protect investors that has occurred."
Gensler has been the SEC Chair amidst some of the largest fraud cases the industry has seen. Moreover, he has consistently championed unclear regulatory action while leaning toward enforcement of the industry over proper discourse and collaboration.