The US Securities and Exchange Commission (SEC) has been quite stringent in its measures against the crypto industry. The SEC had filed lawsuits against two of the largest crypto players, including Coinbase and Binance. Moreover, the commission also claimed that many of the crypto assets were securities.
The SEC and Gary Gensler's actions have received quite a backlash from the crypto community. However, US Congressman Ritchie Torres asks SEC Chair Gary Gensler to stop its assault on crypto in one of his recent letters to the commission.
Torres asks whether SEC will reassess its regulatory assault on crypto
Congressman Torres has inquired in his letter as to whether the SEC plans on reassessing its regulatory assault on crypto. The letter comes after the SEC lost the lawsuit against Ripple when the judge ruled that XRP is not a security.
Also read: Ripple XRP Surges 30% as Judge Declares a Non-Security
The Bronx congressman wrote in the letter that the SEC sloppily applied the Howey Test and that the ruling depicts the return of the rigorous application.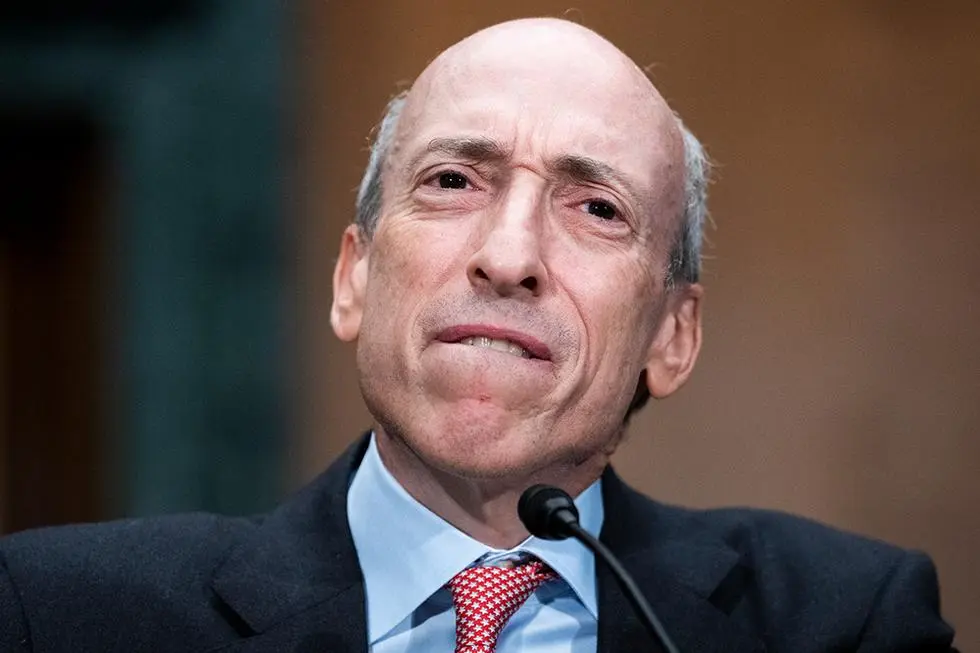 Following a federal judge's ruling that categorized certain digital-asset transactions as outside the regulatory scope of the agency, Congressman Torres mentioned in the letter to Gensler that the verdict indicated that "crypto assets, while not considered securities on their own, can be included in investment contracts that are classified as securities."
The letter also highlighted what the judge found to be a fault with the SEC's failure to provide fair notice to the industry. The letter comes at a time when there is regulatory uncertainty regarding crypto in the US.