US Congressman Warren Davidson has been actively engaged in discussions related to cryptocurrency. In April, he introduced legislation concerning SEC Chair Gary Gensler. In one of his recent tweets, Davidson talks about the importance of cryptocurrency self-custody.
Warren Davidson says crypto self custody is essential to defending freedom
Davidson took to Twitter to emphasize the importance of self-custody in defending freedom. In his tweet, Davidson compared permission-less peer-to-peer transactions to cash, highlighting that they do not require any third-party intermediaries. He further emphasized that other systems with third-party involvement can potentially filter transactions, indicating the significance of maintaining self-custody in the realm of cryptocurrencies.
Also read: Bitcoin ETF Approval More Likely, Bloomberg Analysts Suggest
Davidson's tweet has sparked discussions about the role of decentralization and individual control in the cryptocurrency space. In a recent tweet, Davidson also expressed his perspective on central bank digital currencies (CBDC), asking for a ban on CBDCs.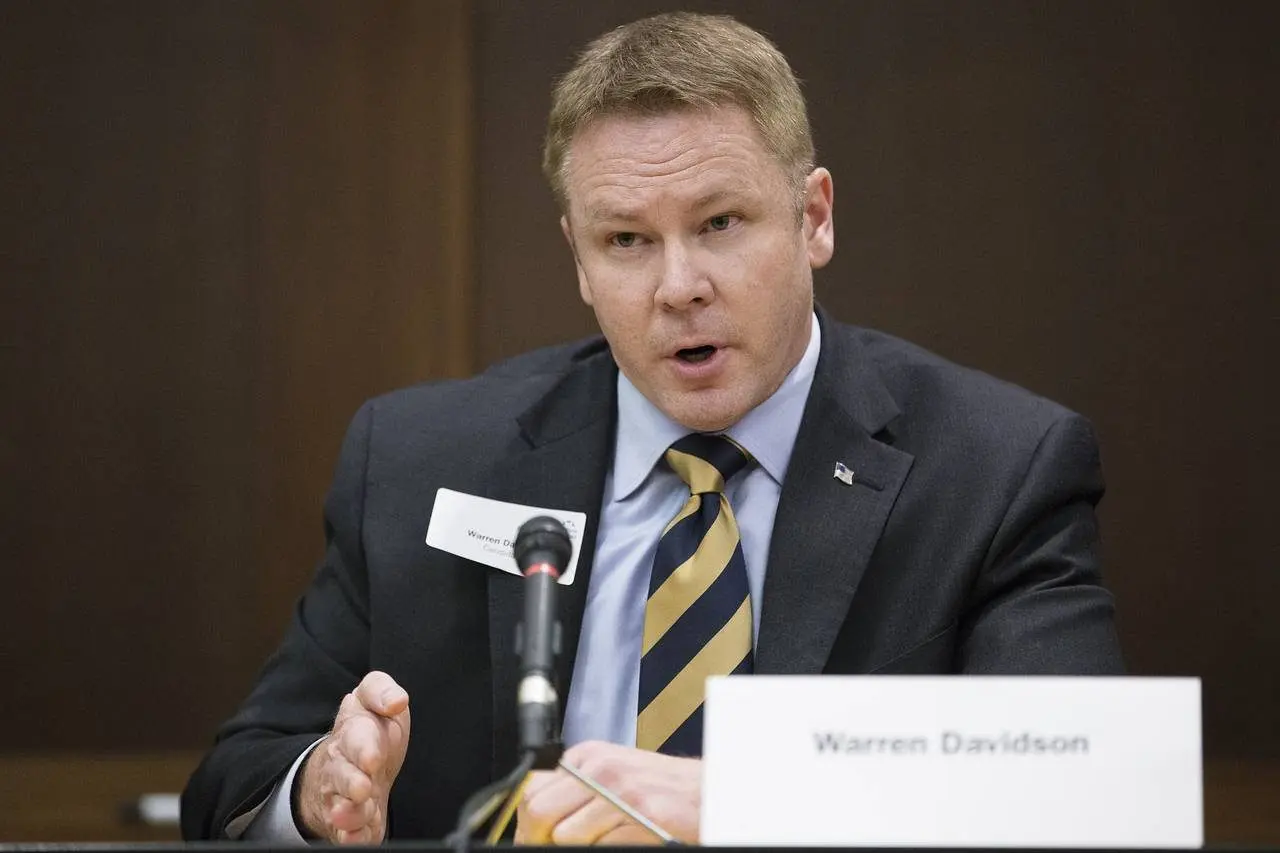 Also read: Dogecoin Eyes $0.1 Milestone, What's Hindering the Surge?
He made a statement calling for a swift ban on central bank digital currencies (CBDCs) and advocating for criminalizing any activities related to designing, building, developing, testing, or establishing CBDCs. Davidson's stance on CBDCs has sparked discussions about the potential regulatory implications and the role of government in the cryptocurrency landscape.