As the US government fights to reach an agreement on a debt deal, some experts have noted that a resolution could negatively impact the Bitcoin (BTC) price. Moreover, as the US Treasury attempts to avoid a debt default by raising its $31.4 trillion ceiling, some have noted a potential adverse reaction to crypto. 
On January 19th, the US reached its debt limit and its highest debt numbers ever. Subsequently, the government engaged in negotiations to raise the ceiling, to avoid what could be a catastrophic debt default. Nevertheless, how that could impact the digital asset sector has become a vital point of observation. 
The Necessity For a New US Debt Deal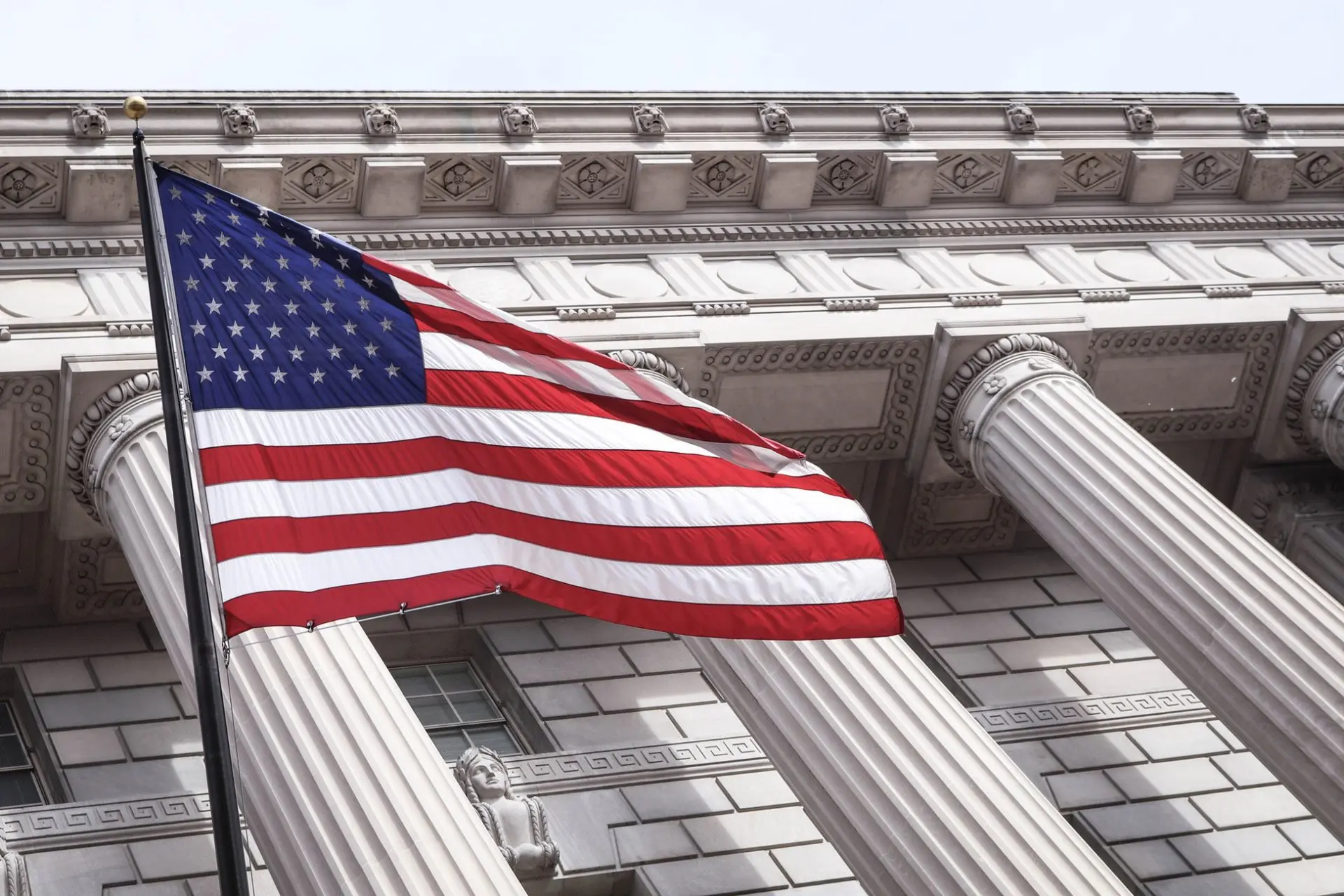 When the US reached its debt ceiling, the Treasury began to utilize what Secretary Janet Yellen referred to as extraordinary measures. Thus, the government ran down its Treasury General Account (TGA) in order to keep the government functional. This ensured that Bitcoin, reliant on US dollar liquidity, could survive with fears of a potential debt default abounding.
However, MacroMicro says that the TGA balance has fallen from $500 billion in February to $68 billion last week. Subsequently, Goldman Sachs predicted that the balance would fall to a minimum requirement of $30 billion in June. Then, reiterating the necessity for a debt deal to happen soon. 
Conversely, a US debt deal could negatively impact digital assets like Bitcoin. Specifically, when the limit is raised, the Treasury will need to rebuild its cash balance again. This will likely occur through the issuance of government bonds. Then, liquidity could be sucked out of the system, putting pressure on bond yields amid more issuance. Bitcoin has been observed to move oppositely from bond yields. 
How it Could Affect Bitcoin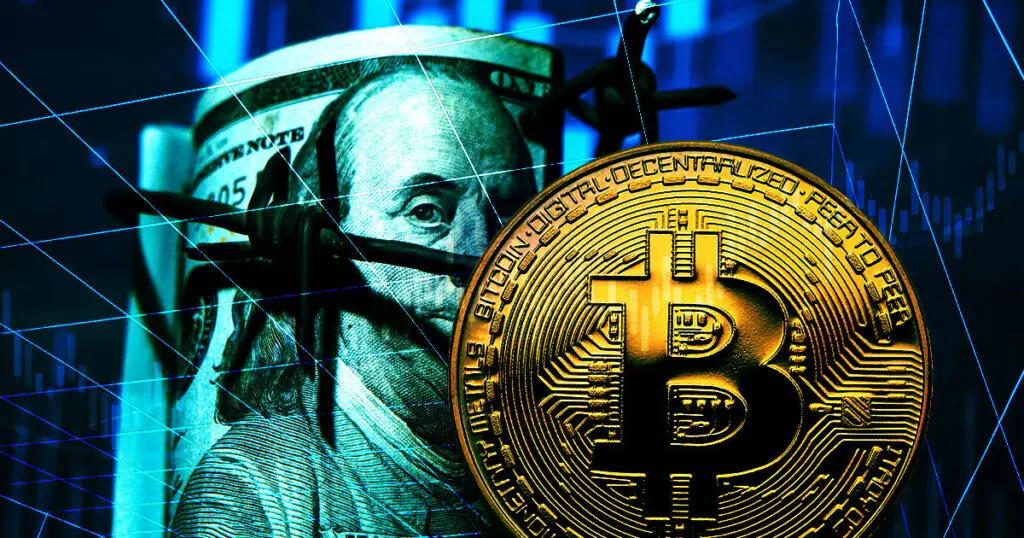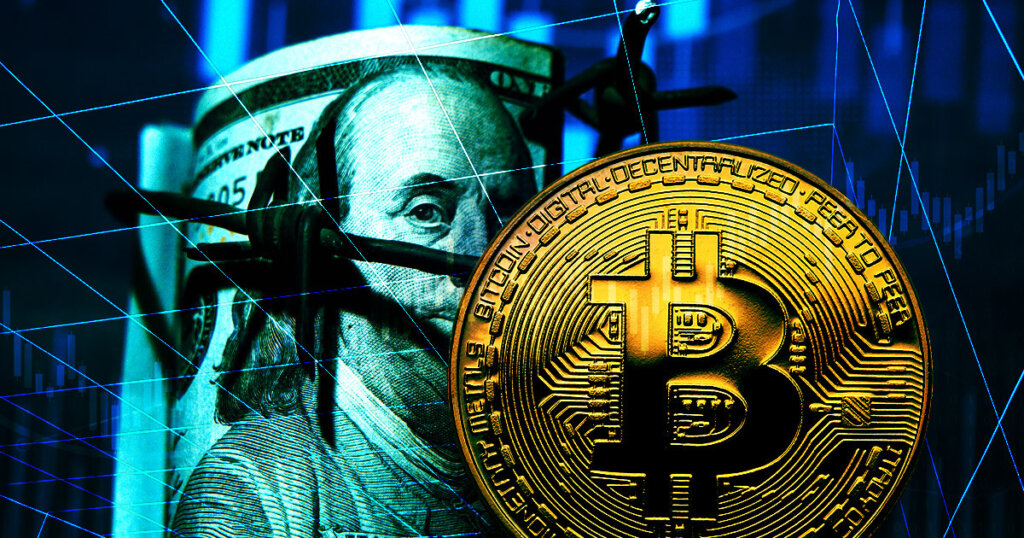 A deal would eliminate potential catastrophic developments, and also affect digital assets that are dependent on fiat liquidity. Noelle Acheson, the author of Crypto is Macro, discussed the potential. "Money will move out of case and risk assets into US government bonds, especially as yields on these instruments rise to offset the increase in supply," she told Coindesk. 
"This could be bad for Bitcoin and gold, which in theory fall in price when yields are rising," she stated. Additionally, she remarked, "The issuance of more US government debt would increase public spending, which would be good for the economy, further delaying the likelihood of rate cuts." 
A debt default would have catastrophic consequences for the country's economic standing. However, it is worth observing how a debt deal could impact the digital asset sector. Subsequently, only time will tell how both aspects of this crucial development respond.