The US Department of Justice (DOJ) is reportedly set to announce a Binance settlement today. Specifically, reports have stated that US Attorney General Merrick Garland will take part in a press conference at 3 p.m. EST today. Subsequently, he is expected to also address "separate but related cryptocurrency enforcement action," according to a statement.
Bloomberg reported yesterday that the DOJ was seeking $4 billion in its proposed settlement with the world's largest crypto exchange. Moreover, the report signified that resolution proposals were being discussed between the two parties. Now, it appears as though the outcome is set to be announced today.
Also Read: US Justice Department Doubling Crypto Enforcement Team
DOJ to Announce Impending Binance Settlement
Over the past several months, Binance has found itself in the crosshairs of regulatory scrutiny in the United States. Indeed, it has ranged from US senator-requested investigations to US government-driven criminal cases. Now, that is set to approve a resolution.
Specifically, the US Justice Department is set to announce a Binance settlement at a press conference taking place today. Indeed, reports have stated that US Attorney General Merrick Garland will be present to address the development and additional crypto enforcement action.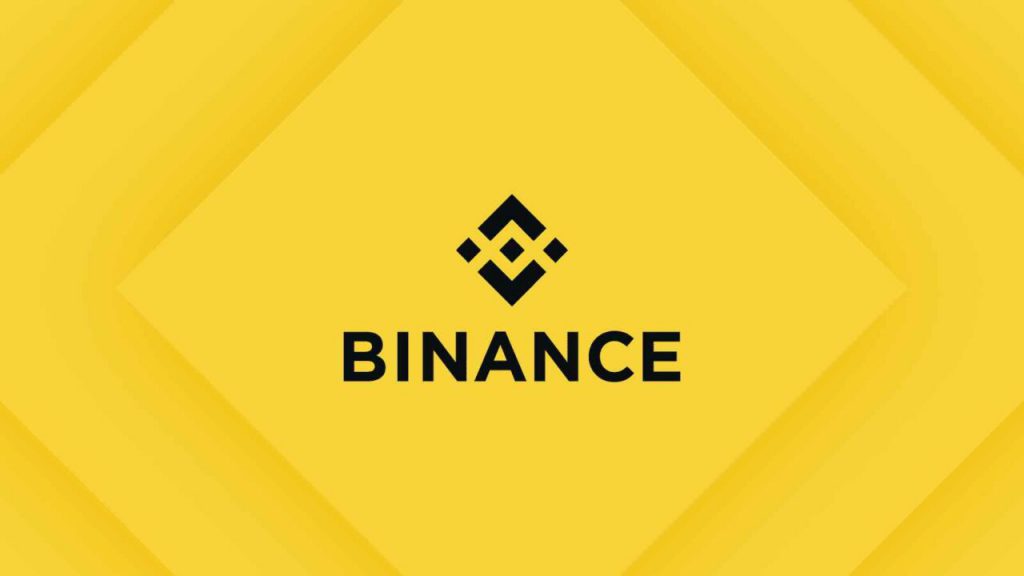 Also Read: Senators Ask Department of Justice to Investigate Binance for 'Lying'
Two sources have noted that the Department of Justice press conference will include a statement about the Binance criminal case. This week, reports have stated the government is seeking capital and criminal charges against founder Changpeng Zhao.
Bloomberg noted that the proposal would "resolve the probe into alleged money laundering, bank fraud, and sanctions violations," according to sources. There is no information on the specifics included in the agreed-upon resolution plan. However, that information is poised to be made available today.