The US government is reportedly considering fraud charges against cryptocurrency exchange Binance. Indeed, Semafor reported that the US Justice Department is weighing the charges and is concerned about what they could mean for consumers.
The report states that the Federal prosecutors are concerned that charges could cause a run on the platform. Moreover, they fear a similar outcome to what occurred with FTX last year. Specifically, inciting a panic that would cause many users to lose their money.
Also Read: Binance Files to Dismiss CFTC Lawsuit
US Prosecutors Consider Binance Charges
In what is certainly another bit of bad news for the exchange in the country, the US government is reportedly considering fraud charges against Binance. Indeed, US prosecutors are reportedly deciding whether to indict the cryptocurrency exchange, knowing how it could impact consumers.
Semafor reports the potential charges while noting that prosecutors are currently, "considering other options such as fines or deferred non-prosecution agreements," according to sources. This outcome would be a beneficial compromise, holding Binance to account for fraudulent behavior while protecting consumers.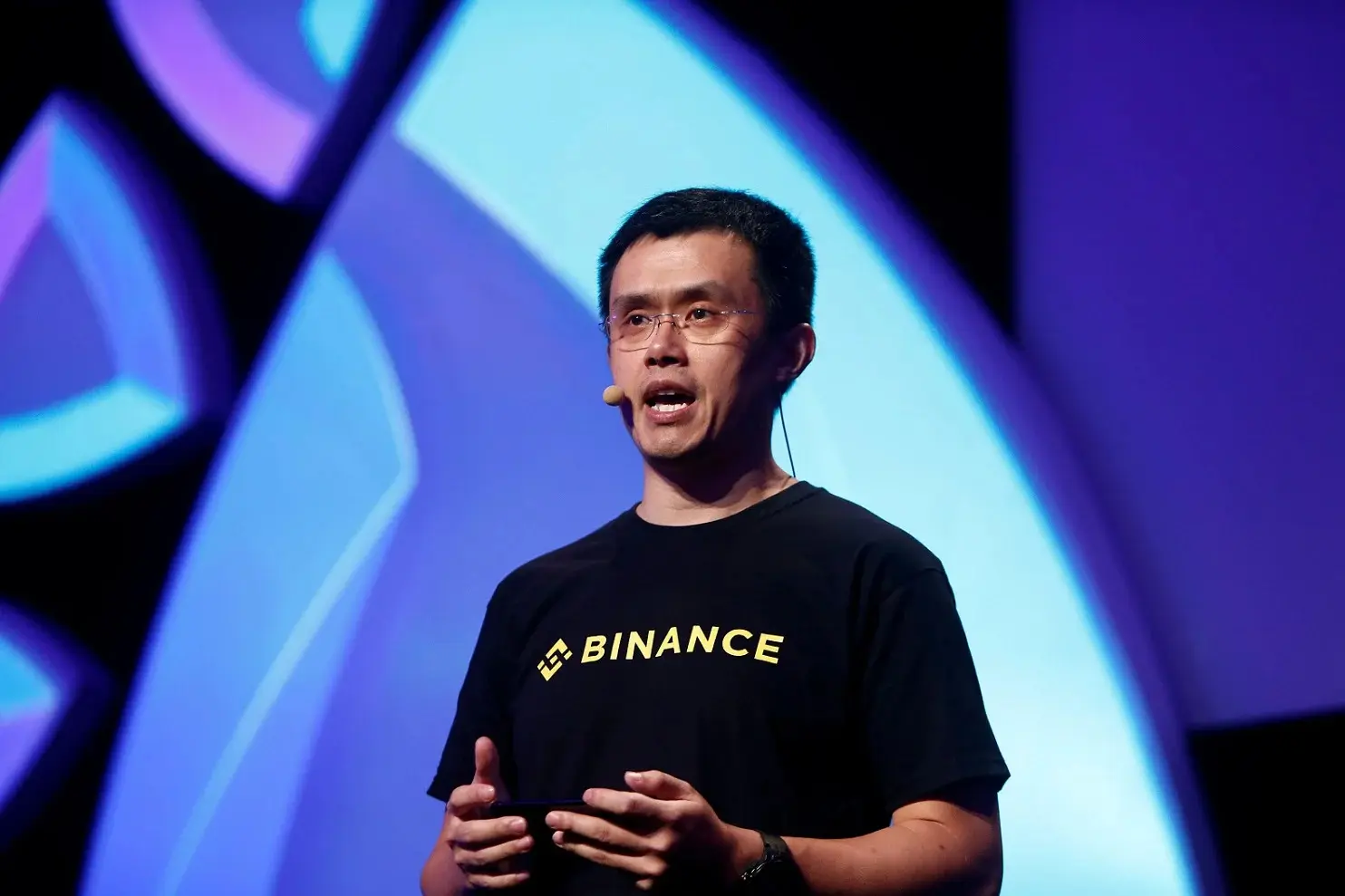 Also Read: Binance Becomes First Exchange to Get MVP License in Dubai
The Department of Justice has declined to comment on the charges to this point, as has Binance. The past few months have seen the exchange's presence in the US heavily scrutinized. Any charges issued by the Justice Department would arrive following a lawsuit filed by the US Securities and Exchange Commission (SEC).
The entire digital asset industry has seen increased regulatory scrutiny in the US since the start of the year. Binance joined the likes of Coinbase as recipients of SEC lawsuits. Additionally, the exchange faced charges from the Commodity Futures Trading Commission (CFTC) earlier this year. Moreover, any charges filed against the exchange by the Justice Department would certainly complicate the matter.