The U.S. Treasury's Office of Foreign Assets Control (OFAC) has imposed sanctions on an Ethereum (ETH) wallet tied to alleged Sinaloa cartel money launderer Jimenez Castro. The action aims to crack down on cartel crypto operations.
According to OFAC's updated sanctions list, the Ethereum address received around $740,000 worth of deposits on Binance. The deposits happened within a two-month period, starting in January 2022.
Also read: Kraken Expands European Footprint: Secures Regulatory Approvals in Ireland, Spain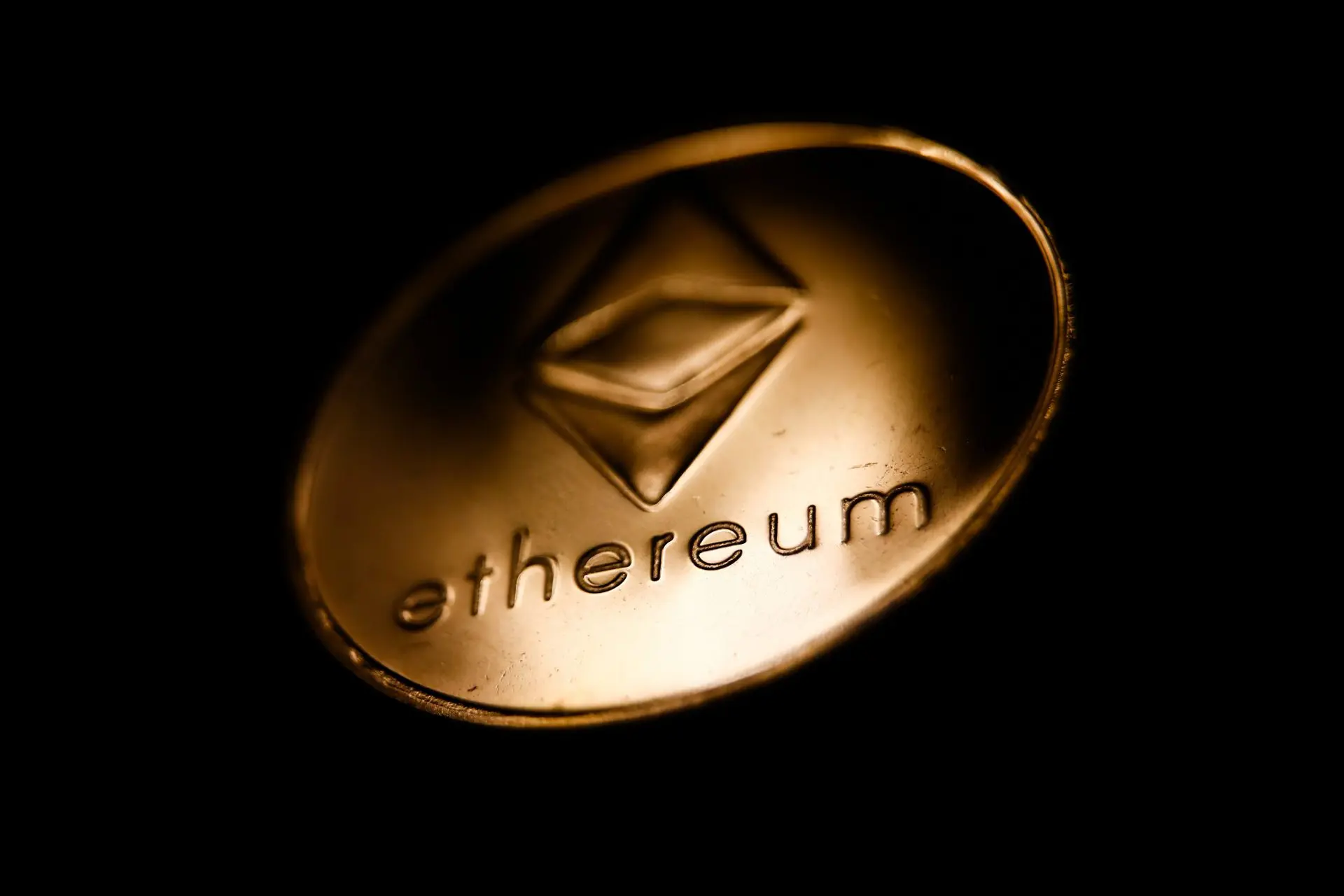 US Treasury accuses Castro of funneling funds using crypto
The Treasury alleges Castro runs an organization that utilizes cryptocurrency and bank transfers to funnel proceeds from U.S. fentanyl sales back to Sinaloa leaders in Mexico. In addition, he is one of 10 new Sinaloa-linked names sanctioned in a counter-narcotics push.
The Sinaloa cartel is considered among the world's most dangerous and prolific drug traffickers, responsible for much of the deadly fentanyl flowing into the U.S. Shutting down its crypto money laundering presents a high-impact strategy.
Also read: Chase Bank to Ban crypto-Related Payments For UK Customers
However, cartels are also technologically savvy. They often spread funds across various wallets and obscure transaction sources. Additionally, the OFAC action reinforces that cryptocurrency does enable crime but isn't beyond the reach of law enforcement. 
But authorities must also acknowledge crypto's legitimate use cases and not overreach in enforcing regulations. As with any technology, prudent oversight allows society to reap benefits while mitigating downsides.