The US government has announced that it is set to sue Elon Musk's SpaceX. Specifically, the Justice Department reported that the lawsuit involves discrimination against the hiring of asylees and refugees. Moreover, a press release announced that the lawsuit filing took place today.
Allegations state that SpaceX "discouraged asylees and refugees from applying and refused to hire or consider them," according to the press release. Additionally, the allegations stem from September 2018 to May 2022. The reasoning for the lack of consideration was based on citizenship status, violating the Immigration and Nationality Act (INA).
Also Read: Elon Musk Says that X is a DOGE Friendly Place
US Justice Department Suing Elon Musk's SpaceX Over Discrimination
Elon Musk is no stranger to the spotlight and has been the entity behind some of the tech industry's most prominent companies. Following the acquisition of Twitter, Musk delved into the spotlight even more, adding the brand to high-profile companies like Telsa, SpaceX, and Neurolink. Yet now one of those is set to face a new lawsuit from the US government.
Specifically, the US Justice Department is set to sue Elon Musk's SpaceX due to an allegation regarding discrimination. Indeed, the lawsuit states that the company discriminated against the hiring of Asylees and refugees. A practice that is in direct violation of the Immigration and Nationality Act (INA).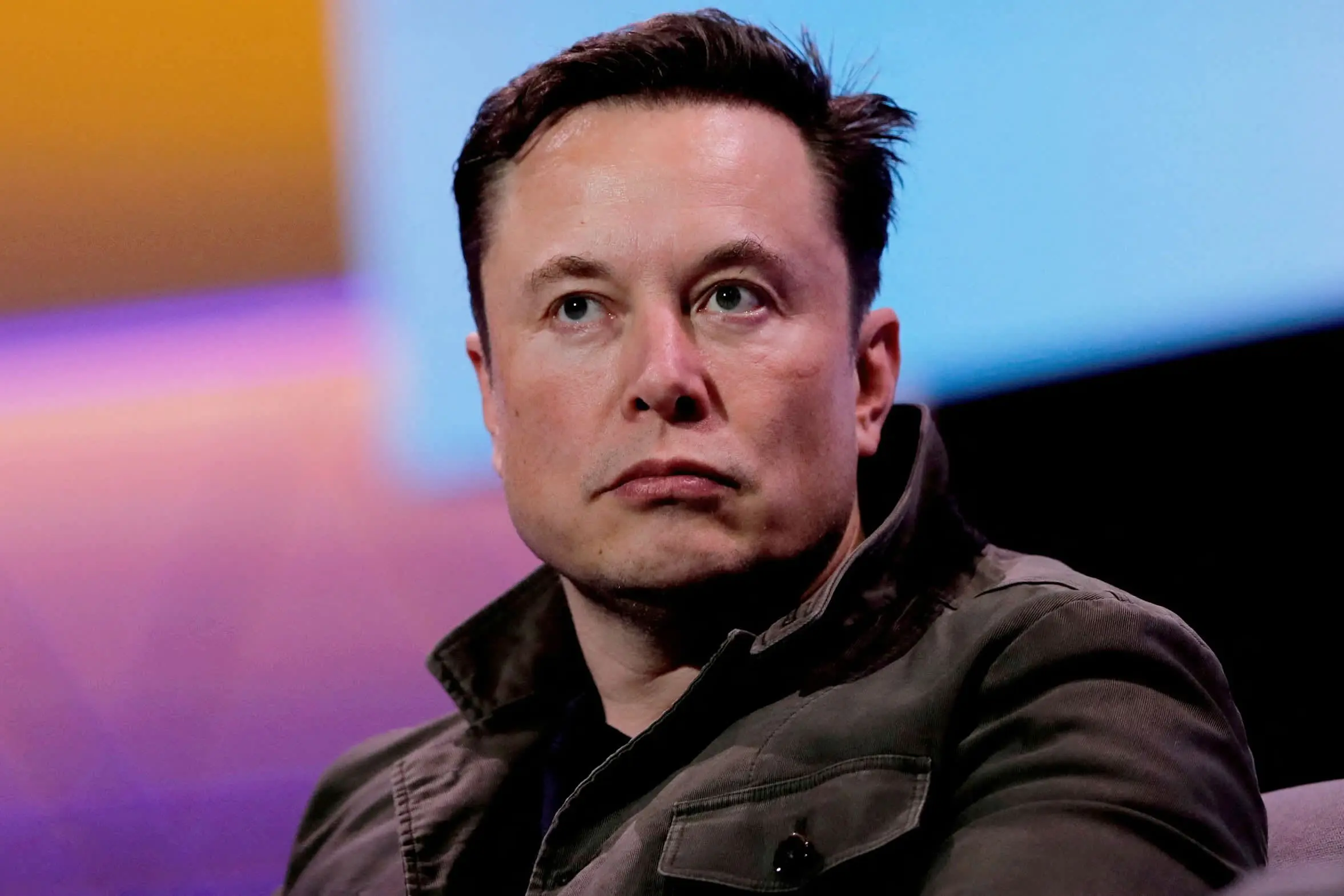 Also Read: Elon Musk Says X (Twitter) to Remove Ability to Block Accounts
Additionally, the lawsuit states SpaceX wrongly claimed "federal regulations known as 'export control laws'" in job postings. Subsequently, the space exploration company explained that they could only hire "US citizens and lawful permanent residents" through that protocol.
Yet the lawsuit states that export control laws "impose no such hiring restrictions." Additionally, it claims that both asylees and refugees maintain "permission to live and work in the United States," with expiration. They also have "equal footing with US citizens and lawful permanent residents under export control laws."