The US government is set to make an announcement on the Silicon Valley Bank collapse to reportedly prevent further fallout, according to Reuters. Moreover, the collapse of the California-based financial institution is the largest bank closure since the financial crisis in 2008.
Speaking to CBS earlier today, US Treasury Secretary Janet Yellen has already ruled out a bailout. Conversely, she has stated that the government is working with regulators to help creditors from the fallout of the banks' sudden collapse.
US Government to Speak on SVB Collapse
It was sudden, and unexpected, and has affected a plethora of companies across the globe. Moreover, the closing of SVB Financial has proven to be potentially detrimental for a host of industries, as exposure is still being determined just days after its official failure.
Now, the US government is set to speak on Silicon Valley Bank to prevent further fallout. Specifically, the government is set to make a "material" announcement today on deposits in order to prevent a wider fallout.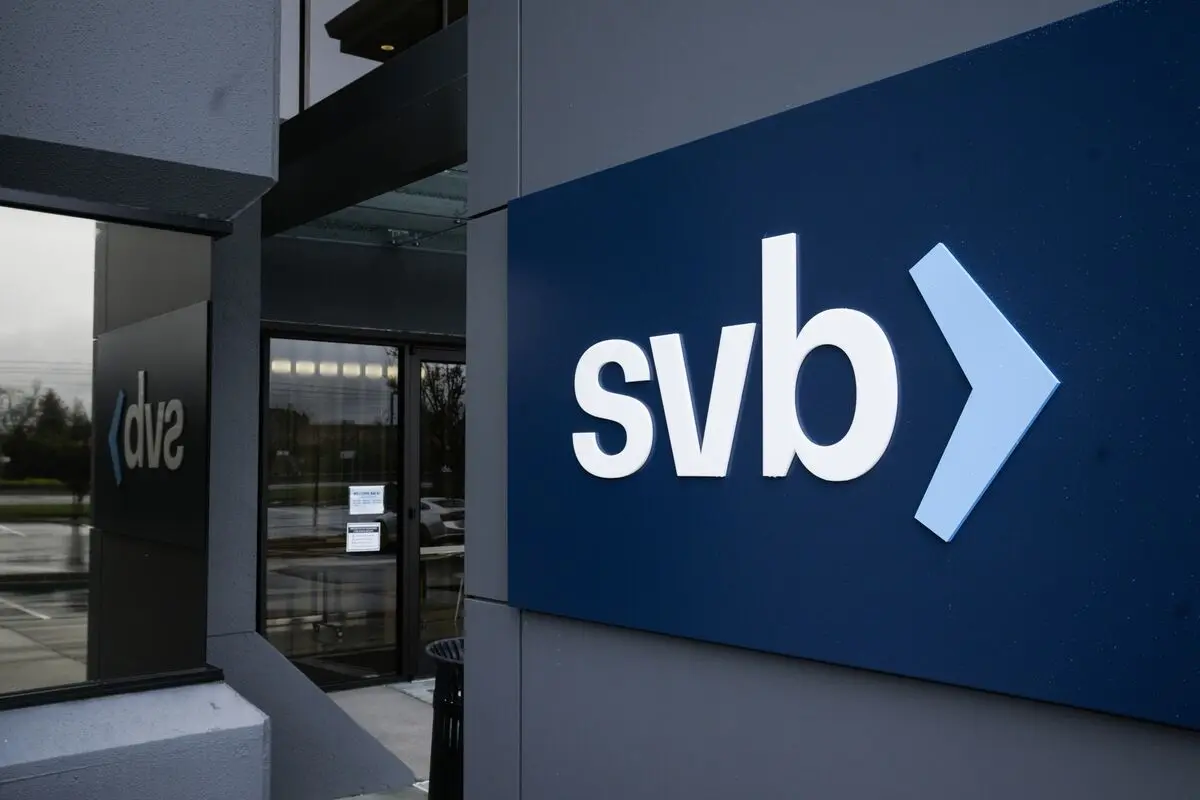 Additionally, Biden administration officials are working through the weekend to assess the impending consequences of the bank's failure. Specifically maintaining a focus on how it could affect the venture capital industry and regional banks, according to sources.
Similarly, the UK is taking steps to protect various industries within its borders that are affected by the bank fallout. Government officials in the country have also worked through the weekend to protect companies that could be unable to pay staff if not aided by officials at the start of the week.