As the debt ceiling negotiations are ongoing, US House Speaker Kevin McCarthy has adamantly stated he won't raise taxes. Moreover, McCarthy noted that the main problem to address is the spending taking place in Washington.
Both McCarthy and President Joe Biden ended a meeting on Monday without a new agreement in place. Additionally, there are just 10 days before a potential US debt default could have catastrophic implications for the country's economy. 
McCarthy Refuses Tax Increase for Debt Agreement
The United States government is currently in the midst of ongoing negotiations to address the debt ceiling. Specifically, the $31.4 trillion ceiling has left the nation in a compromised state, with a potential default closing in fast.
Subsequently, US House Speaker Kevin McCarthy has adamantly refused to raise taxes amid the ongoing negotiations. Conversely, McCarthy has stated his belief that Washington's consistent spending remains a greater hindrance to government debt than increased taxes could remedy.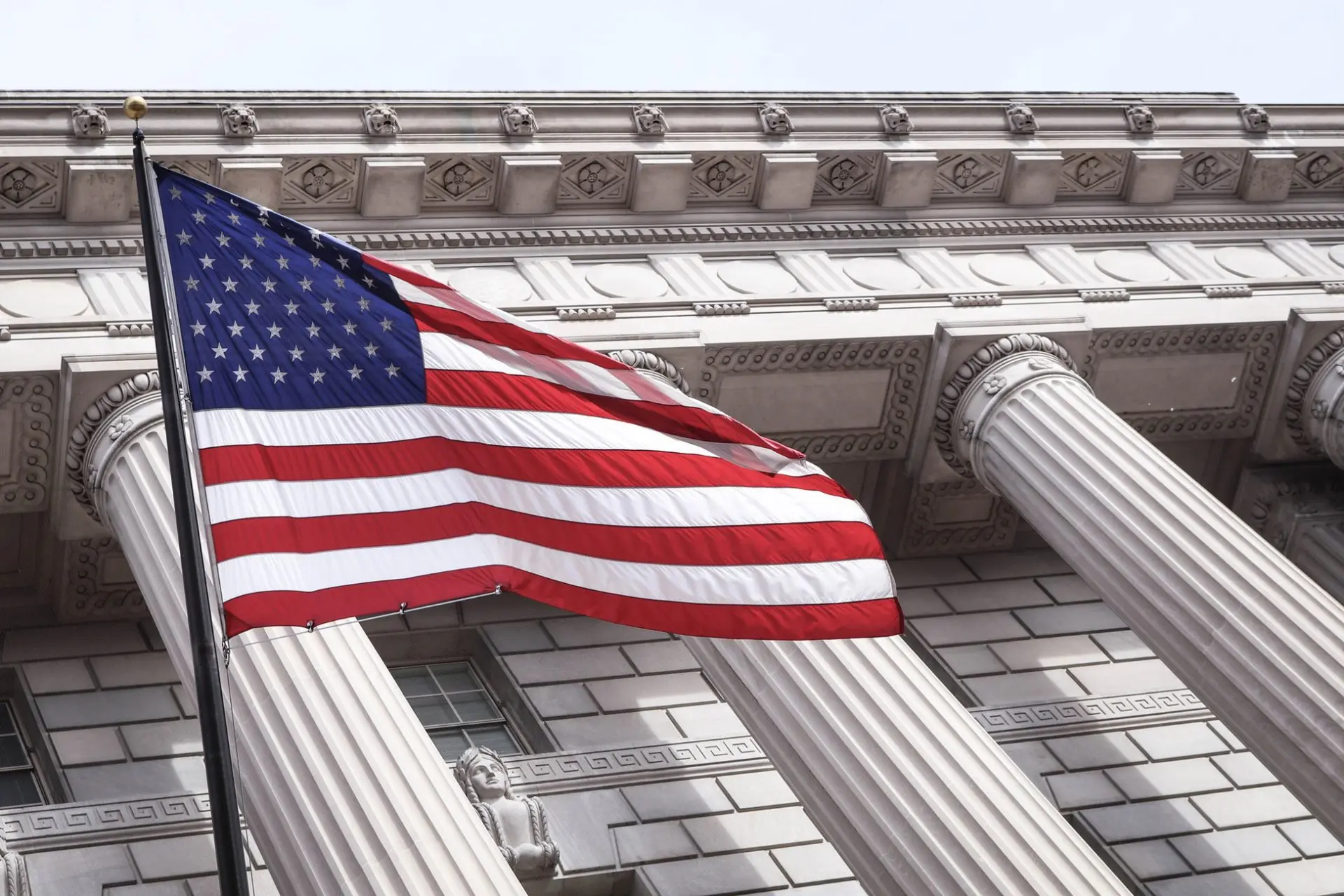 "I've been very clear with the president since day one. We're not going to raise taxes, we've got more revenue coming into government in the 50-year average than any other time in history." Additionally, McCarthy stated, "The problem is, we're spending more than almost any time in modern history. So, it's a spending problem." 
Alternatively, both President Joe Biden and McCarthy had a meeting on Monday that ended with no deal in place. Thereafter, President Biden addressed the potential for default. "We reiterated once again that default is off the table and the only way to move forward is in good faith toward a bipartisan agreement," Biden stated. 
The president did say that meeting was "productive," as negotiations are ongoing. Subsequently, McCarthy stated, "I believe we can still get there," in reference to an eventual agreement. However, time appears to be against the constituents, as debt default looms.