The Consumer Price Index data for August 2022 is out. US inflation has fallen to 8.3%, the lowest since April 2022. At the same time, it is higher than what was expected.
Prices were up 8.3% year over year, according to the Consumer Price Index, which tracks a range of consumer goods and services. This is a decrease from the 8.5% increase in July and the 9.1% increase in June.
But the numbers for August are higher than what was anticipated. As per the reports from the Bureau of Labor Statistics, the rising numbers are mainly due to the soaring costs of shelter and food, even though there was a notable drop in gas prices. Comparatively, CPI rose 0.1% on a monthly basis from June.
However, economists were expecting headline inflation to drop by 0.1% and the core to soar by 0.3%. Even though the price of energy dropped by 5%, it was offset by the rise in prices of other sectors.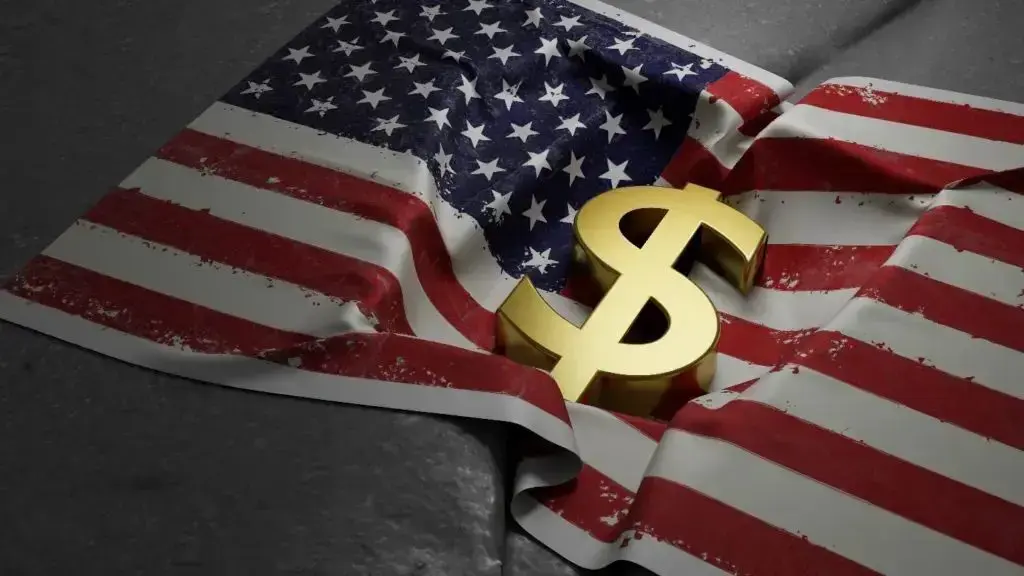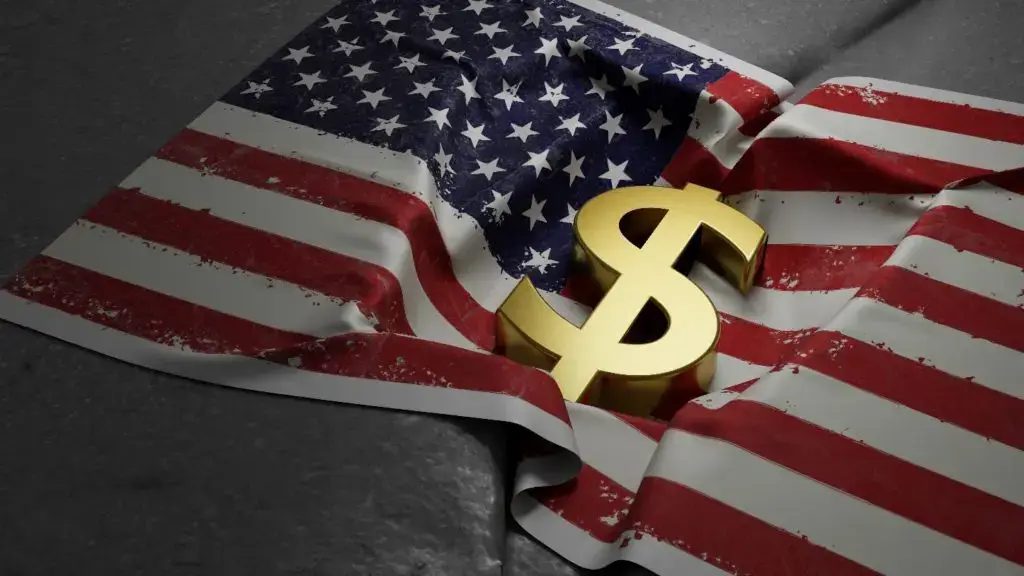 The crypto market reacts as the numbers are out
As the CPI index rose against expectations, the markets reacted. The markets were also in anticipation of a 0.75% rate hike next week. But according to CME Group data, the traders erased that idea and are now anticipating a full percentage point hike.
The crypto market reacted immediately following the announcement. BTC, which hit $22,673 yesterday, slumped to $21,350. It is currently 4.4% down at the time of press. But there are chances that it may tumble further as the day moves forward.
As per the data from Coinglass, total liquidations on crypto have touched $43 million in the last 1 hour. BTC liquidations let alone stood at $8.2 million in the last 1 hour. The whole crypto market has been showing signs of a slow recovery. But now the market seems to bleed as major altcoins, including ETH have dropped by 7.6%.