The market had long-awaited results of this morning's reveal, as December's Consumer Price index has shown the US inflation rate has fallen to 6.5%, down from 7.1% in November's report. With the arrival of the data his morning, a lot can be surmised about how the markets could respond to start the new year.
The report remains one of the most important metrics economists have, especially considering today's macroeconomic factors. Moreover, last year's constant interest rate hikes were executed to combat growing inflation. These numbers were always set to be the first indicator of their effect.
Inflation Rate Falls for Sixth Straight Month
It is among the most anticipated data reveals of the year thus far, with some stating that it could be the most vital. A market rally was potentially in play following reports of a continued downtrend. Conversely, higher-than-expected numbers could send the stock market spiraling.
Moreover, projections from the Financial Times guessed the data would indicate a sixth consecutive month of declining rates. Starting December's numbers likely show an annual increase of 6.5%. The numbers now prove that the projection is correct.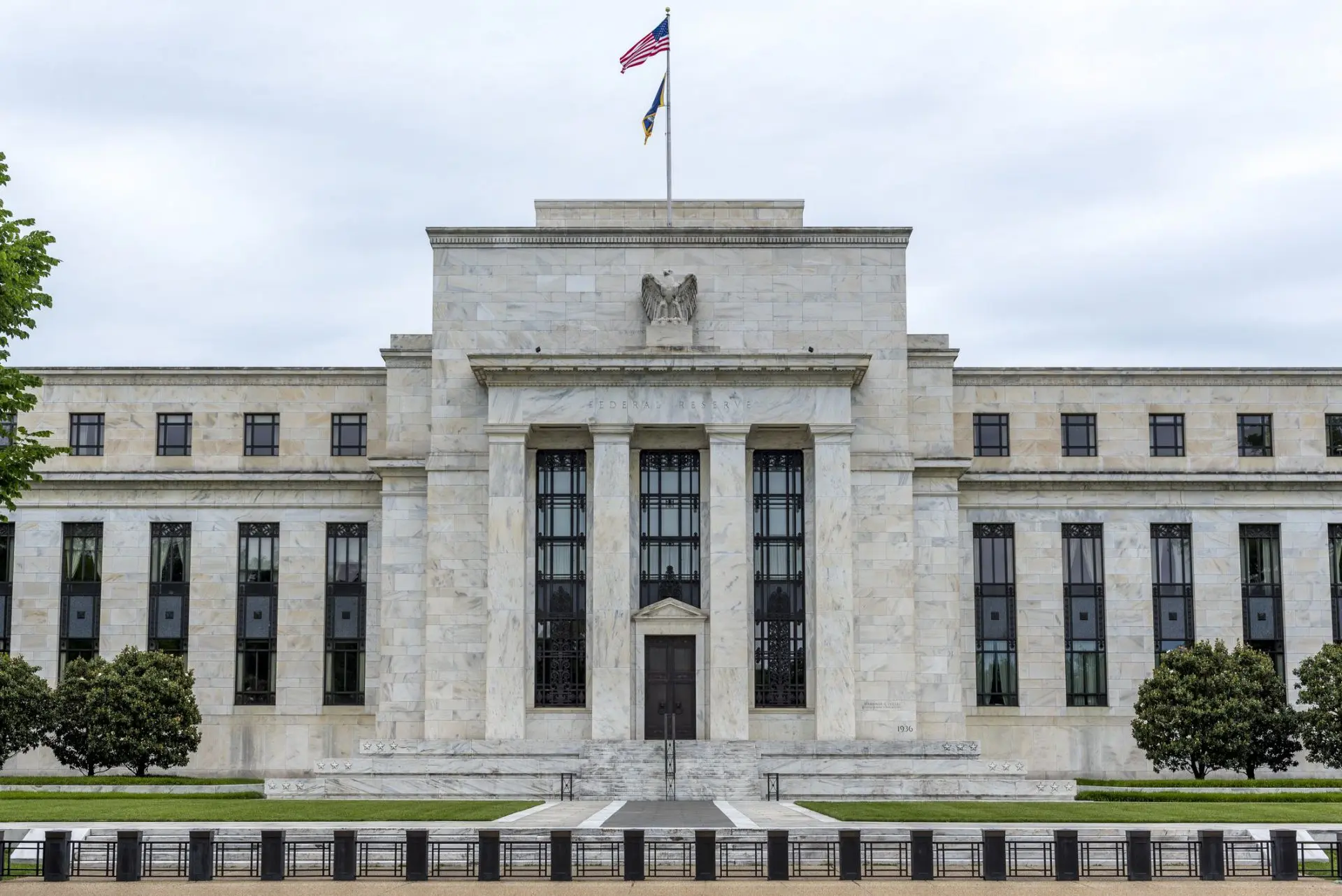 Data gathered from December's Consumer Price Index has shown that the US Inflation rate has fallen to 6.5%. Subsequently, that number comes in below the November metrics which show a 7.1% inflation rate. New York Times Reporter Ben Casselman noted that American Consumer prices drop 0.1% for December, according to the report. Additionally, noting that, outside of food and energy, prices were up 0.3% from November.
There is no understating of just how much these numbers will affect the overall market. Following a very difficult 2022, there is an eye on how the Federal Reserve responds. With the battle against inflation and the recession that could be a very real possibility this year, they will undoubtedly view this data as vital. As the first Federal Reserve Policy meeting of the new year looms, it will be interesting to see the trajectory of their decision.