The US IRS (Internal Revenue Service) is reportedly planning to hire almost 30,000 new employees, according to the latest report from Reuters. The details revealed that the US IRS is also planning to launch new technology over the next two years. The latest expansion is a follow-up to its $80 billion investment plan that is aimed at improving customer service and tax enforcement.
US IRS ramps up additional $80 billion in funding
According to the latest reports, the US tax agency will allocate around $8.64 billion from the new funding between 2023 and 2024. The US IRS also stated that 8782 of the new hires will be part of the enforcement staff.
U.S. Deputy Treasury Secretary Wally Adeyemo told reporters: "The IRS is going to hire more data scientists than they ever have for enforcement purposes."
Also read: US Treasury Says Decentralized Crypto Markets Threaten National Security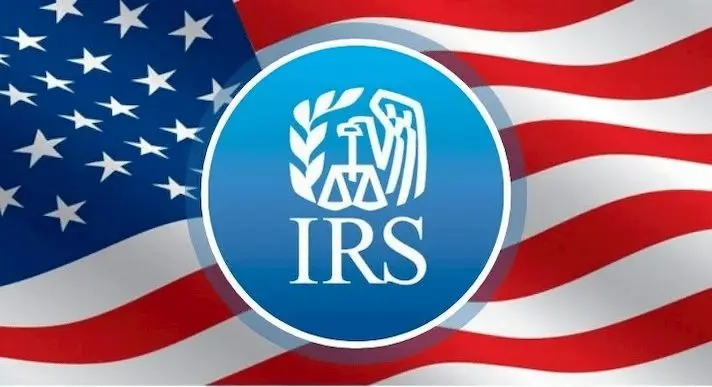 Adeyemo also stated that this will help more revenue agents and also traditional tax attorneys to utilize the new technologies of data analytics, which will help to identify audit targets.
Details from the report reveal that the IRS will continue to add new customer service employees. Mitchell includes the hiring of 13,883 full-time equivalent staff over the next two years. The $80 billion in funding will help rebuild audit capability and also replace old computer technologies with new ones.