The world's biggest cryptocurrency exchange, Binance, is facing investigation over alleged criminal violations. US government agencies, including the Commodity Futures Trading Commission (CFTC), the Internal Revenue Service (IRS), and the US Department of Justice (DOJ), are conducting a probe into the allegations.
Since its inception in 2017 by its CEO, Changpeng Zhao (CZ), the company has grown into a leader in cryptocurrency exchanges. It's incorporated in the Cayman Islands with offices in Singapore. However, it doesn't have an official headquarter.
Over the past 24 hours, Binance has traded over $60 billion in cryptocurrency. This is over three times what Huobi, its nearest competitor did in the same period. Furthermore, the US-based exchange, Coinbase, didn't even come close to those numbers.
What Happened
According to a detailed report by Chainalysis, illegal trades of about $2.8 billion in Bitcoin took place on various trading platforms and exchanges. Of the total amount, Binance transacted about $756 million. Most flagged accounts on the platform received Bitcoins in small amounts. However, a few hundred accounts received transactions ranging from $100,000 to $100 million in Bitcoin.
Government Involvement
According to Bloomberg reports, Binance has been under investigation for months by the IRS. The government agency believes that these accounts facilitate financial crimes such as tax evasion and money laundering.
The CFTC is also conducting its own investigation of whether Binance allowed illegal trades on its platforms. The law states that no US resident should trade cryptocurrency derivatives with a company not registered with CFTC.
The CFTC investigation has started investigating whether Binance has used its access into the millions of transactions it facilitates to trading on customer orders before executing the transactions. This is insider trading, and it's against US laws.
The DOJ also has an ax to grind with Binance. It has assigned the case to its bank integrity unit, which investigates complex cases like this.
Binance Response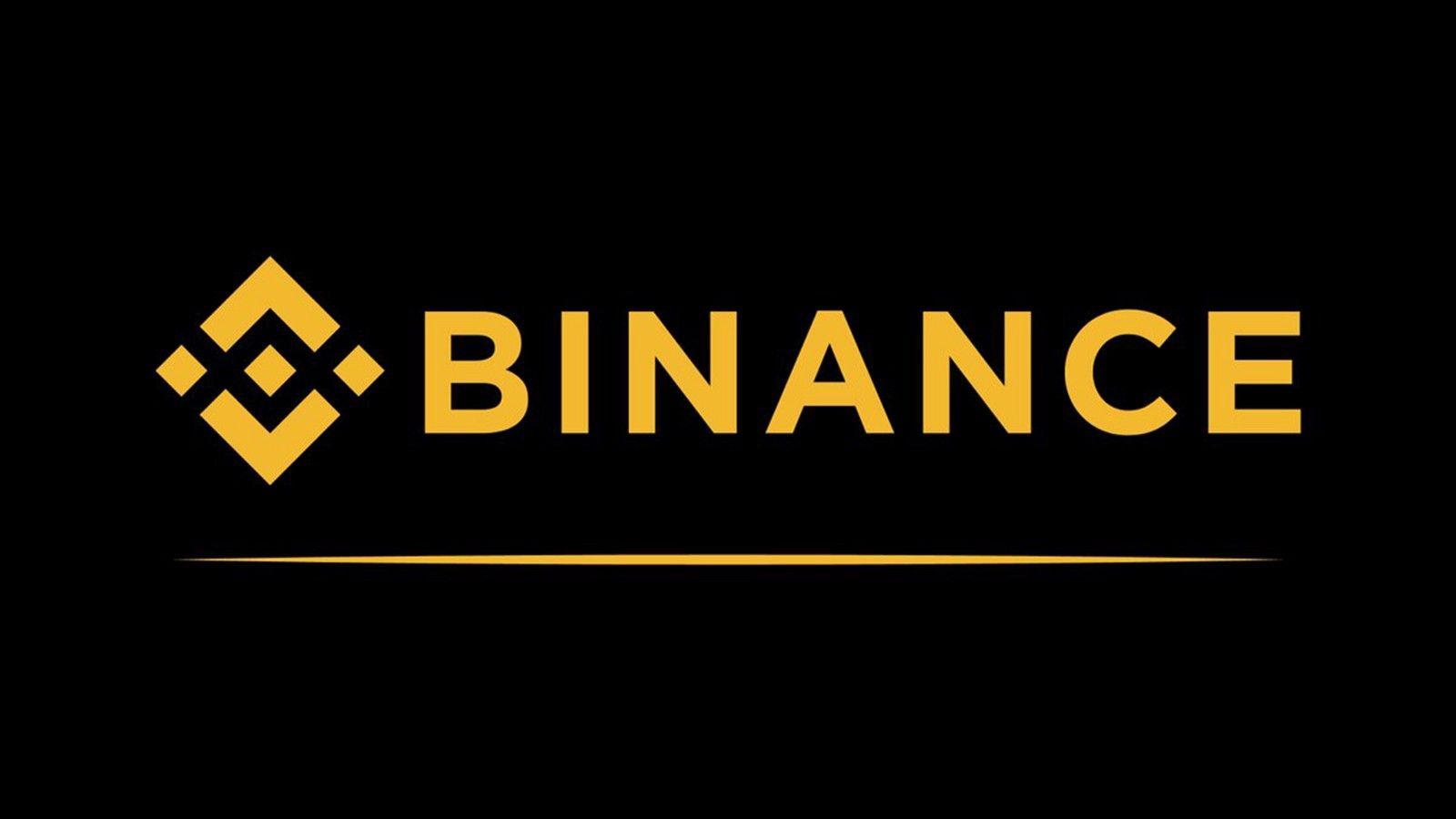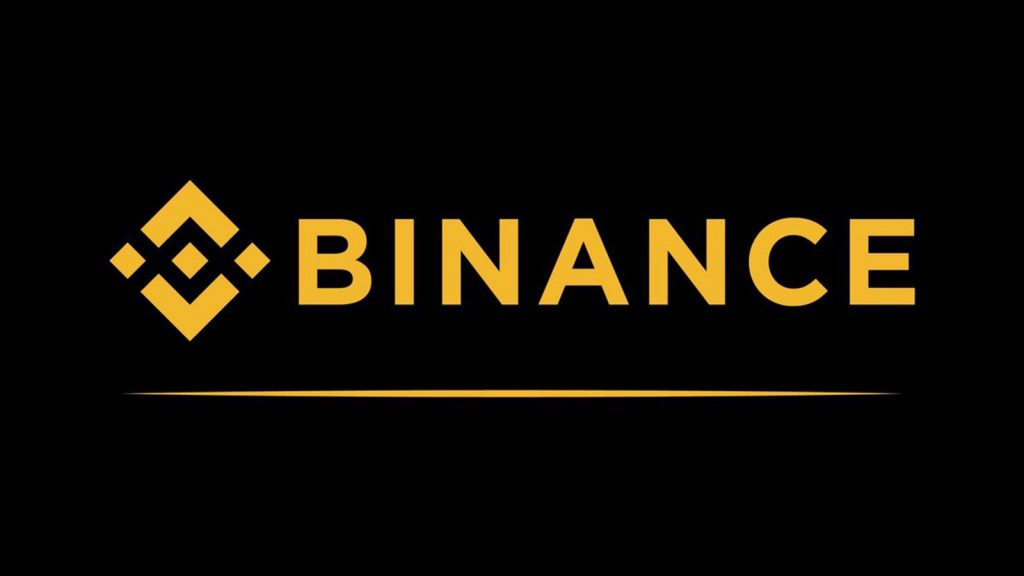 Criminal probes are fast becoming a norm for the company, the most recent being earlier this year. Two criminal cases mention Binance's name in discovery. The first case involved two Florida men selling fentanyl online with proceeds going into a Binance account.
The second case involved a 20-year-old Ukrainian who had to forfeit $450,000 in cryptocurrencies for exchanging Bitcoin for Tether. Although the company wasn't accused of any wrongdoing, its facilitating of criminal activities made the government look more closely into their trades.
Despite the various accusations and legal problems, Binance has come out to deny any form of insider trading within their organization. A released statement by an official spokesperson states that Binance has a "zero-tolerance" policy on insider trading and has strict rules that prevent it from happening.
They are, however, not the only targets of government monitoring. Other cryptocurrency exchanges like BitMEX have been closed and charged with violations of the Bank Secrecy Act. The Treasury Department, the SEC, and the Federal Reserve are examples of government agencies concerned with the fast rise of digital currencies.