Goldman Sachs has reduced the chances of the US entering a recession next year to 15%. The financial institution previously said that the chances of a recession in the US were at 20%. According to Goldman Sachs' Chief Economist Jan Hatzius, the drop in the probability of a recession is attributed to positive inflation and labor market data.
Additionally, the bank also said that it expects a boost in real disposable income next year. Solid job growth and rising real wages are likely behind the rise in disposable income. Goldman Sachs also said in its report that the drag from monetary policy tightening will fade away by early 2024.
Also Read: Fed Reserves' Interest Rate Hikes Might Be Over: ING Economist
With recession fears cooling in the US, will interest rate hikes pause?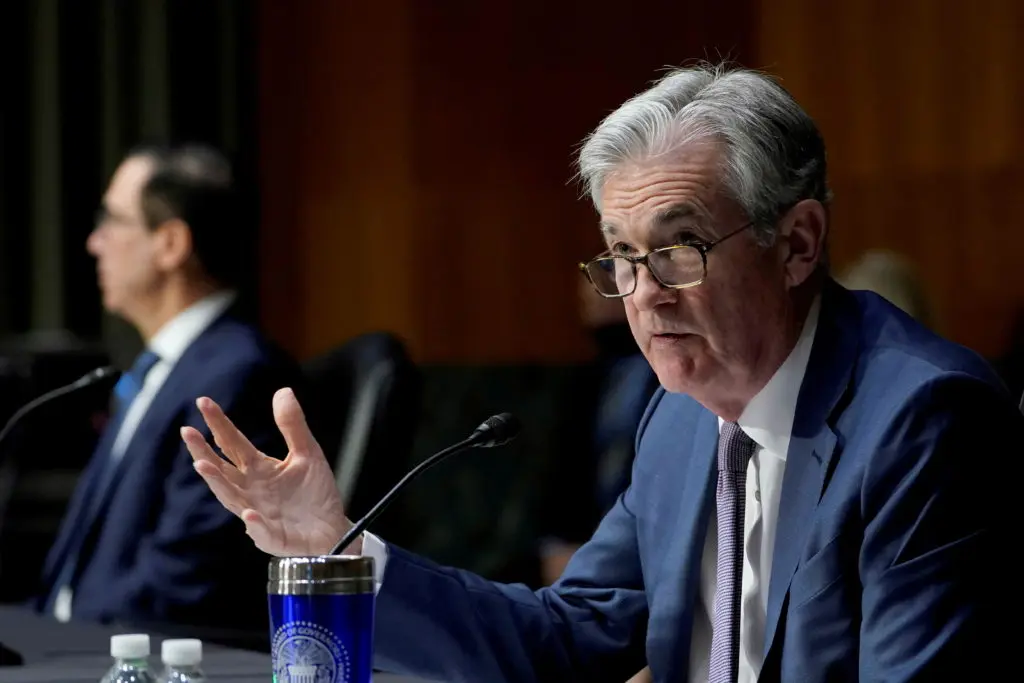 According to the bank, US consumer spending increased in the month of July. However, the cooling inflation data suggested that the US Federal Reserve will keep interest rates unchanged for September. The US Federal Reserve will announce its next move regarding interest rates on Sept. 20.
Additionally, in its report, the bank said that the Fed's Chair Jerome Powell's "proceed carefully" approach could mean that a rate hike is "off the table." Furthermore, the bank noted that a hurdle for a rate hike in November is "significant." The bank expected gradual 25 basis point rate decreases per quarter beginning from Q2 2024.
Also Read: Bitcoin's Price And Interest Rate Hike Correlation is Fading
According to the CME FedWatch Tool, the chances of a rate hike after the Fed's Nov. 1 meeting is 33% (or 1 in 3). Inflation in the US is still above the Fed's 2% target, albeit the figure has been gradually cooling over the past several months. Furthermore, since fears of a recession in the US have gone down, we could see an uptick in risky investments over the next few months. The crypto market, which has been rather stagnant, could see a boost in the coming weeks.