US Representatives Alexandria Ocsio-Cortez (D-NY) and Matt Gaetz (R-Fla.) have introduced a bipartisan bill to ban Congress members from trading and owning stocks. Specifically, the legislation, H.R. 3003, would also prohibit congressional spouses and dependents from stock trading. 
The legislation represents a rare agreement on both sides of the political aisle. Moreover, socialist representatives, AOC, and Gaetz are seeking to alter common congressional stock market practices. The bill is also sponsored by Representatives Brian Fitzpatrick (R-Pa.) and Raja Krishnamoorthi (D-III). 
Legislation Introduced to Ban Congress from Stock Market
In what could be a landmark political development, US Representatives are seeking to ban Congress members from trading and owning stocks. Additionally, the legislation is set to reform the practice, and Congress' new bill has seen bipartisan approval. 
"The fact that members of the Progressive Caucus, the Freedom Caucus, and the Bipartisan Problem Solvers Caucus, reflecting the entirety of the political spectrum, can find common ground on key issues like this should send a powerful message to America," Fitzpatrick stated in a joint statement.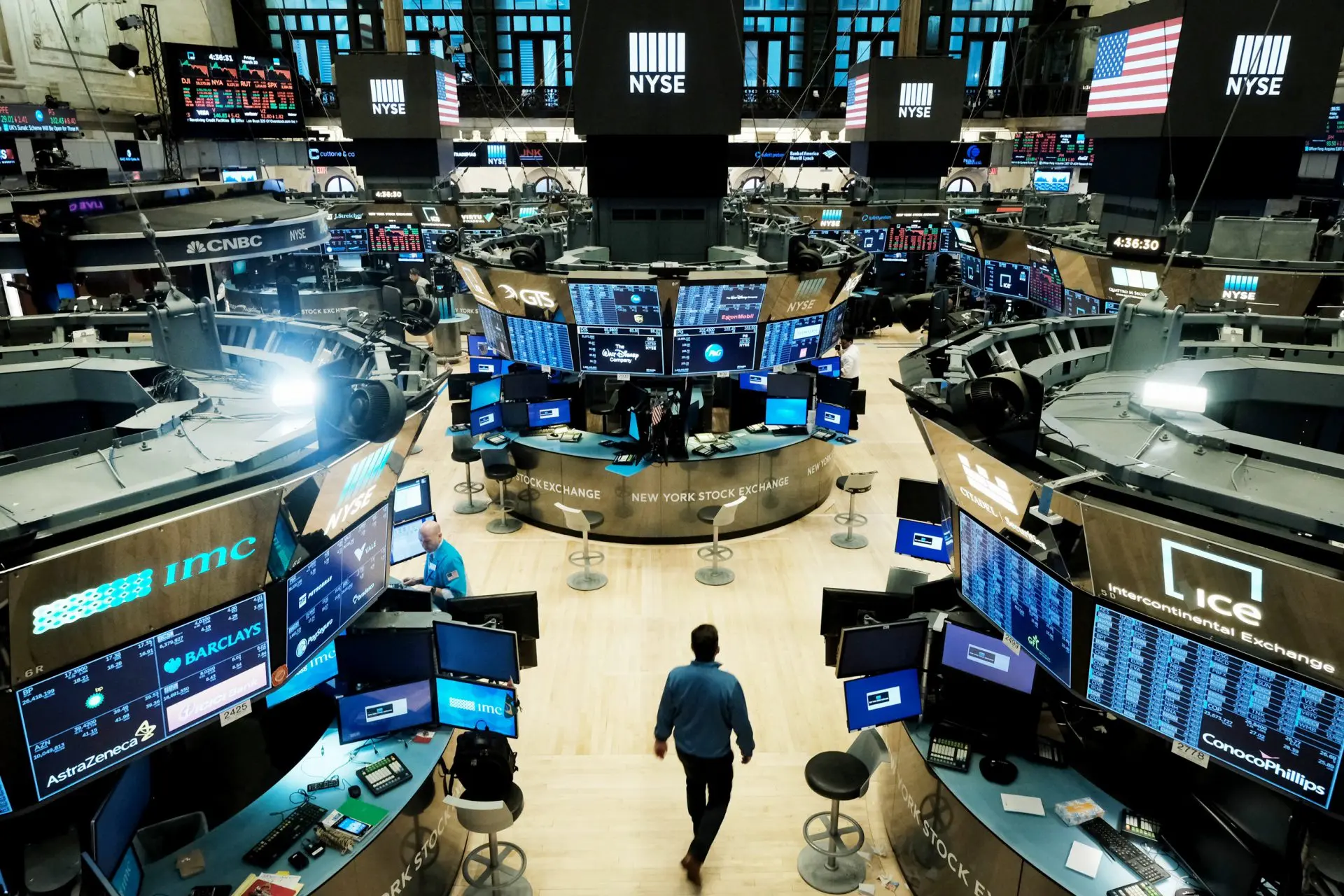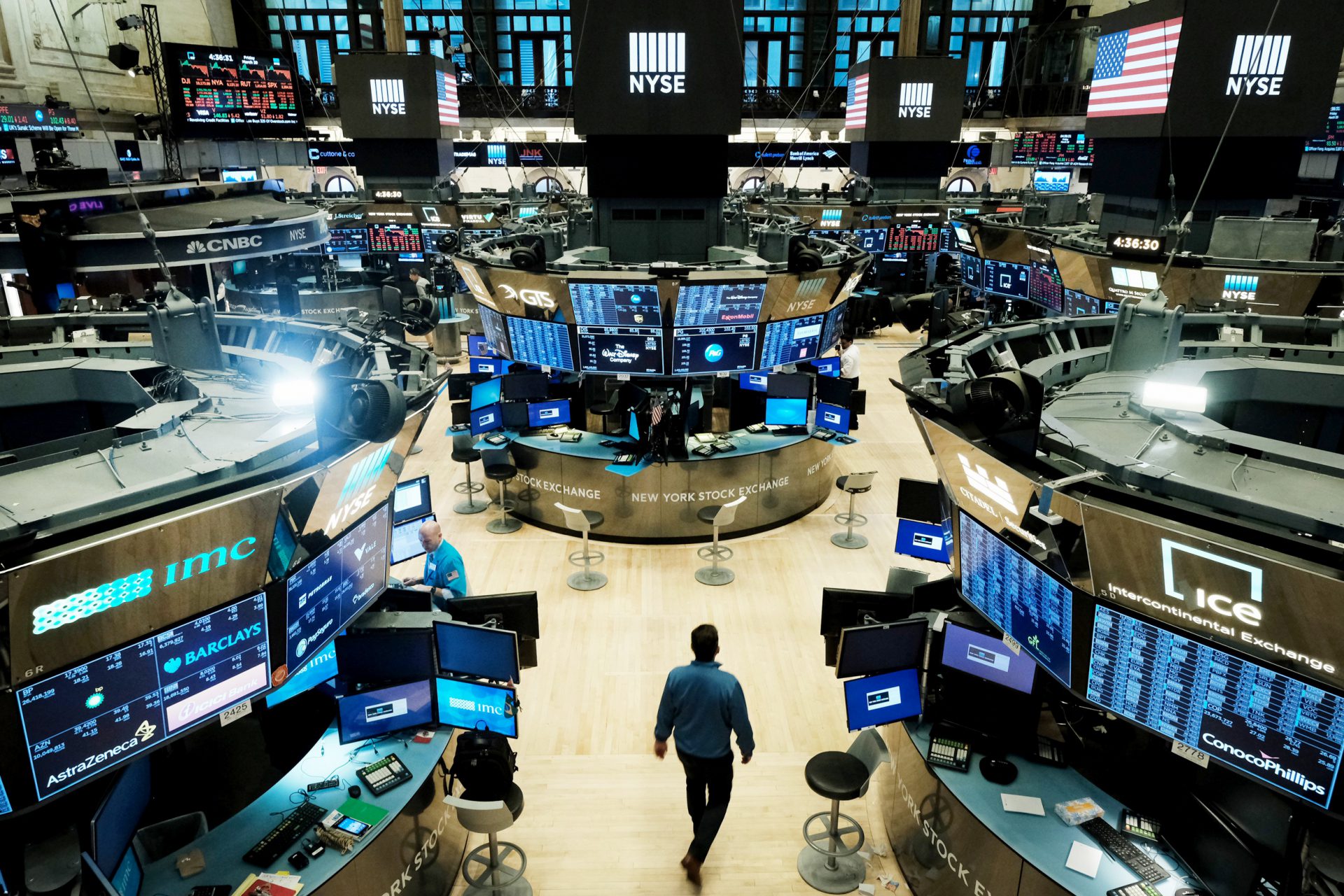 He added, "We must move forward on issues that unite us, including our firm belief that trust in government must be restored." The issue of stock ownership and trading in Congress has been an issue for some time. Conversely, the legislation introduced today is the first real step in altering that practice. A step that is noted for its overwhelming support.
"When members have access to classified information, we should not be trading in the stock market on it," AOC stated. "It's really that simple." Additionally, Matt Gaetz noted, "Members of Congress are spending their time trading futures instead of securing the future of our fellow Americans." Subsequently, he stated, "We cannot allow the Swamp to prioritize investing in stocks over investing in our country."