The US Security and Exchange Commission (SEC) will appeal the ruling that Ripple XRP is not a security, according to a filing by the commission.
The court ruling last month ruled in favor of Ripple Labs, stating that XRP was not a security. This was a major win for the crypto world at the time. Many in the realm assumed that there would be an appeal. Now, the SEC has made their appeal of the decision official.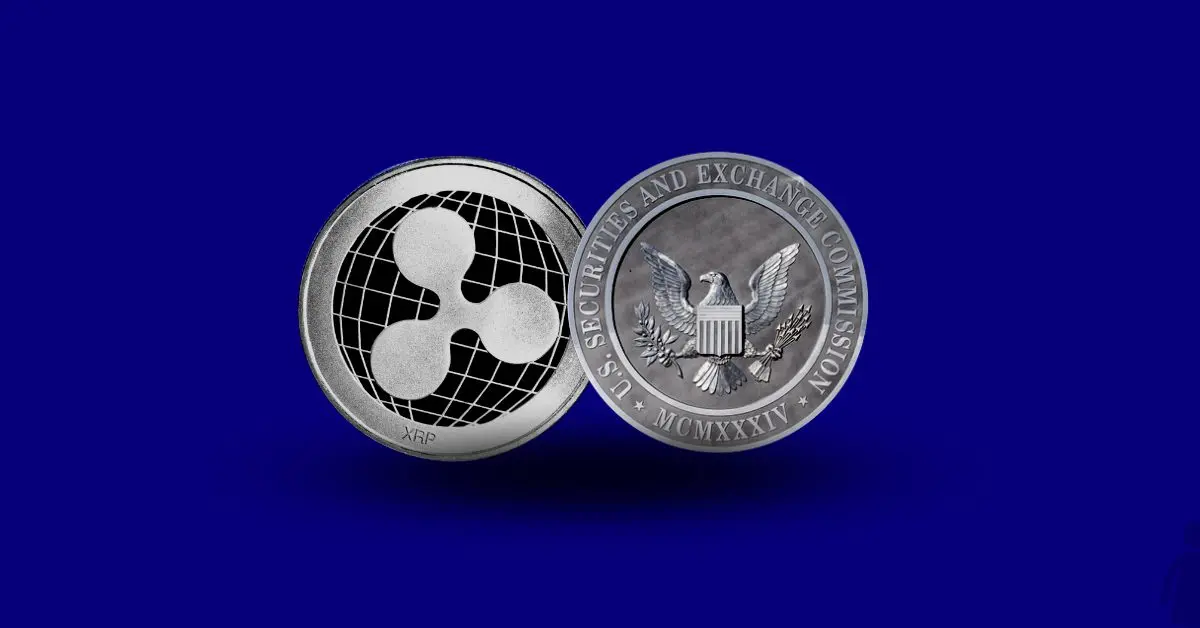 The official appeal reads:
Specifically, the SEC seeks to certify the Court's holding that Defendants' "Programmatic" offers and sales to XRP buyers over crypto asset trading platforms and Ripple's "Other Distributions" in exchange for labor and services did not involve the offer or sale of securities under SEC v. W.J. Howey Co., 328 U.S. 293 (1946)."
Also Read: Crypto Lawyer Explains Factors Behind XRP's Price Performance
The SEC appeal of the Ripple XRP decision proposes a briefing on the appeal be held by August 18, 2023. "Timely appellate review is particularly warranted given the number of actions currently pending that may be affected by how the Court of Appeals resolves these issues."
Ripple Labs has yet to comment on the newest SEC appeal.