In a Senate hearing that took place Wednesday, US Senator Elizabeth Warren (D-Mass) called to end crypto-funded fentanyl production. Moreover, a Treasury official noted that Chinese production of the drug has found payments in crypto "appealing." Citing research collected from Elliptic.
The research presented revealed that over 90 Chinese businesses that offer fentanyl precursors accept crypto payments. Subsequently, US Treasury Department Assistant Secretary Elizabeth Rosenberg stated the connection between the criminal trade and digital assets in testimony at the hearing.
JUST IN: 🇺🇸 Senator Elizabeth Warren says #crypto funds fentanyl trade and it's time to shut it down.

— Watcher.Guru (@WatcherGuru) May 31, 2023
Warren Calls to End Crypto Payments for Fentanyl
US Senator Elizabeth Warren spoke at a Senate hearing taking place today to call for an end to the crypto-funded fentanyl trade. Moreover, Warren cited data from Elliptic, a research firm, to support her stance.
Alternatively, US Treasury Official, Elizabeth Rosenberg, spoke out in defense of Warren's statements. "Unfortunately, that is a mode that some of these precursor manufacturers and illicit drug organizations have used—the receipt of bitcoin payments in wallets, cryptocurrency wallets," Rosenberg said at the hearing.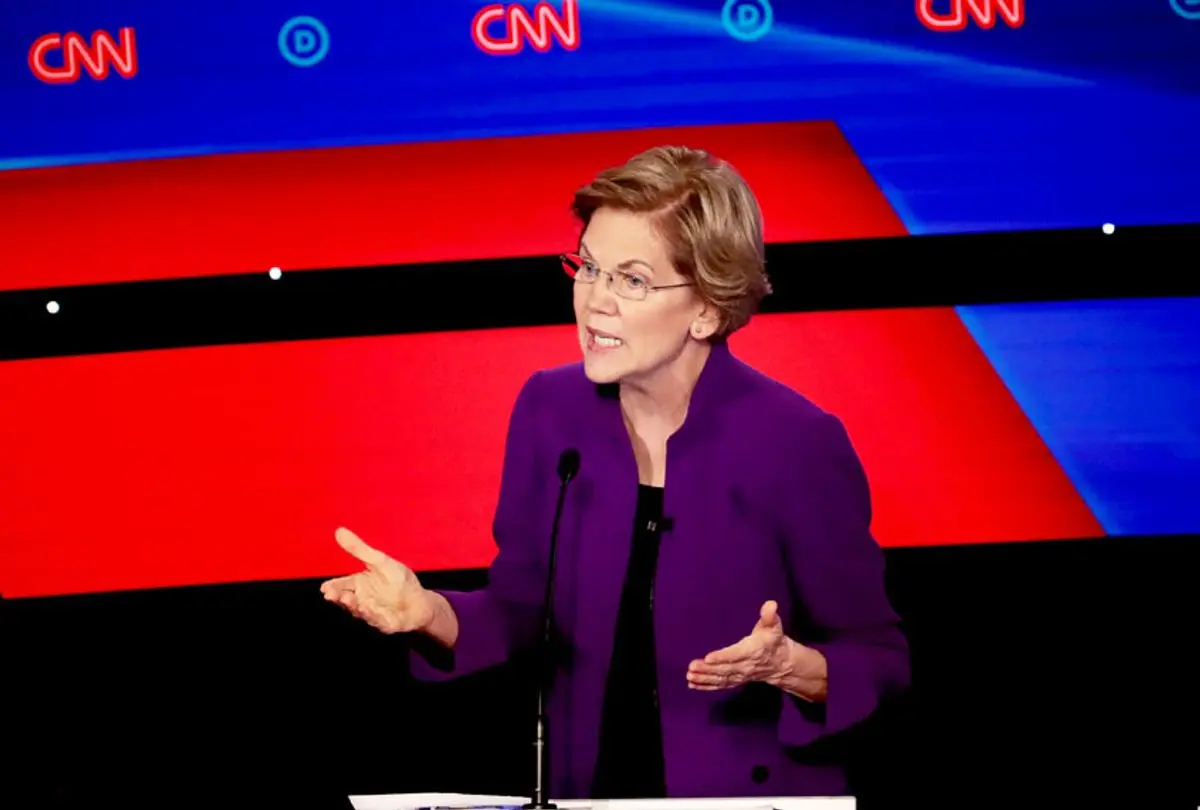 "The reason why they would find this appealing is the same reason that other financial criminals would find it appealing, which is to say that there is an element of pseudonymity that they seek," Rosenberg added.
The use of fentanyl has become a concerning development in the United States. Specifically, overdoses involving the drug have become a leading killer for individuals between the ages of 18 and 45. Moreover, the chemicals used to make the drug are usually purchased from China.
Warren professed that the Digital Assets Anti-Money Laundering Act could help end the epidemic. Subsequently, she noted that the legislation was set to be reintroduced in Congress. "Crypto is helping fund the fentanyl trade, and we have the power to shut that down," Warren remarked. " She concludes with a succinct, "It's time."