The Wall Street Journal has reported three US senators have claimed Binance is a "hotbed of illegal activity," while accusing it of potential money laundering practices. Specifically, three bipartisan senators have written the exchange, requesting information on its dealings.
Binance has been a steady headline recently, as controversy abounds the exchange. Conversely, stablecoin issuer Paxos has created concern over the Binance USD stablecoin (BUSD), as the report has clearly stated US politicians are concerned over the potential dealings of the organization.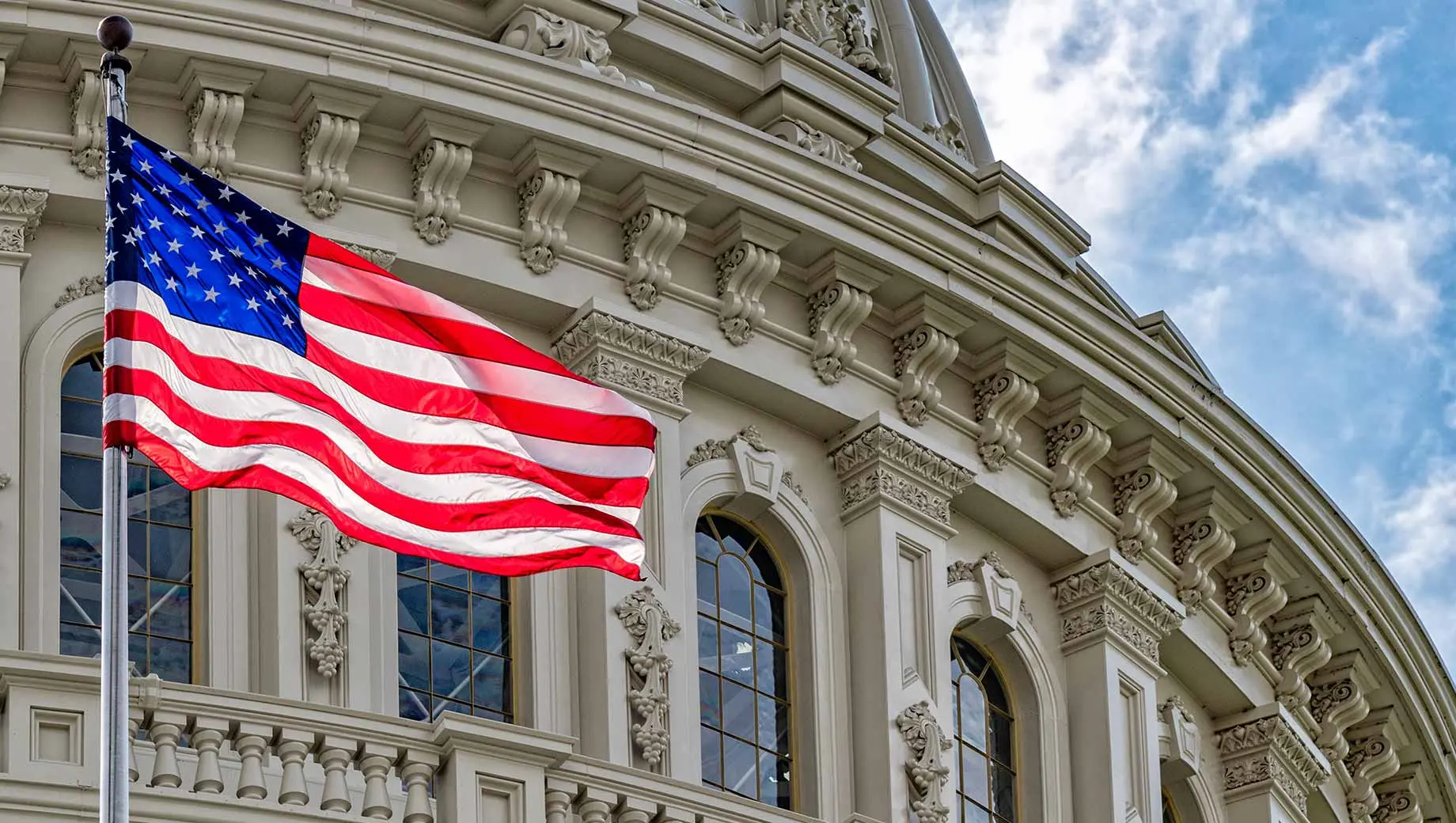 US Senators Accuse Binance of Limited Compliance
A report today from the Wall Street Journal saw three bipartisan US senators claim Binance as a "hotbed of illegal activity," due to compliance concerns. Moreover, the report stated that the government officials requested details on money laundering controls from the exchange.
The report makes note of a letter issued on Mar. 1 to Binance CEO Changpeng Zhao. Specifically, the senators were seeking information on balance sheets and internal protocols, along with any potential attempts at Zhao to limit the exchange compliance with the requests.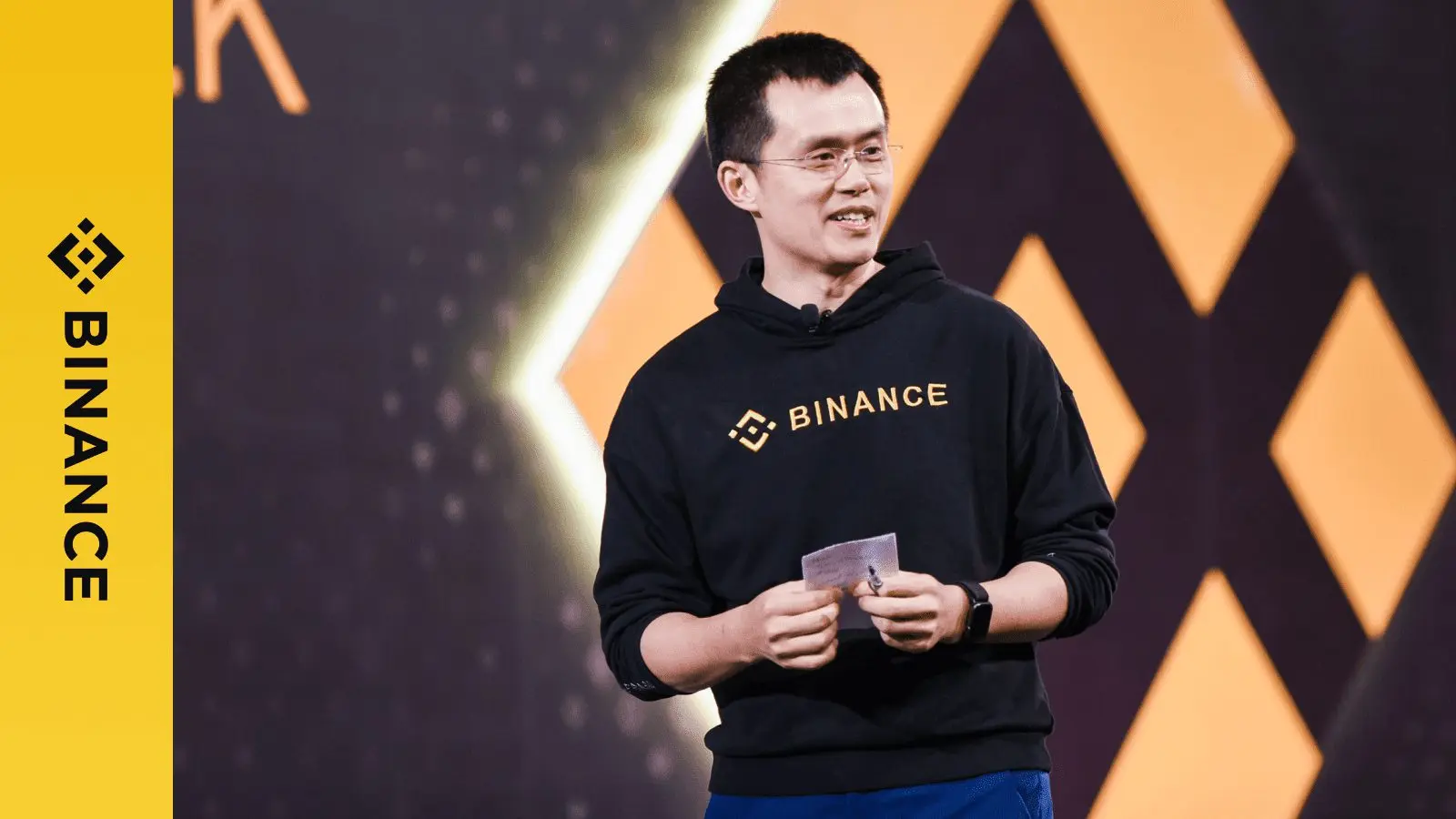 The three senators involved in the letter are Elizabeth Warren (D-MA), Chris Van Hollen (D-Md), and Roger Marshall (R-Ks). Additionally, they stated Binance, "purposefully evaded regulators, moved assets to criminal sanctions evaders and hidden basic financial information from its customers and the public," according to the Wall Street Journal report.
Subsequently, Coindesk reports that the exchange is "bracing itself for significant fines for its past conduct." Thereafter, a Binance spokesperson told Coindesk it "'always' responds to queries from jurisdictions in which it operates, but suggested accusations in the letter were false."
"A lot of misinformation has been spread about our company and we look forward to correcting the record," the spokesperson stated. Currently, Binance does not operate or have users in the United States. Conversely, it does conduct US business through its subsidiary, Binance. US.