Cryptocurrencies have been gaining global attraction and adoption. While there are positive sides to the decentralized nature of cryptocurrencies, bad actors can utilize this feature to carry out illicit activities.
Several sanctions have been imposed against Russia since it launched a war on Ukraine. However, cryptocurrencies were used as a loophole to evade these sanctions. According to the latest details from a press release by the US Department of Treasury, the Office of Foreign Assets Control has blacklisted a Bitcoin and Ethereum address linked to the evasion of sanctions.
Read more: Shiba Inu, BONE and LEASH Accepted for Visa Cards: Details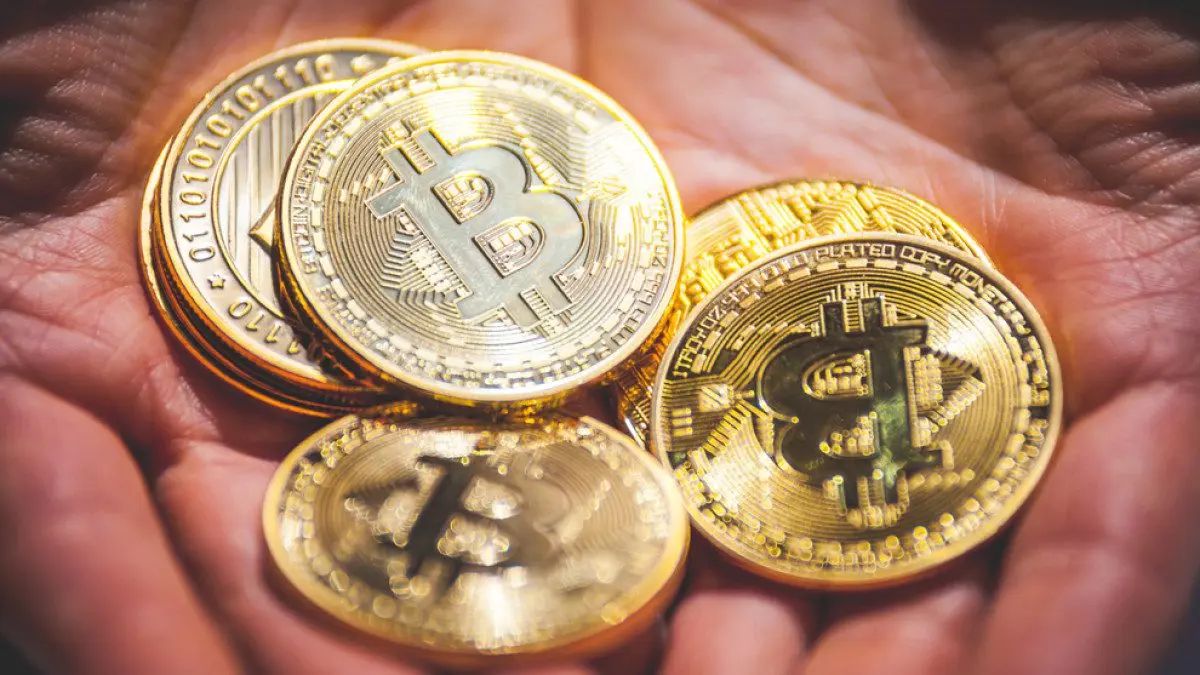 US Treasury Department blacklists Igor Zimenkov and his son's cryptocurrency addresses
OFAC has identified that Igor Zimenkov and his son are involved in a broad network of individuals and entities that allegedly tried to sell military and defense equipment to third-country governments.
According to the details, Jonatan Zimenkov's two addresses were linked to his father and also Rosoboroneksport OAO. Rosoboroneksport OAO is the company that is the intermediary for Russia's arms exports.
"As part of these efforts, Igor and Jonatan Zimenkov both had direct correspondence with sanctioned Russian defense firms. They have additionally been involved in multiple deals for Russian cybersecurity and helicopter sales abroad and have engaged directly with Rosoboroneksport's potential clients to enable sales of Russian defense materiel," the press release states.