The US Treasury Department has released a press release on the 2023 DeFi illicit finance risk assessment. The report was released after a proper analysis of the decentralized finance sector. Additionally, the report speaks about how the Democratic People's Republic of Korea (DPRK), cybercriminals, thieves, scammers, and ransomware attackers use DeFi services to launder and move their illicit proceeds.
Also read: India's CBDC Rollout Strategy: Target One Million Users, Prioritize Offline Transactions
The Treasury has stated that decentralized cryptocurrency markets are threatening national security. Perhaps the US Treasury also mentioned that it needs greater oversight against money laundering activities.
US Treasury highlights how DeFi is used by illicit actors
Secretary of the Treasury for Terrorism and Financial Intelligence, Brian E. Nelson, said: "Our assessment finds that illicit actors, including criminals, scammers, and North Korean cyber actors, are using DeFi services in the process of laundering illicit funds."
The Treasury mentioned in the report that DeFi allows users to transact without the necessity of an intermediary. This, according to them, poses a risk of money laundering. The report also highlights measures to implement necessary assessments and actions to mitigate the risks associated with DeFi.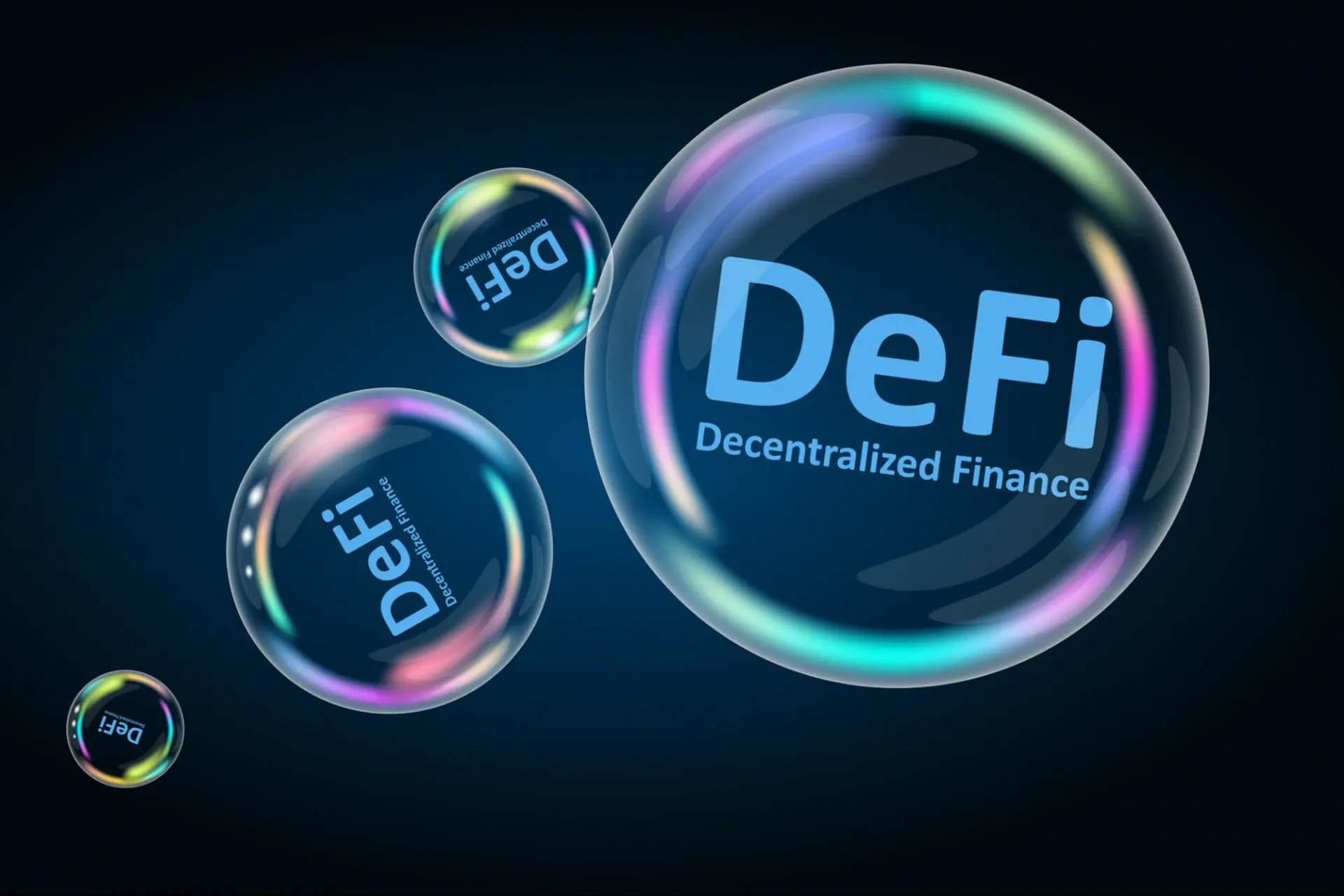 In addition, the report highlights that the US government should ramp up regulatory supervision and also consider additional guidance for DeFi services.