USDC issuer Circle is moving $8.7 billion to repo agreements, in hopes of protection from a potential U.S. government default. The Circle Reserve Fund, managed by global investment management giant BlackRock, added the funds in overnight repurchase (repo) agreements to the portfolio as of May 16, according to the fund's website.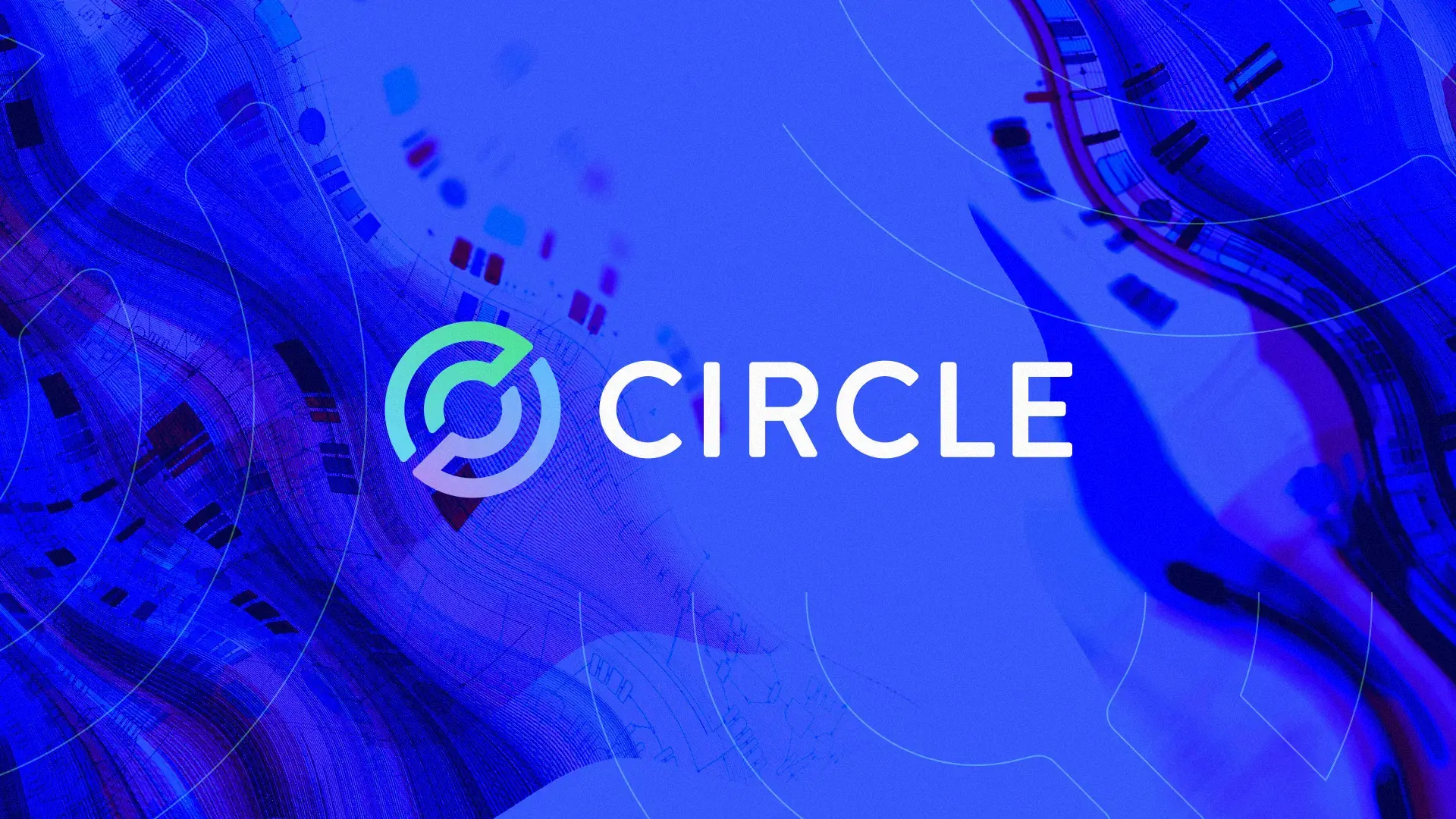 U.S. lawmakers are locked in discussions with President Joe Biden's administration over raising the debt ceiling. The threat of default is growing more each coming week, hence, why Circle is looking to protect its reserves.
"While this plan has been underway for many months, the inclusion of these highly liquid assets also provides additional protection for the USDC reserve in the unlikely event of a U.S. debt default," a Circle spokesperson says. Jeremy Allaire, CEO of Circle, has also shared worry over the potential US government default
"We don't want to carry exposure through a potential breach of the ability of the U.S. government to pay its debts."

Jeremy Allaire, Circle CEO
As part of the preparations, the USDC issuer Circle's fund ditched treasuries that mature beyond the end of this month as of May 10. They rotated the assets into cash or government repo transactions instead, the Circle spokesperson said. The collateral for any such repo transactions excludes securities maturing within three days, the spokesperson adds.