USDT Tether has announced an investment in Georgia to enter the payment processing industry. Tether has been making numerous developments and announcements lately. Beginning with the announcement of the allocation of 15% of its profits to purchasing Bitcoin, the unveiling of its $1.5 billion BTC reserve, and the decision to start Bitcoin mining operations in Uruguay, the stablecoin issuer has been making some strides in the cryptocurrency realm.
Now, according to the details from a recent press release, Tether has announced its investment in CityPay.io, expanding its wings in Georgia. CityPay.io is a leading payment processing platform with users spanning over 600 locations.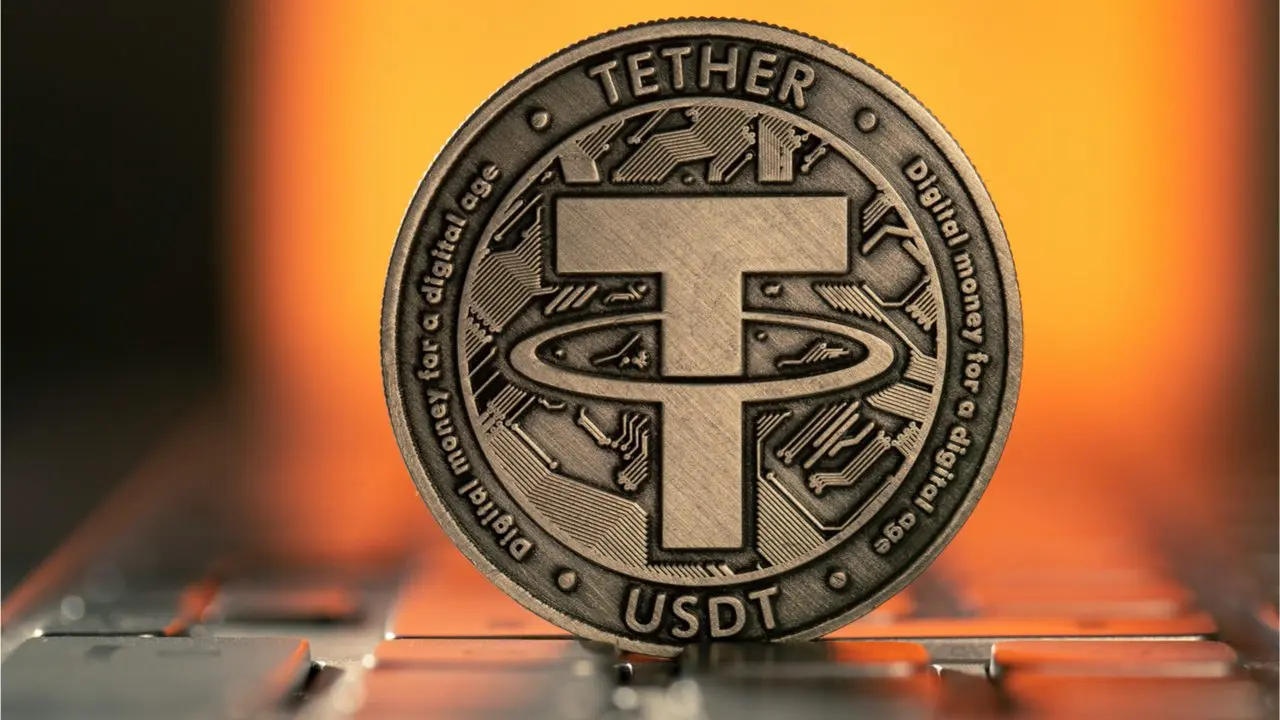 Tether envisions bringing efficiency to Georgia's payment industry
Through its collaboration with CityPay.io, USDT will add itself as a payment option in hotels, stores, and restaurants. Additionally, Tether also mentioned why it selected Georgia, as it is one of the fastest-growing crypto-friendly countries globally.
Paolo Ardoino, Chief Technology Officer at Tether, said,
"We are excited to be working with CityPay.io to bring greater innovation and efficiency to the payment industry in Georgia." "Tether is committed to supporting companies that share our vision of building a more connected and accessible financial system. This investment in CityPay.io is an important step towards achieving that goal."

Paolo Ardoino, Chief Technology Officer at Tether
With Tether USDT earning its place as the largest stablecoin globally, the stablecoin issuer is expanding its wings globally.