Binance.US, the US branch of the global exchange, has now cut down its bitcoin spot trading fees to zero on its platform. The platform will now allow users to spot trade bitcoin against the US dollar, USDC, BUSD, and tether without paying any fees.
The platform charges were previously 0.1% for volumes of less than $50,000. The higher the volume, the lesser-used to be the fees. Binance.US claimed to charge the lowest fees, and with this move, they can back its claim.
"We see this as an opportunity to revolutionize the way fees are approached in our industry, increase accessibility to crypto, and help our market and customers in a time of need."

Binance.US Chief Executive Brian Shroder
Binance.US's move will attract more traders amidst the current market
The bear market is proving extremely difficult for investors and institutions alike. The move by Binance.US marks a remarkable example of attracting individual traders and investors amidst the turbulent market.
According to data from CoinGecko's Top Cryptocurrency Exchanges Ranking by Trust Score, Binance tops all the other exchanges globally. Binance.US holds the third position in the US. The business received over $200 million in a seed round in April, valuing it at $4.5 billion.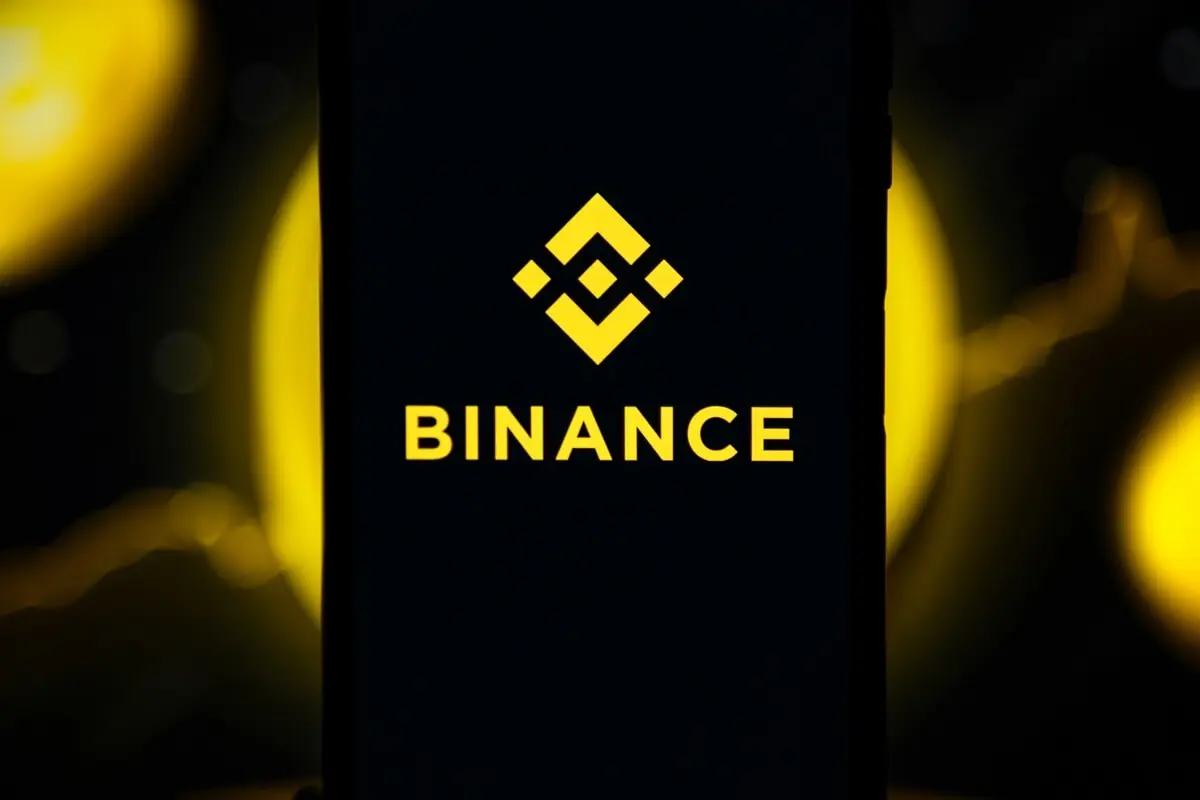 The move is quite arguable for an exchange whose primary source of revenue is the trading fees. The move also comes as a surprise during a peak time when bitcoin and USDT trading volumes are high.
But binance seems to be pretty confident with all of its moves during these harsh market conditions. Even when all the major exchanges were laying off, citing extreme market conditions, binance was open for over 2,000 job openings. CZ claimed that the exchange has built a "healthy war chest" and believes that crypto winter is the best time to increase the company's investment in acquiring new talents.