Every investor and crypto enthusiast has been waiting for the release of VanEck approval news of being given the green light to launch Bitcoin ETF. The bad news is  Securities and Exchange Commission rejected cryptocurrency.
Ideally, the vetting process takes 240 days maximum, leaving the Securities and Exchange Commission (SEC) no choice but to announce the results. Many people were afraid the results would be negative when the SEC postponed the vetting more than once.
The rejection disappointed many investors. Moreover, this move has left most crypto lovers questioning the implications on the market. Let's see what is likely to happen!
Why SEC Rejected VanEck Bitcoin ETF?
The Twitter community gave hints of rejection before the letter. Eric Balchunas, for instance, tweeted with a percentage of less than 1% of the crypto being approved.
As predicted, the commission issued a letter of disapproval in fear of investor manipulation. This was due to the lack of prevention in the market. Additionally, the SEC reported that the filler did not abide by the national requirements for such an offering. 
Key regulators such as SEC Chair Gary Gensler are not confident in increasing crypto offerings. For Gensler, crypto spaces can only expand if they clearly define which regulatory body controls specific aspects such as exchanges.
VanEck Bitcoin ETF Spot Rejection: Implications for the Crypto Market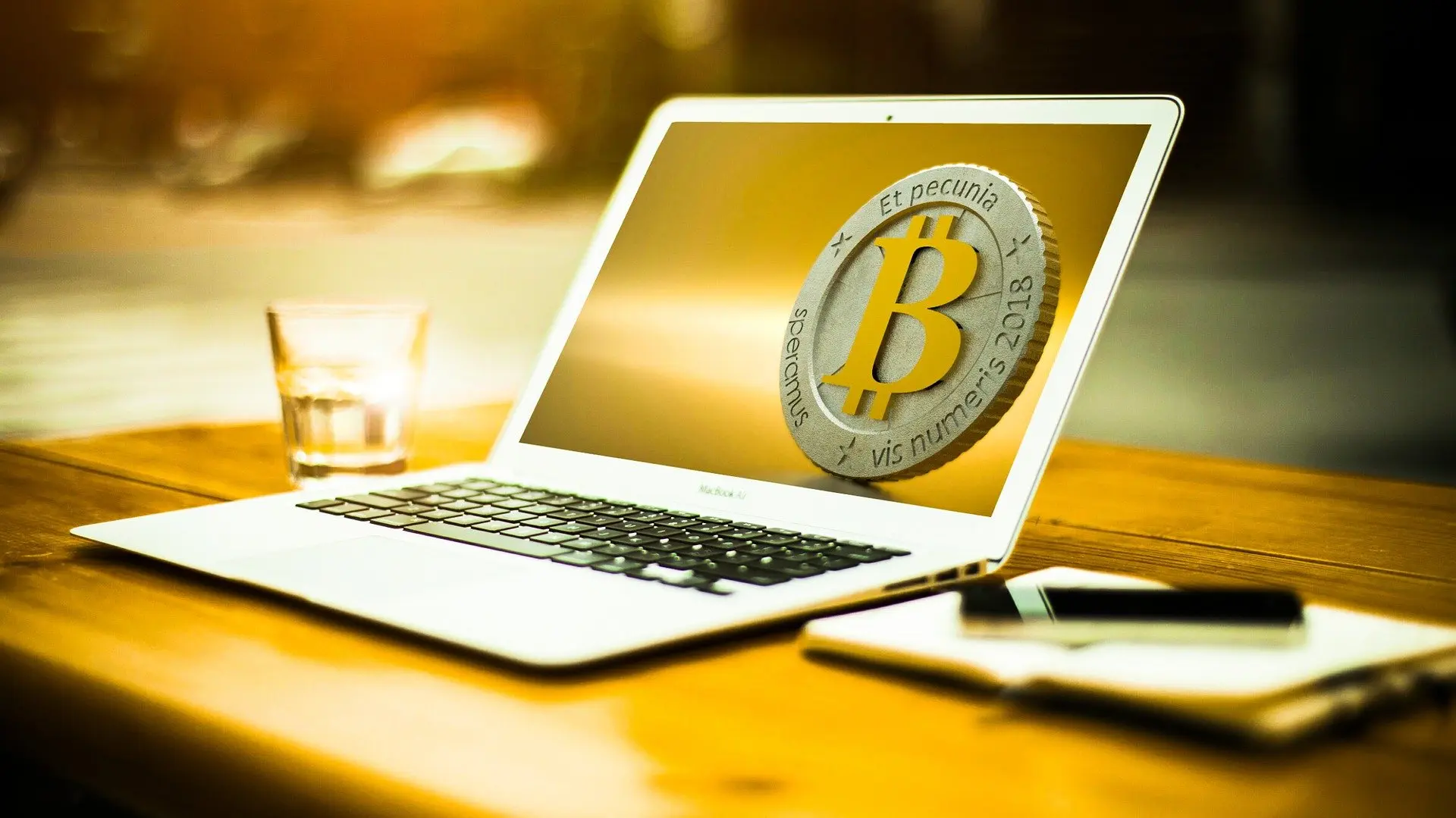 The pessimism started on August 3rd when Gensler stated that developers should enhance investor protection. Afterward, the SEC chair went ahead and approved two futures in October. However, he rejected an ETF creating suspense among ETF creators. 
But the difference between the two sends a message to reckon his earlier statement on investor protection.  The futures market operates on a regulated market which increases the chances of approval.
The rejection will continue to trigger unexpected events. As of today, advocates are losing hope on the allowance to trade on US regulated markets. It also means it will be a while before the SEC approves spot ETFs in US markets. 
The rejection will also increase the investments in US-based futures tied products like BITO or equity ETFs. 
 The VanEck Bitcoin ETF Spot: Forget About it?
Even though some investors are optimistic, it is improbable for the status to change. Mark Palmer, a digital assets analyst, stated that the pessimism on bitcoin ETF should continue till 2022. 
Gensler will not try to shift events without a clear regulatory authority over the entities of concern. He is willing to wait till he gets greater clarity. 
Since there is no clarity to investor protection issues, it is unlikely for the status of VanEck to change. Crypto analysts are even predicting further than 2022 in the same situation. 
Therefore, we should all accept. It might be a long wait, and it might positively affect some products like BITO or equity ETFs. However, the situation challenges most developers and investors with interest in spot futures.