Amidst laws passed by European Parliament this month, VeChain already fulfills the requirements of the new MiCA regulation. Moreover, the layer-1 protocol is in compliance with laws that do not require adherence until next year. Subsequently, it sets up the blockchain network to take advantage of the changing EU market. 
VeChain is specifically aligned with the MiCA energy rules, as seen in its Carbon Calculator tool. Additionally, the technology could even be used by other protocols that are seeking to comply with the newly defined laws.
VeChain Ahead of the Curve Once Again
The discussion regarding regulation in the digital asset industry is constant. Yet, as various countries and regions are grappling with the idea, the next great challenge is compliance. A factor that will be a top priority for several blockchain networks in the coming year.
Conversely, VeChain is prepared with its advanced technology and already fulfills the requirements of the newly passed MiCA regulation. Moreover, compliance with regulatory developments isn't required by companies until next year. Subsequently, putting the network far ahead of the curve.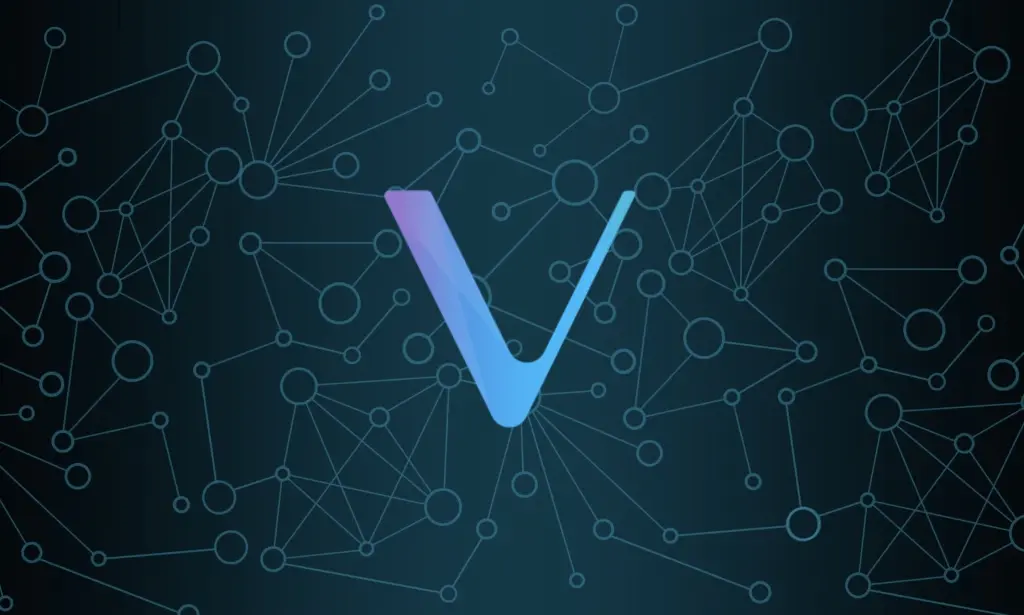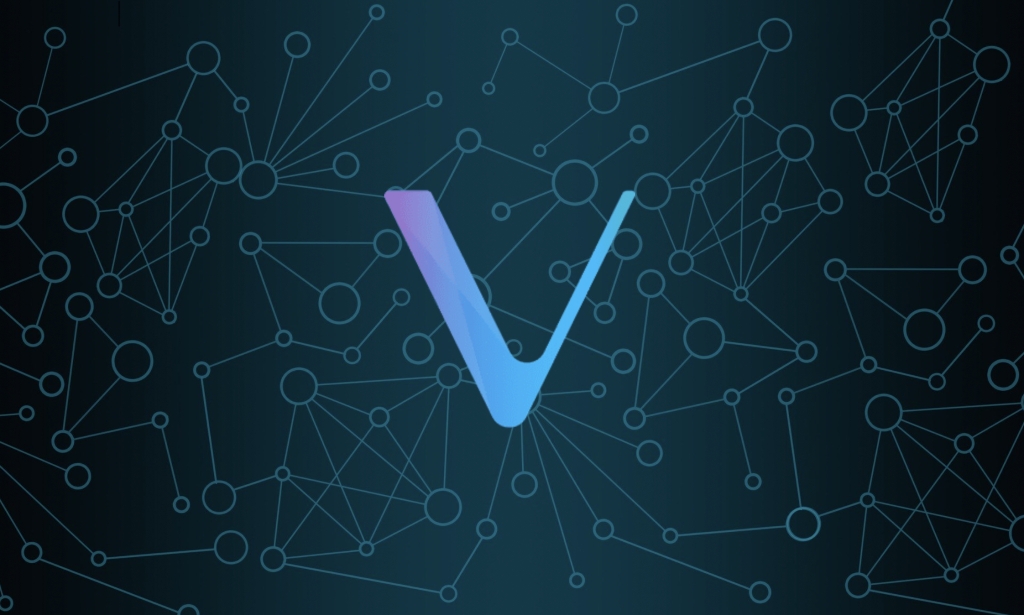 The EU was the first to launch a comprehensive collection of laws. Incidentally, one of those laws will cover energy consumption, among a host of other facets. Alternatively, VeChain is already an energy-efficient protocol. However, it has also developed a carbon calculator tool that allows the observation of the carbon impact of every single transaction.
The tool allows regulators to easily verify the energy efficiency of the VeChain network. Moreover, the action occurs well before the network is required to be compliant. Clearly, the advancement may be useful to other protocols due to its impressive and vital function amidst the new MiCA laws.