VeChain and TruTrace have announced a new partnership to integrate complementary technologies to boost blockchain adoption, according to VeChain. The Blockchain developer and provider will both combine to ensure product provenance and authenticity.
VeChain announced the partnership on Monday in a statement on their website. It adds to the most recent collaborations the blockchain provider has approved over the past summer. On Aug. 10, VeChain announced a partnership with OrionOne.
As blockchain businesses continue to grow, companies are looking to integrate the service seamlessly into everyday business. The direct connection between TruTrace and the VeChain ToolChain will allow TruTrace to offer both product quality and authenticity.
This will be an easy and rapid way to begin using blockchain in their business. Furthermore, it will be without burdensome investments in network infrastructure or management of crypto.
"When we began the development of TruTrace, our mission was to serve as an interconnected blockchain-secured product registry and traceability solution which could bring all stakeholders together and serve to track and manage variabilities from batch to batch and lot to lot," stated Robert Galarza, CEO of TruTrace. "Although our confidence in the power of blockchain to support this mission never wavered, there were difficulties using this technology without onerous gas fees or being limited to permission-based systems.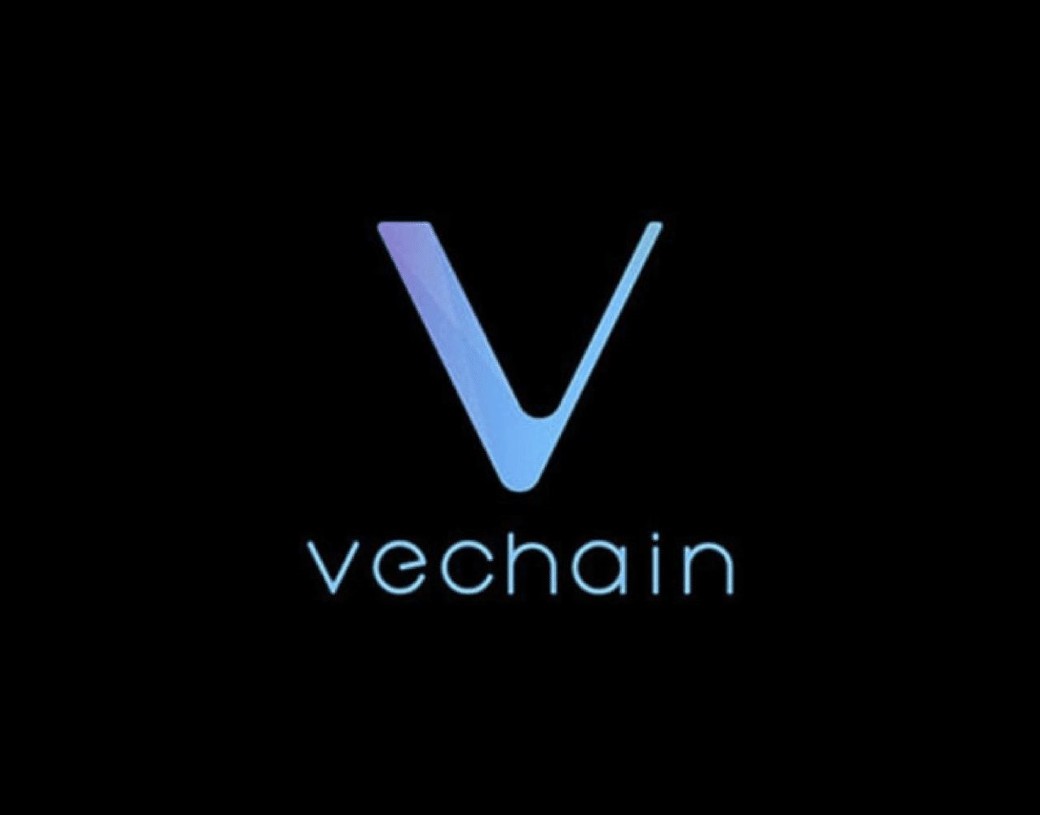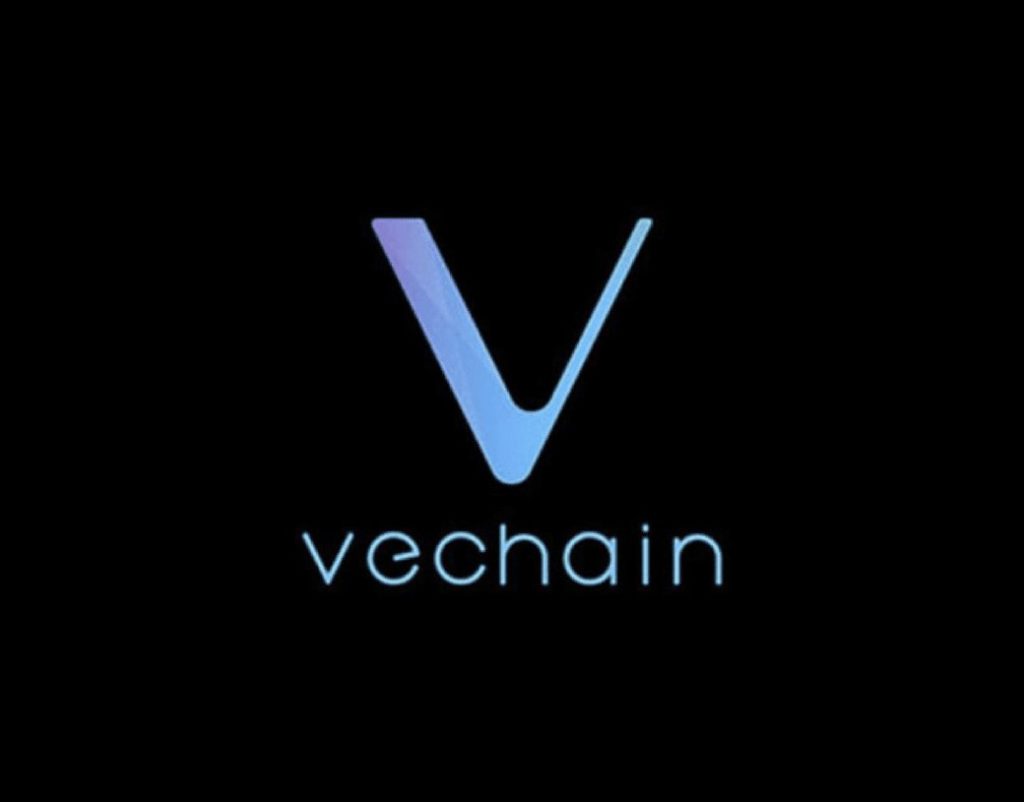 "Fortunately, this all changed with the adoption of VeChainThor, which is a true enterprise-grade blockchain that understands how to bring value to clients at a reasonable cost with the ability to scale at a global level."
The newly updated TruTrace platform featuring VeChain will be available starting September 1st, 2022.