The majority of investors want VeChain to rally in price and reach the $1 mark as quickly as possible. VET last rallied in early 2021 when it reached its all-time high of $0.28 and dipped thereafter. The cryptocurrency is unable to reclaim its previous glory after it added an extra 'zero' during the 2022 bear markets. The path to $1 has narrowed for VET as the markets remain under pressure due to inflation and interest rate hikes. Watcher Guru asked ChatGPT about possible ways for VeChain to hit $1 and the AI bot provided two paths to achieve the target.
Also Read: BRICS: Trend of USD Collapse Irreversible, Says Russian Official
VeChain: ChatGPT Reveals How VET Could Possibly Reach $1
Watcher Guru asked ChatGPT the question, "What are the paths for VeChain to reach $1?" The AI bot responded swiftly and provided two options that could possibly take VET toward the $1 target.
VeChain Path 1 – Towards $1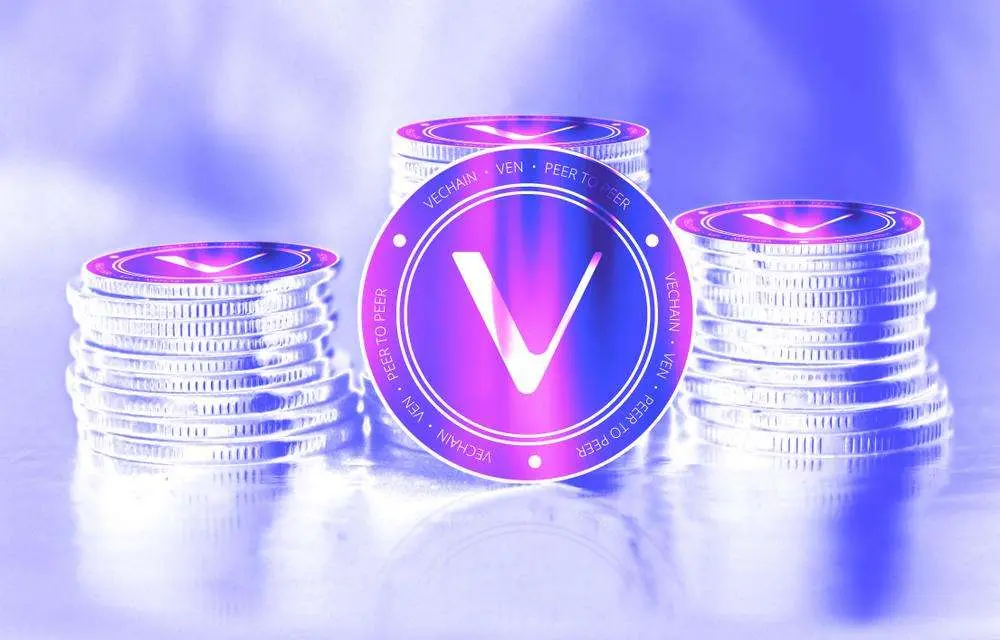 According to ChatGPT, the VeChain Foundation needs to increase the number of partnerships with firms to drive its price in the market. The AI bot acknowledged that the Foundation has collaborated with a plethora of companies but needs to further drive up the partnerships.
"If it continues to gain more partnerships and adoption, it could increase demand for the VET token, which could drive its price up," the bot said. VeChain has already partnered with many companies, including global giants such as Walmart China, BMW, and H&M, among others.
Also Read: BRICS Advancing To Eliminate U.S. Dollar Financial System
VET Path 2 – The $1 Journey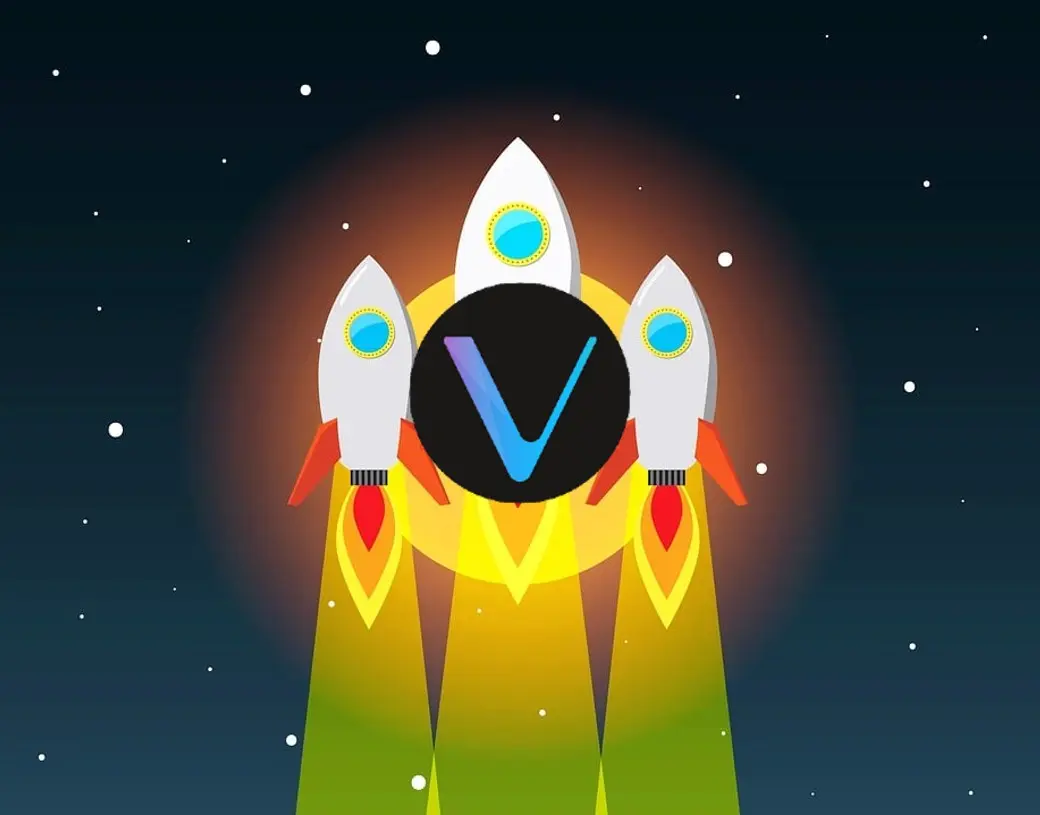 ChatGPT revealed the second possible way for VET to reach $1 is through technological advancements on a larger scale. VeChain is providing solutions to 'in real life' problems faced by companies through blockchain technology. From retail to supply chain and providing solutions to conserving the environment, the VeChain Foundation is serious about expansion.
ChatGPT said that the VeChain Foundation needs to release more of its own products to attract demand in the markets. VET could sustainably scale up in price if the Foundation has the keys to solving issues plaguing the business industry.
"If it releases new products or services that gain traction in the industry, it could increase the demand for VET, which could drive its price up," the AI bot said.
Also Read: Will the U.S. dollar Collapse Now That BRICS Are Developing Their Own Currency?