VeChain is currently trading at $0.014 and is on a downward streak in the indices in September this month. VET barely rallied in Q2 and Q3 this year and shed all the gains that it delivered in Q1 of 2023. The cryptocurrency had doubled in price between January to February rising from $0.015 to $0.032. Therefore, all profits that VET generated early this year are now erased due to the ongoing bearish slump.
Also Read: Shiba Inu to $1: Will You Hold SHIB Even if You're 80 Years Old?
So will the tables turn for VeChain during mid-September and can it begin to rally in the coming weeks? In this article, we will highlight how high or low VET could trade in the indices in the next three weeks.
VeChain: VET Mid-September Price Prediction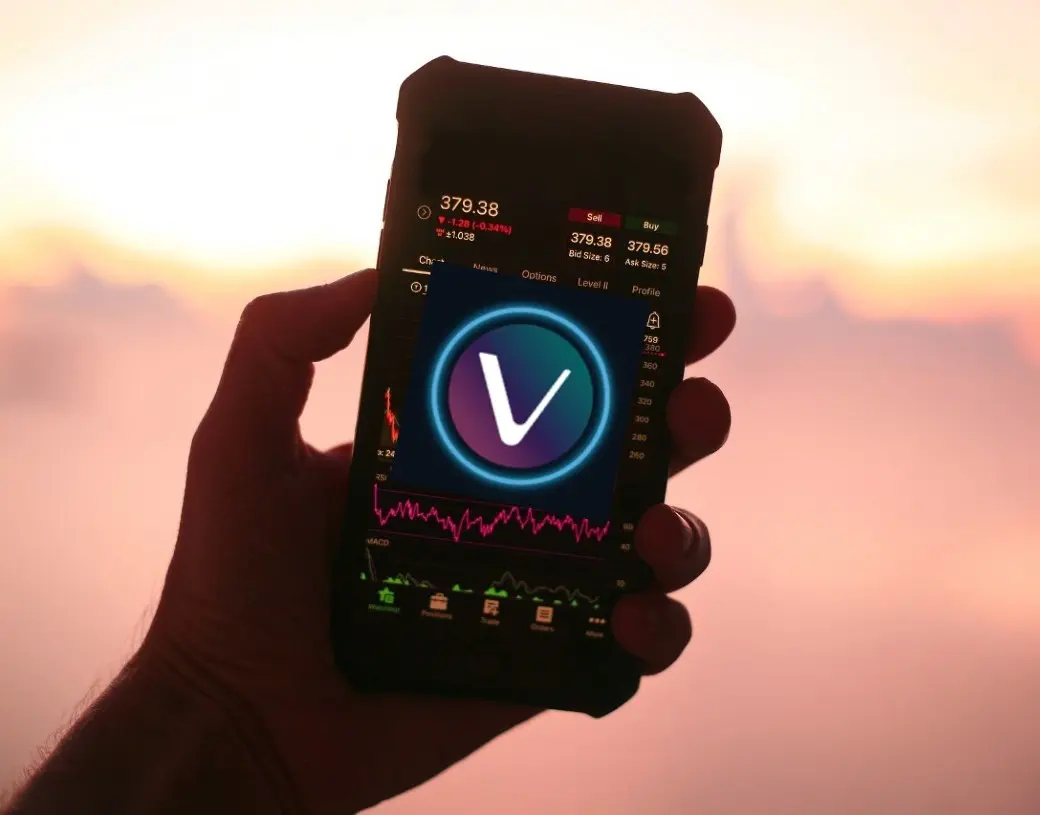 Leading on-chain metrics and price prediction firm CoinCodex has painted a bearish picture for VeChain in mid-September. According to the prediction, VET could dip nearly 4% in the coming days and trade at $ 0.014699 on Sept 15. Additionally, the forecast estimates that VeChain could remain in the red on all trading days till the end of the month. VET could end September trading at the same $0.014 level delivering no profits to investors.
Also Read: Shiba Inu: $1,000 Turns to $53.7 Million, Gains of 5,372,390%


The technical indicators for VET all point towards a 'sell' and the forecast is 100% bearish. Therefore, VET might have little to no chance of rallying this month as the cryptocurrency failed to attract buying pressure.
Also Read: Dogecoin: AI Predicts DOGE Price For September 30, 2023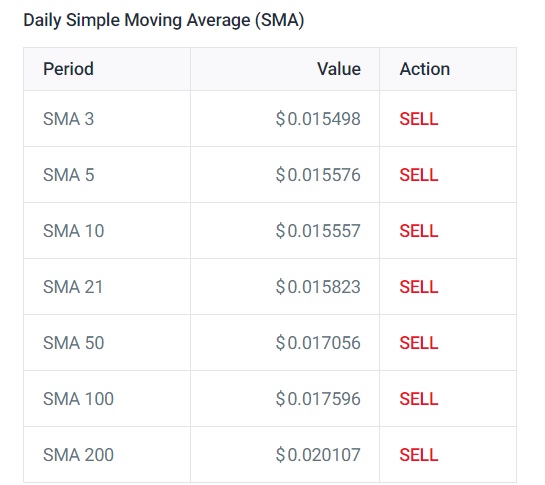 It is advised to remain cautious and avoid taking an entry position into VET during this period. The cryptocurrency has more chances of facing further losses as the bearish markets intensify.
At press time, VeChain was trading at $0.014 and is down nearly 4% in the last 24 hours day trade. VET is also down close to 95% from its all-time high of $0.28, which it reached in April 2021. The cryptocurrency has remained on a steady decline for 30 months straight.