VeChain announced a partnership with Canadian IT firm, Micromation Inc, to enhance product traceability in the global supply chain industry. Micromation revealed in a recent press release, that it built a Proof-of-Concept (PoC) using VeChain's protocol to advance asset traceability.
The VeChain Foundation built the enterprise-grade smart contract protocol for Micromation to tap the technological advancements of transparency in the supply chain. The new protocol named ToolChain grants access to Micromation to integrate GS1 US standards for the identification of CBD products. The supply chain management is worth nearly $30 billion in 2022.
Also Read: 7 Major Banks to Increase U.S. Dollar Liquidity via Swap Lines
"At VeChain, we understand the critical importance of ensuring product quality and safety in these industries. That's why we've designed VeChain ToolChain to be a flexible and customizable solution that can meet the unique needs of any supply chain," said the VET foundation.
Moreover, companies can track products from their work desks, ensuring accountability at every step of the way of supply management. Therefore, the risk of product theft, tampering, or duplication of a product minimizes considerably while the goods are shipped around the world.
The development solves the problems faced by the supply chain industry for decades of product tampering and thefts, through traceability. Also, counterfeiting goods, and emptying shipped products in containers have been common practices for years in the supply chain industry and ToolChain solves this particular issue.
VeChain: What Next For VET?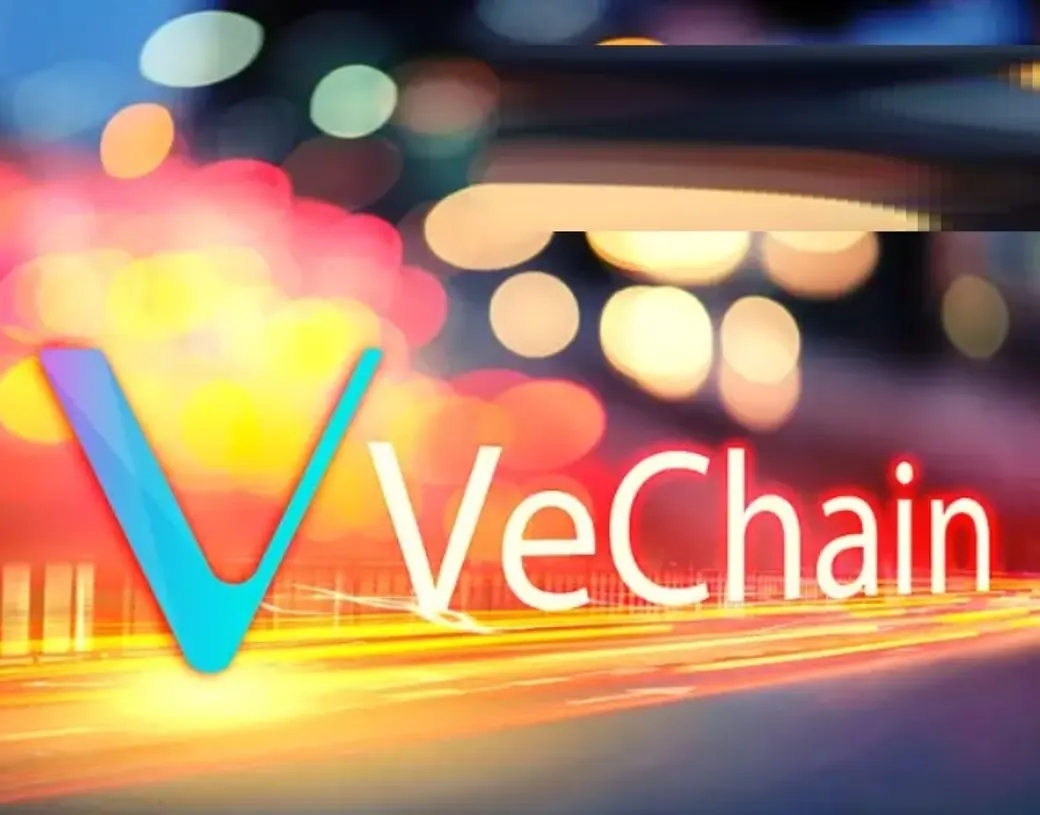 VeChain is up nearly 3% on Monday reaching $0.024 after it fell to $0.021 last week. VET is attracting buyers with the new developments but that does not put the cryptocurrency on track to reach $0.1. The markets, despite a brief rally this month remain on a slippery slope and bears could take over at any moment.
At press time, VeChain was trading at $0.024 and is up 2.9% in the 24-hour day trade. VET is down 91.39% from its all-time high of $0.28, which it reached in April 2021.