VeChain spiked nearly 18% this week after being added to the Coinbase listing roadmap. A flurry of investments poured into VET after the announcement making its price briefly touch $0.020 before settling at $0.018. The cryptocurrency remained in the green for three consecutive days for the first time this month after bleeding profusely.
Also Read: What Happens if Europe Accepts BRICS Currency?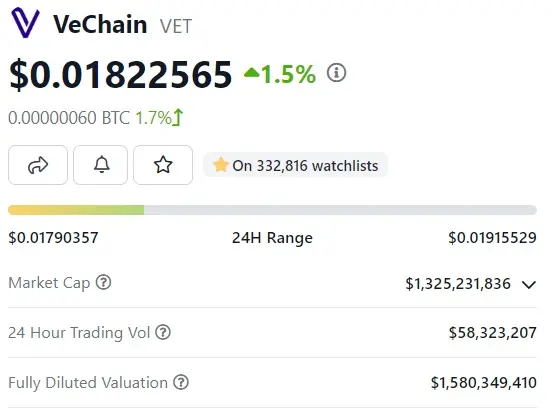 While VET remained on the greener side of the spectrum this week due to Coinbase, can it maintain the positive momentum well into July 2023? In this article, we will highlight a price prediction for VeChain and its performance next month in July 2023.
VeChain: VET Price Prediction July 2023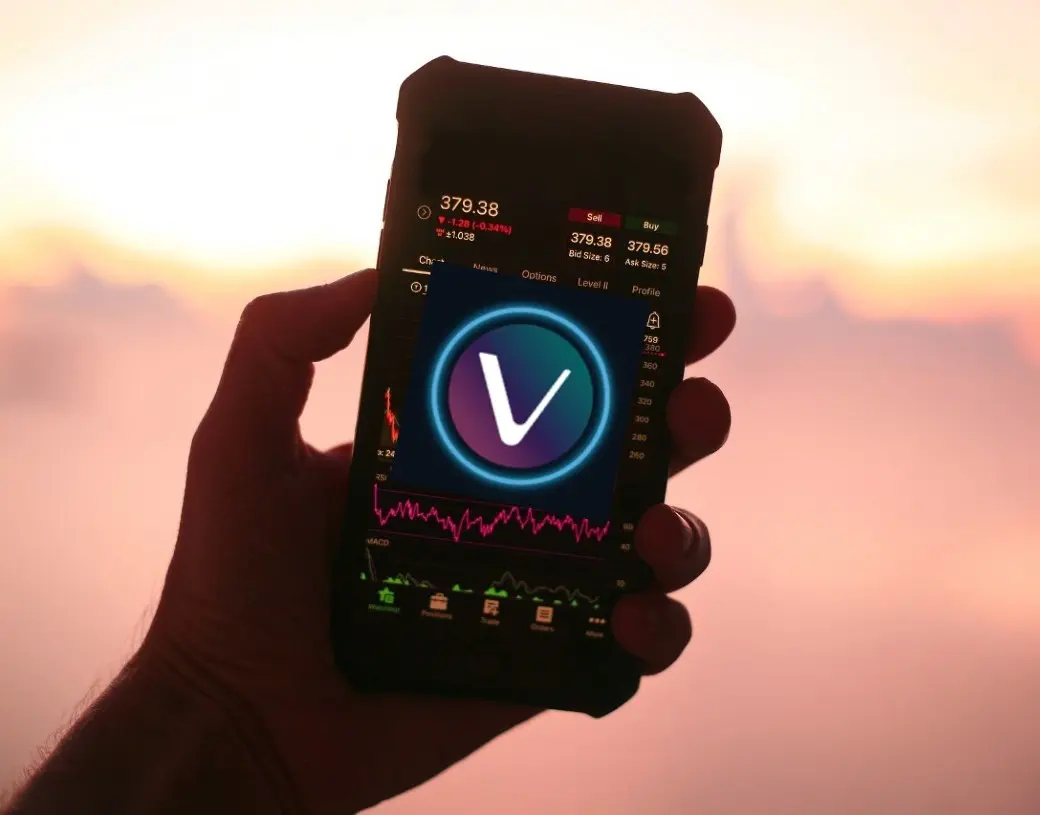 On-chain metrics and price prediction firm CoinCodex has painted a bearish picture for VeChain in July 2023. According to the price forecast, VET is estimated to plummet double digits next month signaling a 'sell' call to investors.
Also Read: Shiba Inu: Lack of Shibarium Updates Is Hurting Value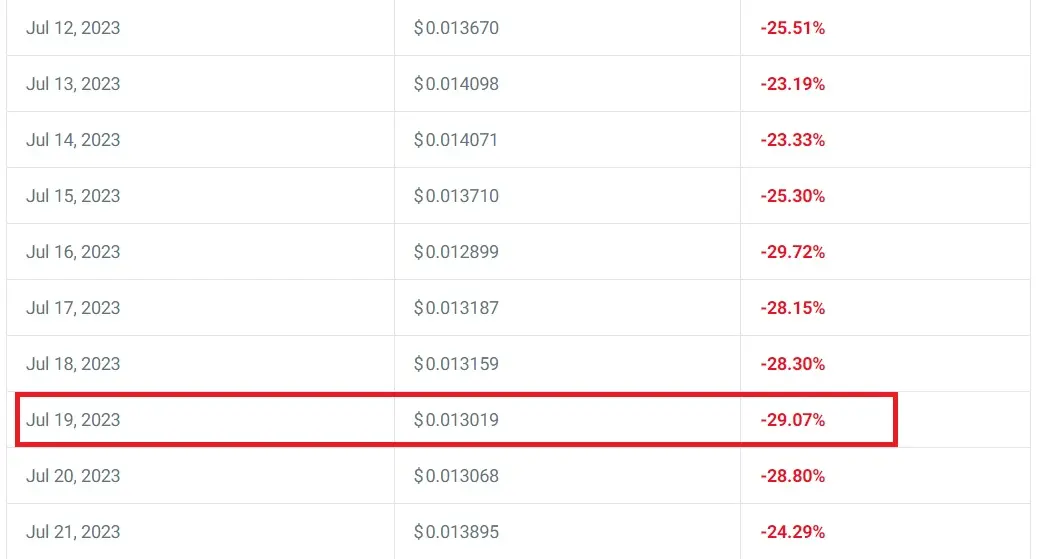 CoinCodex has predicted that VeChain could crash nearly 30% in the next few weeks and reach a new low of $ 0.013019. The Coinbase momentum will most likely not take VET's price further up leading to more downside in the coming weeks.
Also Read: BRICS: 500 Companies to Pay for Imports in Chinese Yuan

The technical forecast for VeChain remains 79% bearish with only 21% bullish. Therefore, Q3, 2023 could begin on the back foot for VET similar to its performance in Q2, which is lackluster.
In conclusion, it is advised to remain cautious before taking an entry position into VET in the next few days. The cryptocurrency might not scale up in price despite the Foundation announcing new collaborations with various firms around the world.
At press time, VeChain was trading at $0.018 and it is up 1.5% in the 24-hours day trade. However, VET is down 93.52% from its all-time high of $0.28, which it reached in April 2021. The supply chain-based crypto is unable to reclaim its previous glory and steadily went down in the last two years.